The International Rescue Committee provides opportunities for refugees, asylees, victims of human trafficking, survivors of torture, and other immigrants to thrive in America. Each year, thousands of people, forced to flee violence and persecution, are welcomed by the people of the United States into the safety and freedom of America. These individuals have survived against incredible odds. The IRC works with government bodies, civil society actors, and local volunteers to help them translate their past experiences into assets that are valuable to their new communities. In Charlottesville and other offices across the country, the IRC helps them to rebuild their lives.
Refugees are people fleeing violence and persecution—in Afghanistan, Democratic Republic of Congo, Syria, and other countries in crisis. They are seeking safety and the chance to move their lives forward.
Why are refugees arriving in Charlottesville?
The United States has a long tradition of sheltering those fleeing conflict and persecution. Once refugees have been identified by the United Nations refugee agency and cleared for resettlement, the U.S. government works with the IRC and eight other national resettlement agencies to help them restart their lives in America. Out of the more than 27 million refugees in the world, fewer than 1 percent are considered for resettlement worldwide.
Refugees may be placed in a city where they have relatives or friends, or where there's an established community that shares their language or culture. Other considerations include the cost of living and a community's ability to provide medical services. However, as legal U.S. residents, refugees may live in any city and state they choose.
How does the IRC help refugees in Charlottesville?
Our programs are designed to ensure refugees thrive in America—whether ensuring children are enrolled in school, adults become self-reliant through employment or starting businesses, or families receive acute medical care they need to recover from trauma or illness. The IRC helps those in need to rebuild their lives and regain control of their future in their new home community.
Our programs in Charlottesville include:
Resettlement: When refugees arrive in Charlottesville, the IRC helps them adjust to life in the U.S. IRC case managers ensure that all refugees receive comprehensive services and case management. The IRC provides safe and affordable housing, matches refugees with volunteer mentors, facilitates school enrollment for children, and makes referrals for medical care and other necessary services. Resettlement meets the basic needs for food, shelter and legal rights in the early, critical stages of resettlement.
Employment Services: Jobs are critical to the success of newly arrived refugees. All refugees come to the U.S. legally and are given immediate authorization to work. The IRC provides ongoing job readiness training and works closely with local employers and business associations to match refugees with available jobs.  Within six months of arrival, the vast majority of refugees are economically self-sufficient.
Education and Integration: Integration into the local community is an essential part of refugee resettlement. Refugees come to the IRC classroom daily to learn English and participate in workshops on topics such as financial literacy, life skills and cultural orientation. 
Family Support: Licensed professionals on staff at the IRC provide parenting education, school liaison support and crisis intervention services to aid refugees' adjustment to their new home. 
New Roots: New Roots is a multi-faceted food and agriculture initiative that provides land access, material support, and education to help families make a healthy start in their new home. As part of this program, New Roots operates an urban farm, community garden and a neighborhood farm stand. Learn More.
What services does the IRC provide to the wider community?
Interpretation: Trained IRC interpreters speak over 20 languages. The IRC's interpreters work with over 70 community groups, enabling local agencies and health service providers.
Immigration: The IRC is accredited by the U.S. Board of Immigration Appeals. Experts in immigration help refugees and immigrants with family reunification, permanent residency, and U.S. citizenship.  Individuals seeking immigration services should email

[email protected]

(preferred) or call 434-962-9297. Applicants need a smart phone and an email address to begin their applications.  
Community Education: The IRC is dedicated to providing education about the work of the IRC, refugees, and refugee resettlement for the Charlottesville community by giving presentations to school, civic, and church groups as well as hosting occasional informational events and film screenings. 
New Roots Fresh Fund and Farm Stand: New Roots farmers sell produce to the Charlottesville community at the IX Park Farmers' Market. Additionally, through the "Fresh Fund," shoppers in the Supplemental Nutrition Assistance Program (SNAP) are able to receive up to 100% match for up to $10 when using Electronic Benefit Transfer (EBT) cards at these locations.
How can I help refugees in Charlottesville?
There are many ways that you can get involved with the IRC's work in Charlottesville. You can:
Donate: Give a tax-deductible financial contribution either via our website or sent to our office.
Fundraise for the IRC in Charlottesville: Create your own DIY peer fundraiser here to engage and involve your community with raising funds for the IRC in Charlottesville. You can also use the "Team Fundraiser" feature to fundraise as a team!
Volunteer Process and Opportunities: Read the steps you need to go through to become an IRC volunteer and see our current list of volunteer opportunities.
Internship Opportunities: We have internships available both during the summer and the academic year. Visit our volunteer opportunities page to find out more.
Community Sponsorship: Faith or civic groups work alongside the IRC to help welcome families to their communities. 
Group Volunteer Opportunities: Interested in getting your team involved in an IRC project? Click here to see a list of current group opportunities.
New or Gently Used Items Needed for Refugees: Donate gift cards, diapers, hygiene products and other essentials for newly-arrived refugees.
Vehicle Donations: Find out how to donate your used car to a refugee!
Advocate: Learn more about the IRC's advocacy work and how you can use your voice on behalf of those most vulnerable in our community and around the world. 
Other Ways to Get Involved: Employ refugees, connect us to affordable housing options, and shop at New Roots' Michie Market.
What do refugees contribute to Charlottesville?
Once they acclimate to their new environment, refugees often thrive and contribute to their communities, building careers, purchasing homes, gaining citizenship, and enriching the community with cultural and linguistic diversity.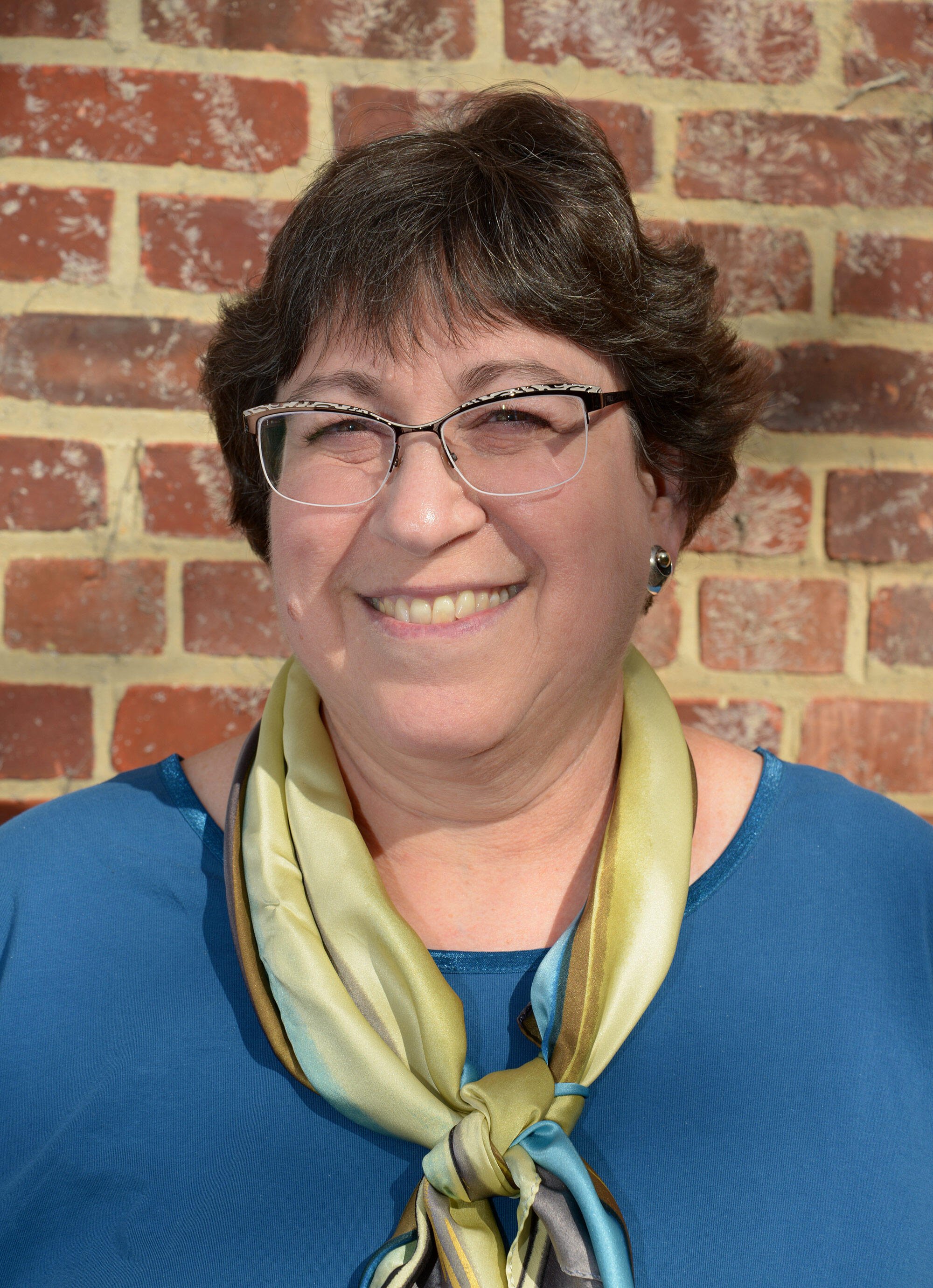 Since 1998, Charlottesville has welcomed over 4,600 refugees from 32 countries as new members of the community. Families who escaped violence and deprivation now live in the safety and security of this small, friendly city. Many now own their own homes or run successful businesses. Refugee children flourish in the excellent local schools. Their success depends on partnerships with caring community members like you.

Harriet Kuhr

Director, IRC Charlottesville
35,000
people in the U.S. received asylum and protection support.
2,697
people were assisted to become new U.S. citizens.
The IRC offers high-quality, low-cost immigration legal services and citizenship assistance in cities across the U.S.
Learn about immigration
15,000
Our economic empowerment support includes financial coaching, vocational training and asset building.
people with training to help them build careers and income.
Learn more