Poor health can undermine people's potential to improve their lives, especially during the COVID-19 pandemic. The International Rescue Committee helps those who are experiencing or recovering from conflict and disaster reduce their risk of falling ill and receive treatment when they do get sick.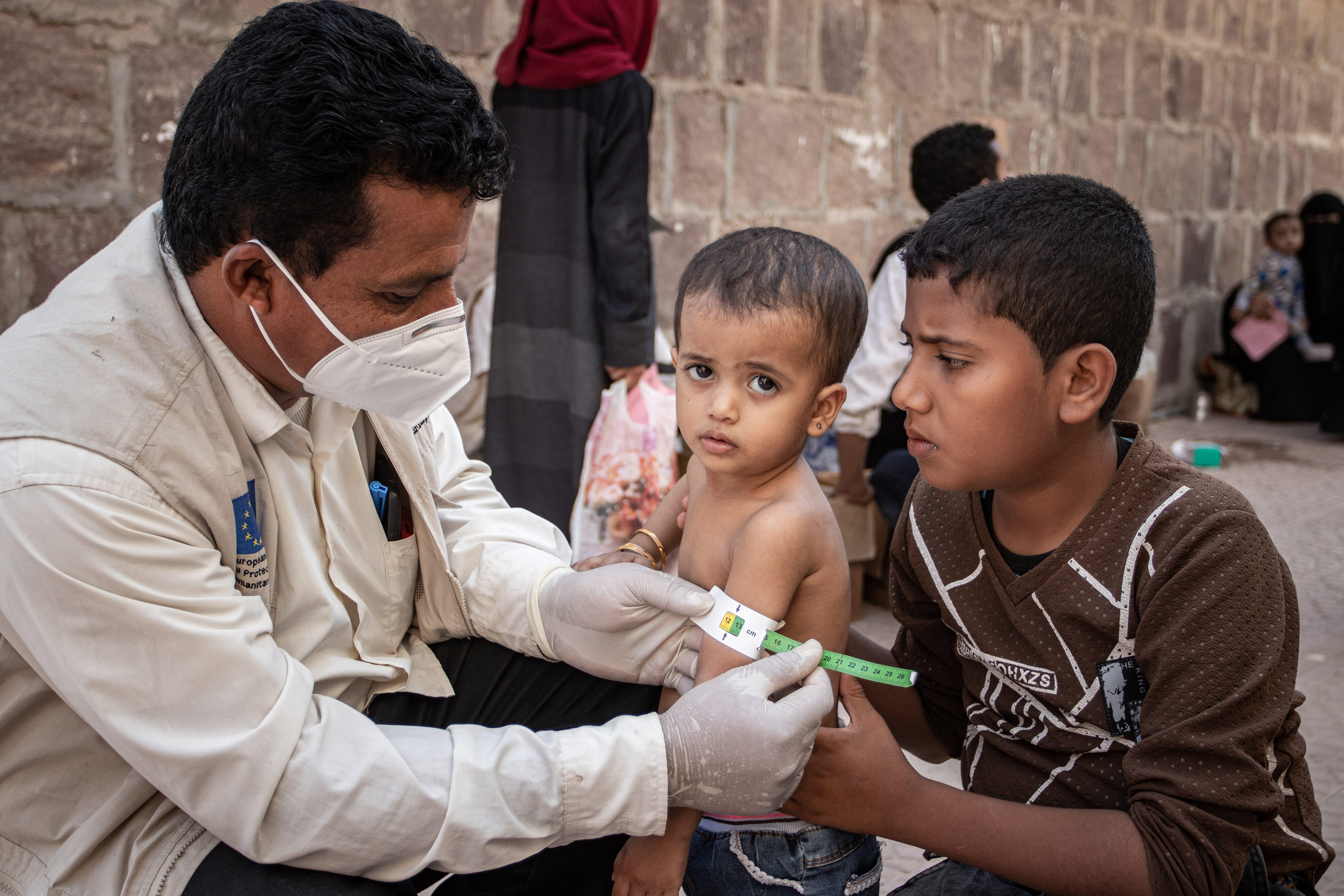 Ensure that children are treated for and protected from the leading causes of death
---
How we get there:
Empowering community health workers to deliver treatment for pneumonia, diarrhea, malaria, malnutrition and other leading causes of child death;
Developing transformative strategies for treating malnourished children, particularly in the most remote areas.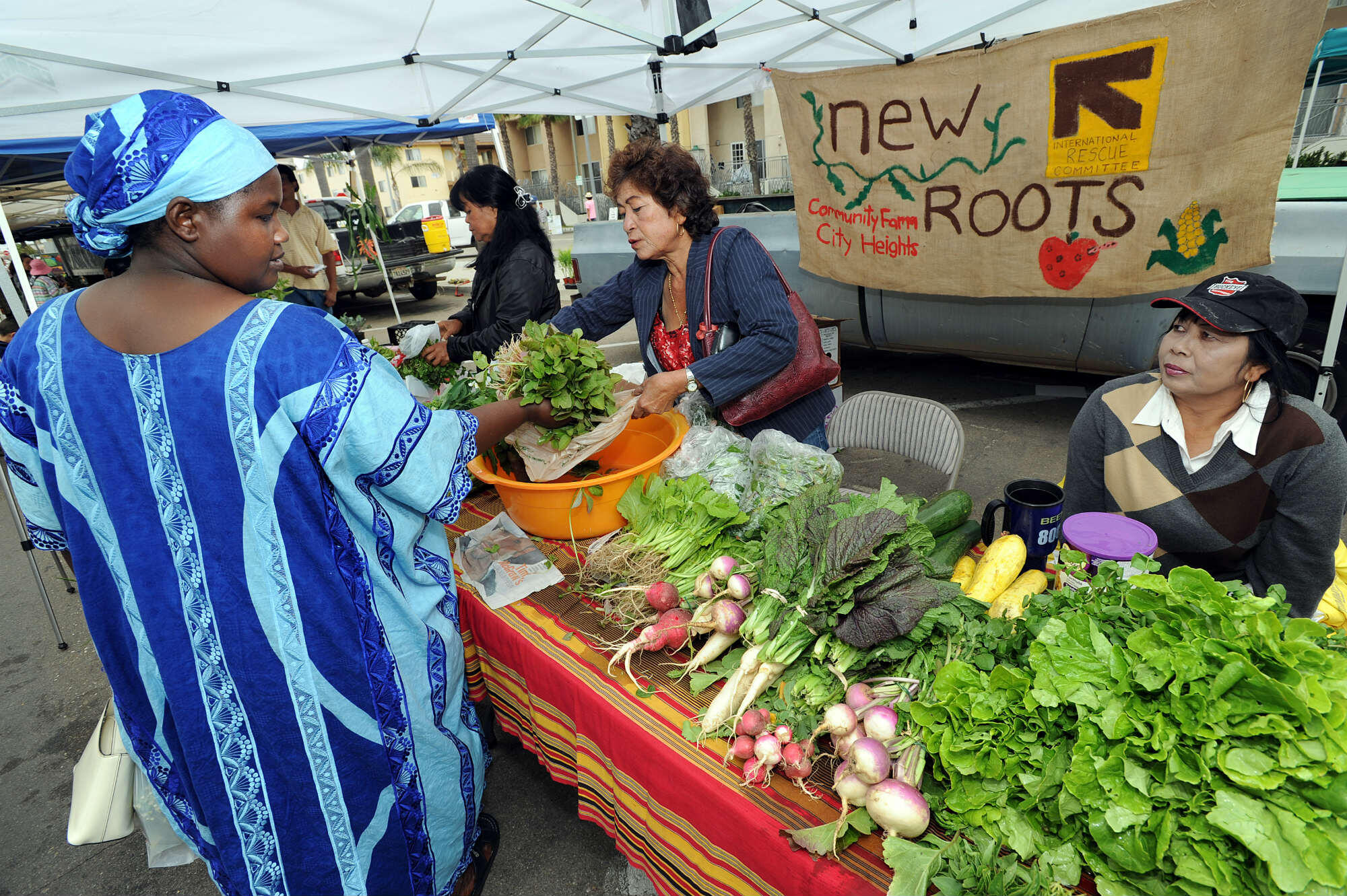 Ensure that people receive the wide-ranging support they need
---
How we get there:
Helping people advocate for themselves, access insurance, find doctors and receive the right care;
Ensuring that people can manage long-term health conditions, such as hypertension and diabetes.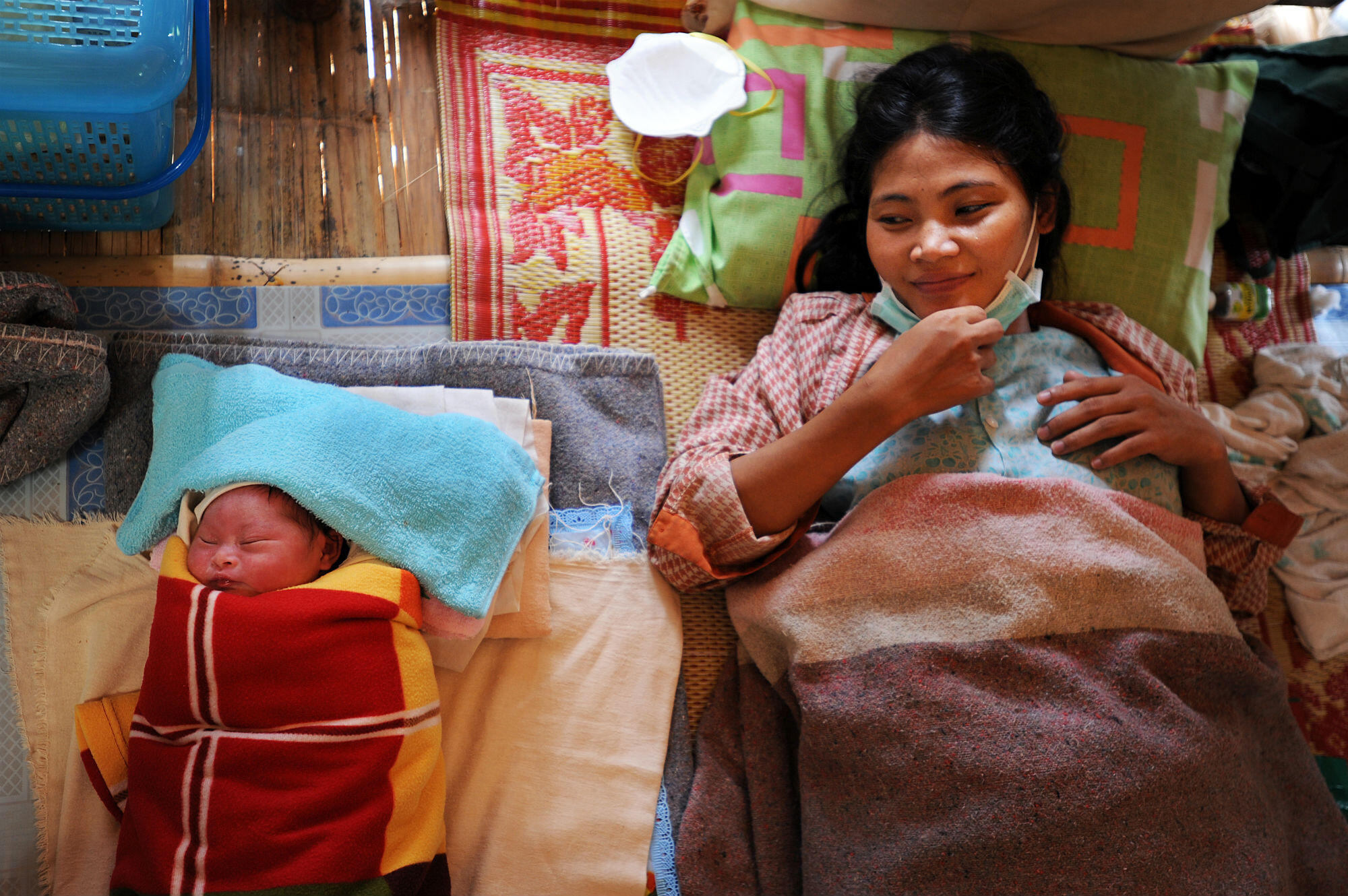 Ensure that women and girls have access to reproductive health services
---
How we get there:
Supporting skilled health workers who keep women and babies safe during pregnancy and childbirth;
Increasing access to family planning for women in crisis zones, including long-acting methods.