The International Rescue Committee (IRC) helps people affected by humanitarian crises—including the climate crisis—to survive, recover and rebuild their lives.
Our work
Founded at the call of Albert Einstein in 1933, the IRC is now at work in over 40 crisis-affected countries as well as communities throughout Europe and the Americas. We deliver lasting impact by providing health care, helping children learn, and empowering individuals and communities to become self-reliant, always seeking to address the inequalities facing women and girls.
Here are highlights of our impact over a year.
In 2021 the IRC and our partners reached over 31.5 million people in countries affected by crisis. As part of this work, we:
Supported 3,607 health facilities
Provided 6,085,969 outpatient consultations
Treated 155,528 children under 5 for severe acute malnutrition
Admitted 429,256 people for nutrition services
Built or rehabilitated water supplies serving 2,700,629 people
Reached 1,243,527 people with cash assistance
Reached 1,240,379 people through gender-based violence awareness raising activities.
Provided specialized support to 33,426 women survivors of violence
Supported 98,128 children in IRC safe spaces and other protection programs
Enrolled 370,771 children and youth in learning programs
... among other assistance provided around the world last year.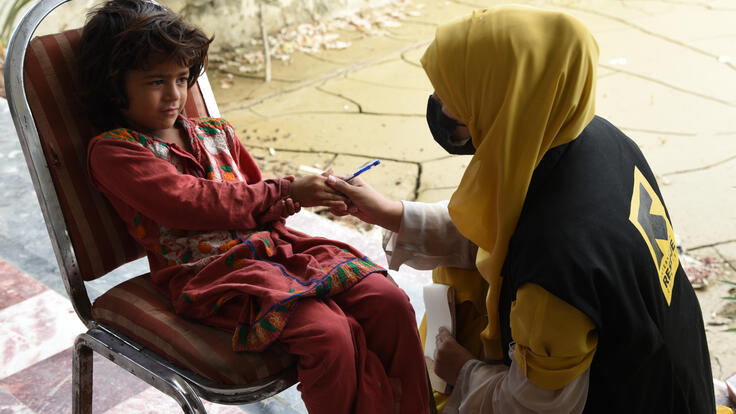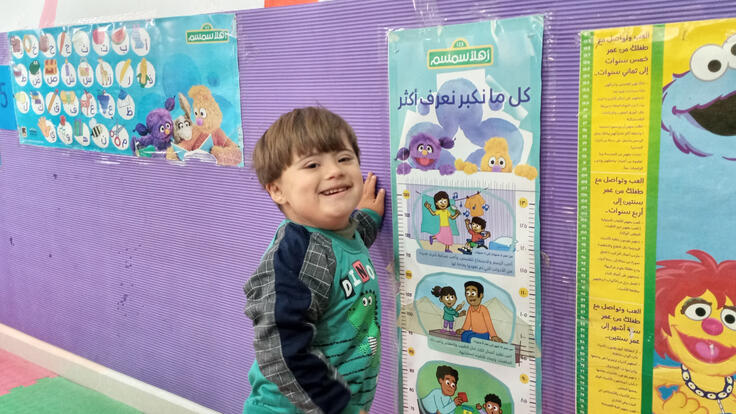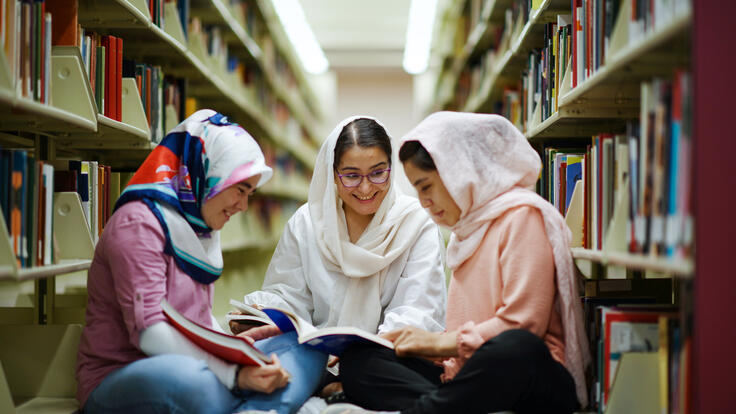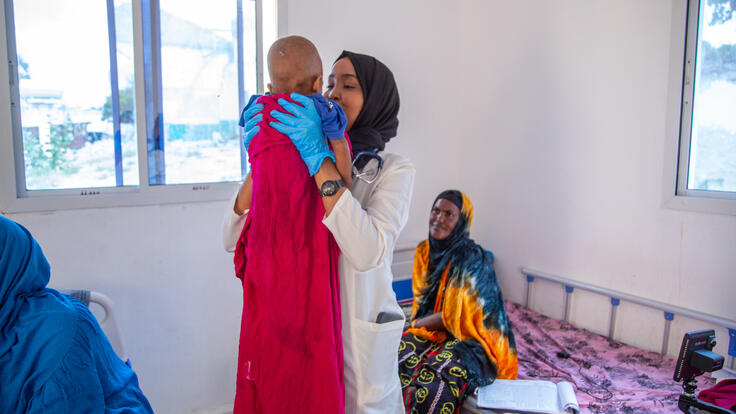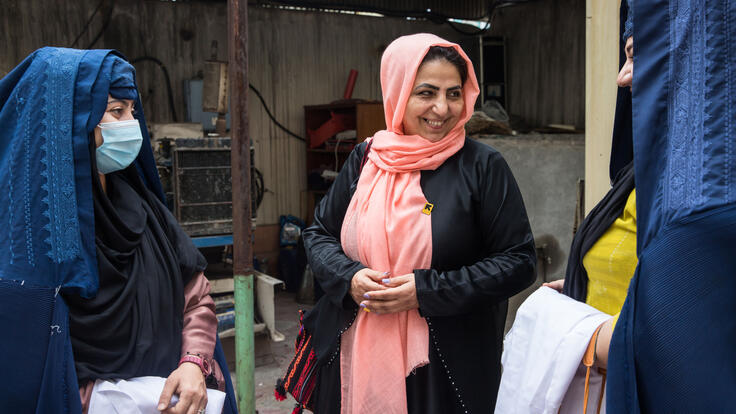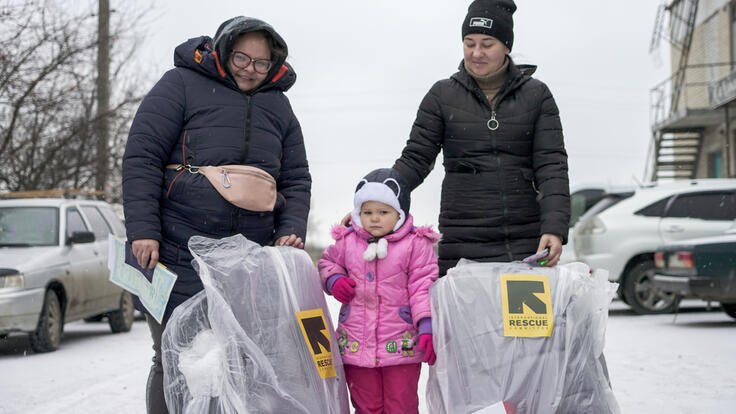 In the United States in 2021, we:
Served nearly 35,000 people across 28 cities with asylum and protection programs.
Assisted 2,697 people to become new U.S. citizens.
Read more in our 2021 annual report.
Donate now:  Support our work 
How we focus our efforts 
The IRC compiles an annual list of the 20 humanitarian crises expected to deteriorate the most over the next year. For the past decade, this report has helped us determine where to focus our emergency services and lifesaving support to make the greatest impact.
Read the 2023 Emergency Watchlist report or our Watchlist at a Glance summary.
Learn more