The gaming community is a global, diverse and committed force for good. In partnering with the International Rescue Committee (IRC), your company can help us address the greatest humanitarian challenges of our time—at a moment of urgent and unmatched need.
Founded in 1933 at the suggestion of Albert Einstein, the IRC responds to the world's worst crises and helps people whose lives and livelihoods are shattered by conflict and disaster, including the climate crisis, to survive, recover and gain control of their future.
A life-changing partnership
Today, more than 100 million people worldwide are uprooted from their homes by crisis. The IRC is poised to work with your company, employees and audiences on engaging initiatives that will have a life-changing impact for people in the world's toughest places.
For example, you can:
Partner with the IRC and support our global programs and services through grant funding.
Host fun year-round employee engagement and workplace giving initiatives using Tiltify's global platform. Activate your audiences through charity livestreams, consumer campaigns and more.
Use popular games to raise awareness and support for people impacted by crisis.
Inspire audiences to speak out and advocate for refugees and displaced families.
Brainstorm with us on new ways to leverage the engagement and generosity of gamers.
Your partnership with the IRC will allow us to work together to tackle the unprecedented humanitarian crises the world is facing.
Read our gaming FAQ and send us an email if you'd like to learn more.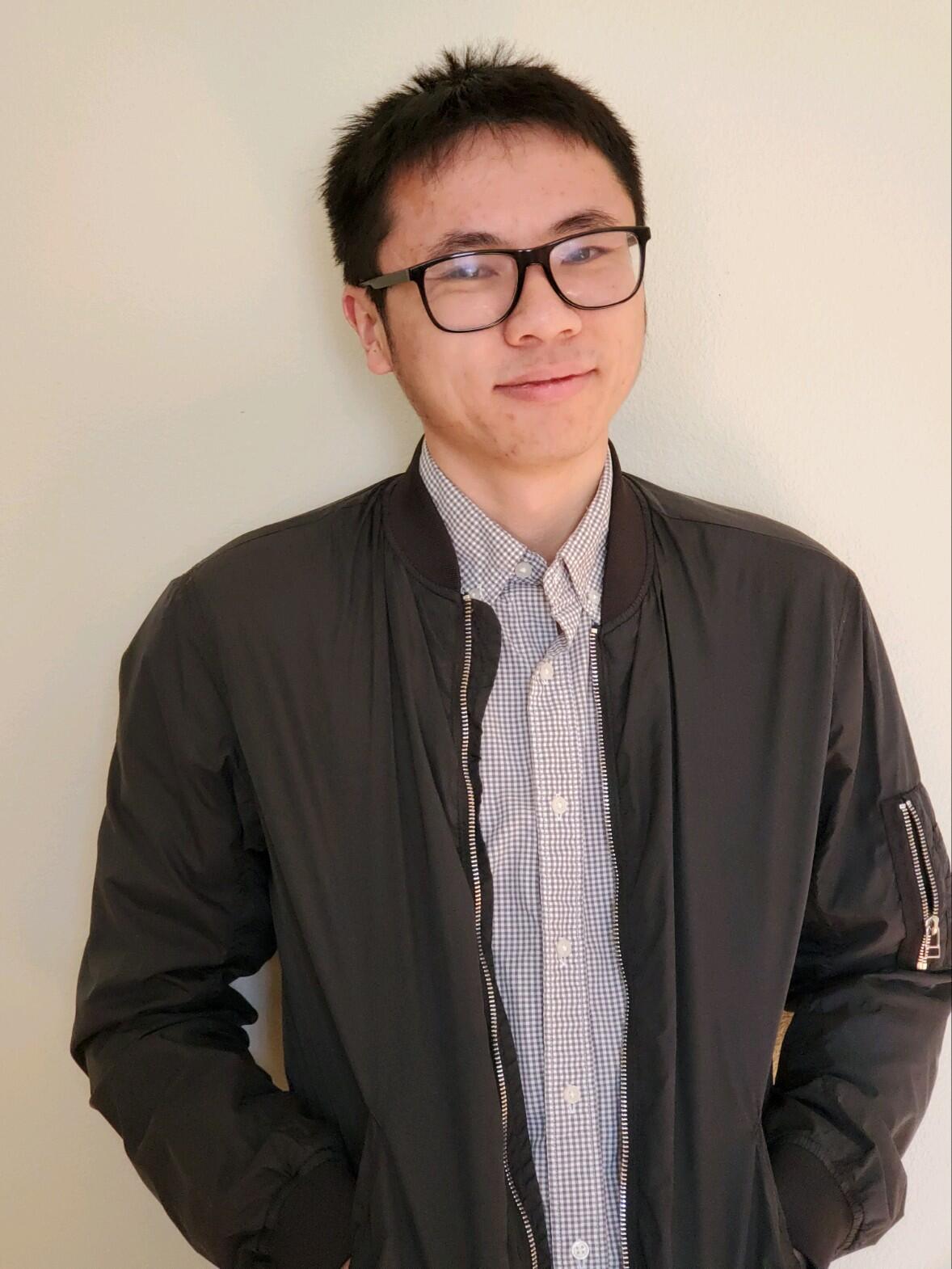 It's an honor and a privilege to do what I love to help out a worthy cause. We all need to be doing our part to support refugees and help them rebuild.