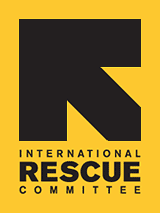 Since 1933, the IRC has provided hope and humanitarian aid to refugees and other victims of oppression and violent conflict around the world.
VOICES FROM THE FIELD
THE IRC BLOG
Noted: There's no going home for Iraqi squatters

December 20, 2011
By The IRC
Some 500,000 people live as squatters in Iraq. Most have settled in makeshift camps, hundreds of which are scattered around the capital, Baghdad.
Photo: IRC
As American troops withdraw from Iraq, there are still some 2 million internally displaced Iraqis. Laura Jacoby, the International Rescue Committee's Iraq director, was interviewed about their situation for this piece from Saturday's Weekend Edition on NPR.
No comments yet.