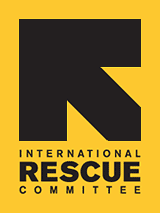 Since 1933, the IRC has provided hope and humanitarian aid to refugees and other victims of oppression and violent conflict around the world.
VOICES FROM THE FIELD
THE IRC BLOG
Photo Share: Playing cricket in Pakistan

With the Cricket World Cup 2011 in full swing, children are playing the game everywhere in Pakistan. I took this photo of a girl wielding a bat during a lunch break at one of the schools run by the International Rescue Committee in the Jalozai camp near the city of Peshawar. Almost 100,000 people, displaced by fighting between the Pakistani army and the Talban, are living in the camp.
No comments yet.