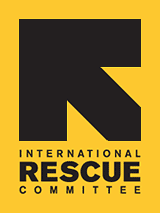 Since 1933, the IRC has provided hope and humanitarian aid to refugees and other victims of oppression and violent conflict around the world.
VOICES FROM THE FIELD
THE IRC BLOG
Photo Share: Supporting recovery in Rwanda

June 28, 2011
By The IRC
The International Rescue Committee (IRC) began relief operations in Rwanda immediately following the 1994 genocide, restoring infrastructure and providing emergency supplies. Today, we continue to support Rwandans by encouraging development and democracy and protecting women and children. You can learn more about our work in Rwanda here.