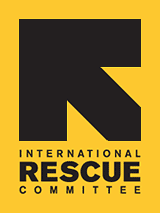 Since 1933, the IRC has provided hope and humanitarian aid to refugees and other victims of oppression and violent conflict around the world.
VOICES FROM THE FIELD
THE IRC BLOG
Rescue Gift of the Week: Clean Water

November 14, 2011
By The IRC
When caught up in crisis, women can walk several hours to find water for their families. You can help the International Rescue Committee bring it closer to home.
No comments yet.