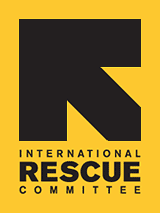 Since 1933, the IRC has provided hope and humanitarian aid to refugees and other victims of oppression and violent conflict around the world.
VOICES FROM THE FIELD
THE IRC BLOG
Send an IRC video to Cannes

May 17, 2011
By The IRC
An International Rescue Committee supporter named Michael Malz has created his own IRC ad for the YouTube Good Work Contest. It's a pretty great video — please check it out and "like" it so it can go further in the competition!
Please tell your friends, too: "Likes" made before midnight (GMT) on Friday, May 20 will count as votes for the video. Winners will be showcased at the Cannes Lion Festival next month.
No comments yet.