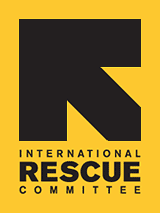 Since 1933, the IRC has provided hope and humanitarian aid to refugees and other victims of oppression and violent conflict around the world.
VOICES FROM THE FIELD
THE IRC BLOG
Working Toward a Better Life in Chechnya
Photo: The IRC
Two new stories from the war-ravaged republic of Chechnya, just posted on the IRC Web site: The IRC and  the Chechen business community join forces to help unemployed Chechens find jobs, cut crime and rebuild towns. Link With entrepreneurial spirit, a flair for giving manicures, and help from the IRC, one young woman has found a way to lift herself and her family out of poverty. Link
No comments yet.