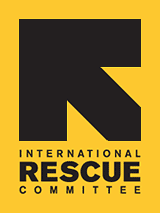 Since 1933, the IRC has provided hope and humanitarian aid to refugees and other victims of oppression and violent conflict around the world.
VOICES FROM THE FIELD
THE IRC BLOG
Working in a war zone: Insights from an aid worker

March 14, 2012
By The IRC
The International Rescue Committee's Michael Kocher, who has a long history of working in crisis zones around the world, on NPR's Talk of the Nation, talking about the delicate dance aid workers do when working in a war zone.
No comments yet.