About Airbel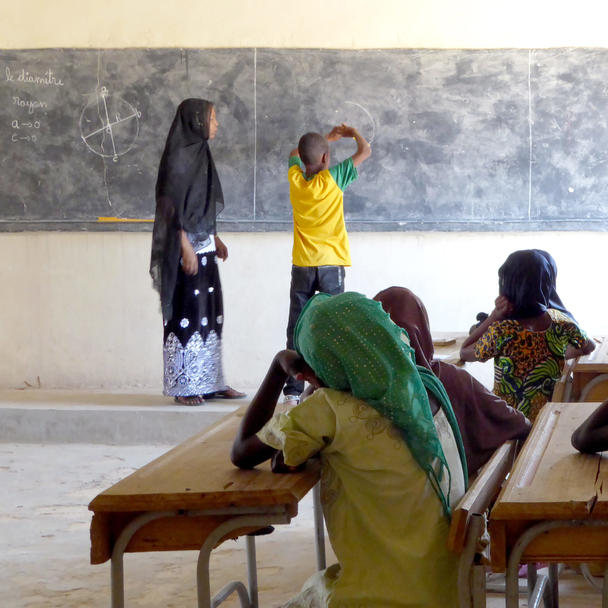 Innovation has always been the spirit of the International Rescue Committee. The early IRC — founded in 1933 at the call of Albert Einstein — invented new ways to help people escape the horrors of World War II. Today, our commitment to research and development is pioneering changes in products and processes that, in turn, are changing lives.
What does Airbel do?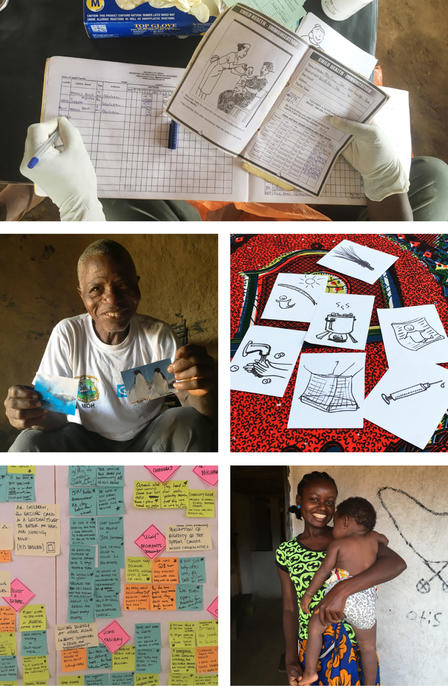 Airbel brings together multidisciplinary teams of experts drawn from inside and outside the IRC to:
Design
Develop solutions that draw on a deep understanding of context, a user's needs and values, outside sciences and disciplines.
Build prototypes and responsibly pilot them in fragile contexts. 
 
Test 
Subject solutions to gradually more rigorous testing, from simple feedback mechanisms to wider impact evaluations.
Share our success and failures with the humanitarian sector. 
 
Scale
Measure exactly how much improvement and cost-effectiveness we can achieve, leveraging the IRC's global network and expertise.
Engage public and private partners to achieve scale. 
Where does Airbel focus?
Education
Nearly 24 million children living in crisis zones are out of school. That's 1 in 4 children between six and fifteen years old who are missing out on their education. The IRC is designing mobile-based experiences to help parents be better teachers, and to help teachers overcome interruptions in a child's development. Learn more.
Employment
Over 1.3 million Syrian refugees have fled to Jordan, comprising 13% of Jordan's population. The IRC is conducting analysis with leading economists, creative entrepreneurs and government agencies to unleash job growth for Syrian refugees and Jordanian host communities. Learn more.
Malnutrition
Over 50 million children under the age of 5 are acutely malnourished. Only 10% of those have access to clinic-based standards of care. The IRC is developing a system that enables community health workers to diagnose and deliver lifesaving treatments to children, which does not require literacy or specialized skills. The IRC is also developing and testing new ideas that have a meaningful and sustainable impact on prevention of acute malnutrition. Learn more.
Cash
Evidence shows that cash is effective aid in emergencies. But it's expensive to process and takes 4–8 weeks to reach people in crisis. The IRC is exploring how big data can speed up the identification of aid recipients in Pakistan, and is using new software and systems to get money to people more effectively. Learn more.
Violence prevention
Globally, 35% of women worldwide have experienced either physical and/or sexual violence intimate partner violence or non-partner violence in their lifetime. Most of this violence is intimate partner violence. The IRC is testing ways that address existing social norms and behavior change mechanisms that can result in sustainable and meaningful reductions in intimate partner violence. Learn more.
Early Childhood Development 
One million Syrian children under the age of 5 are living in displacement outside of Syria and there is an urgent need to provide children with early learning opportunities, such as parenting programs. R&D is focusing on building evidence-based parenting interventions from other contexts and redesign them for Syrian families and culture.
Read about Airbel's latest R&D projects in our Medium publication. 
Who is the Airbel team?
Airbel is a team of design-thinkers and strategists. Together with IRC technical experts and field staff, we design and scale new solutions that will reach more people and have a bigger impact in some of the most challenging places around the world. Our team includes: 
Ravi Gurumurthy, Chief Innovation Officer
Grant Gordon, Director of Innovation Strategy
Ben Moskowitz, Director of Development 
Rachel Lehrer, Design Innovation Lead 
Carla Lopez, Design Innovation Lead
Natan Last, Innovation Strategy Advisor
Shirin Ahmed, Senior Advisor
Nick Wilson, Senior Grants and Operations Coordinator
Rob Rutherford, Program and Grants Manager
Alex Bandea, Communications Associate
Laura de Reynal, Product Design Lead
Sylvia Sable, Design Project Manager
Eva Kaplan, Regional Innovation Director
Lillie Rosen, Community Innovation Coordinator
Tony Pusatory, Employment Hub Coordinator
Contact us: [email protected]
How can I get involved?
To achieve the next generation of humanitarian breakthroughs, we need capital that embraces experimentation and uncertainty—and donors that understand the importance of "failing fast," learning quickly, and building on what works.
We seek bold partners to help us establish the Airbel R&D center at the IRC, and to help finance, refine and implement projects that will achieve better outcomes for people suffering from violence and displacement.
Contact us: [email protected]
Why "Airbel"?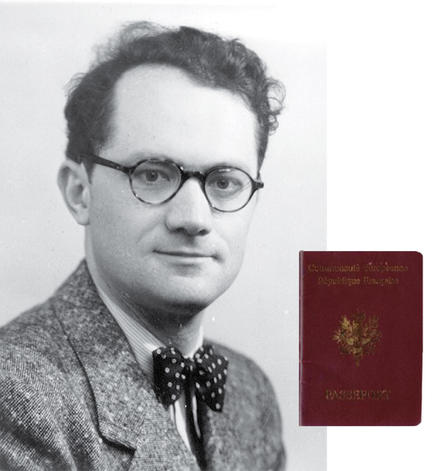 Airbel is named for Varian Fry, who arrived in Marseilles in 1940 with $3,000 and a mission: to help people escape the horrors of Nazi-occupied France. There he established the Air-Bel Villa, a secret safe house that helped thousands of people escape to freedom. 
Like all heroes of the early International Rescue Committee, Fry had no playbook or standard operating procedure to guide him. He learned by doing, applying ingenious methods, embracing inventive thinking, taking calculated risks, and building on success. This spirit has persisted for over 75 years and echoes throughout all of our programs worldwide.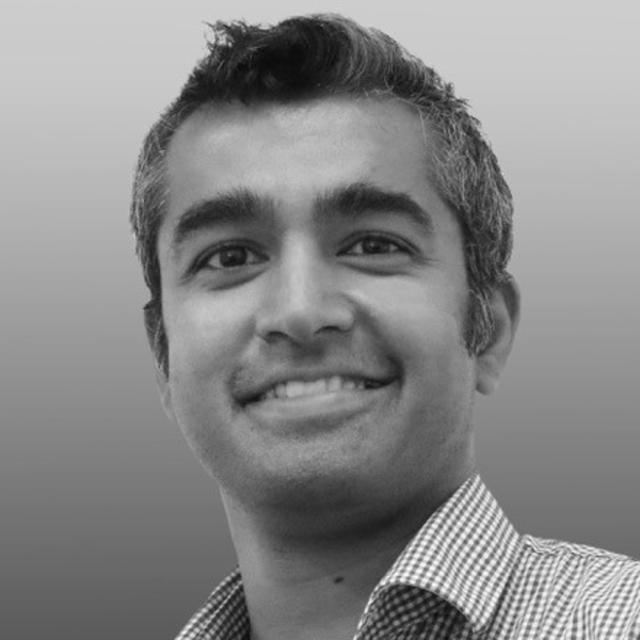 Evidence suggests that current humanitarian practices are not reaching enough people, nor making a big enough difference in their lives. We need to develop solutions that reach more people, deliver more value for money and make a bigger impact on the lives of the people we serve.

Ravi Gurumurthy

Chief Innovation Officer, International Rescue Committee