Lina used to battle with being confident, struggling to make friends and feeling like a stranger in her family. Now she's on the path towards learning self-assurance.
Back in Syria, 19-year old Lina used to live in a big house in Homs. But after war escalated and hit her hometown, her family sought refuge in their neighbouring country, Lebanon. Now living in a refugee camp with her mother and three siblings, the family attempts to rebuild their life after losing the one they've left behind.
Lina is one of the 1.5 million Syrians who have been displaced by war and now live in Lebanon. Many Syrian families live in poverty, with children mostly being out of school. As families struggle to make ends meet in times of rising inflation and poverty in Lebanon, many have adopted negative coping mechanisms — such as cutting their food intake, or putting their children to work. Girls of adolescent age are some of the most affected, requiring mental health support and care in complex humanitarian settings.
Through funding from the European Union (EU), the IRC is able to put girls like Lina through the 'Girl Shine' program, where they can learn life skills, set boundaries, and build self-confidence in a safe and supportive environment.
"I used to never leave the house," Lina admits. "I didn't have good friends, nor did I have the self-confidence to go out and get to know people or change anything about my life." She spent days at home battling depression and low self-esteem, and would get into frequent arguments with her family.
After getting in touch with Somaya  — a Community Mobiliser with the IRC who runs the sessions  — Lina began eagerly attending the EU-funded Girl Shine sessions. 
"She didn't seem happy," says Soraya, remembering her first encounter with Lina. "But when we launched the Girl Shine program, she was always telling her friends to hurry up so they didn't miss the session. That made me very happy."
It was during Somaya's sessions that Lina learned the value of being confident enough to make new friends. "It lifts my mood when I go to see them," she says. "They are important to me, and the way I communicate with them comforts me." 
Lina also adopted healthy ways to resolve conflicts with her family. "We couldn't agree on anything at first," she said. "I always opposed everything without thinking." Through the EU-funded program, she was able to develop a closer bond to her mother and brother, simply by taking a moment to hear their perspective before reacting.
Ahmad, Lina's 14-year old brother, has noticed the changes in her. "She doesn't like to hurt anyone," he says, describing his favourite thing about his sister. Seeing positive developments in her personality — especially the changes in her attitudes towards herself — motivated Ahmad to become more self-confident himself.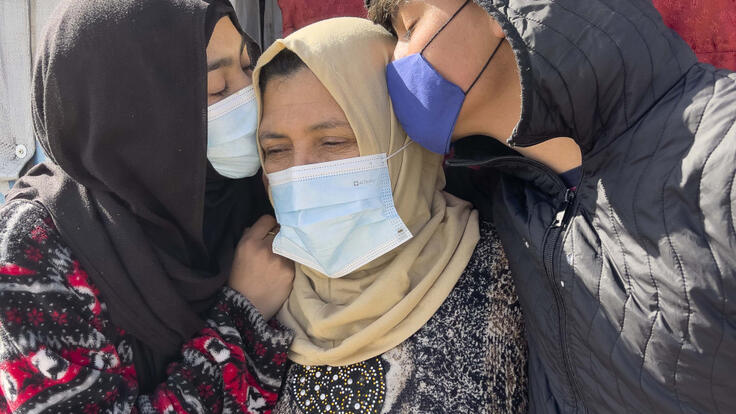 The changes that Lina showed earned her a nickname at home: "the confident girl". Once believing that she would never change, her perseverance to work on loving herself has shown clear results. "When I want something, I don't give up on it," she explains. "This is what has kept me going."
One must develop self-love and self-confidence to move forward in life.
She dreams of one day becoming a lawyer and having her own practice, spending days in the library reading books about laws and civic jurisdiction. When asked about how she remains so committed to achieving this goal — despite all she's been through until this point — her answer is clear. "One must develop self-love and self-confidence to move forward in life," she says. "Even if there is a crisis, life goes on, so we have to keep moving forward and not let anything get in the way of pursuing our dreams."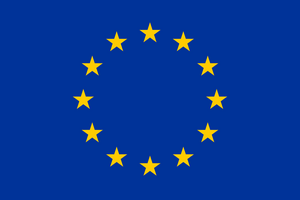 About our work with the European Union