The International Rescue Committee began to assist those facing persecution during the Second World War, moving to support emergency relief and refugee resettlement following the conflict's end. Ever since, we have supported refugees from around the world - from Hungary, Vietnam and Angola to Syria, South Sudan and Myanmar.
Today, in over 40 countries, our dedicated teams do whatever it takes to help people affected by conflict and disaster. We ensure people not only survive but also recover and thrive, leading lives defined by the hope and dignity we all deserve.
At the IRC we believe that every human being can lead a meaningful life, and that the principles of social justice and inalienable human dignity are universal.
The people we serve teach us moral courage and enduring hope in the face of crisis, and we are committed to standing up for their needs, listening to them and amplifying their voices.
No one should be left behind based solely on their identity or where they were born. We believe it is our mission to empower the most vulnerable people on earth, and we are committed to continuously improving the way we work, using innovation and evidence to ensure we deliver positive lasting impact.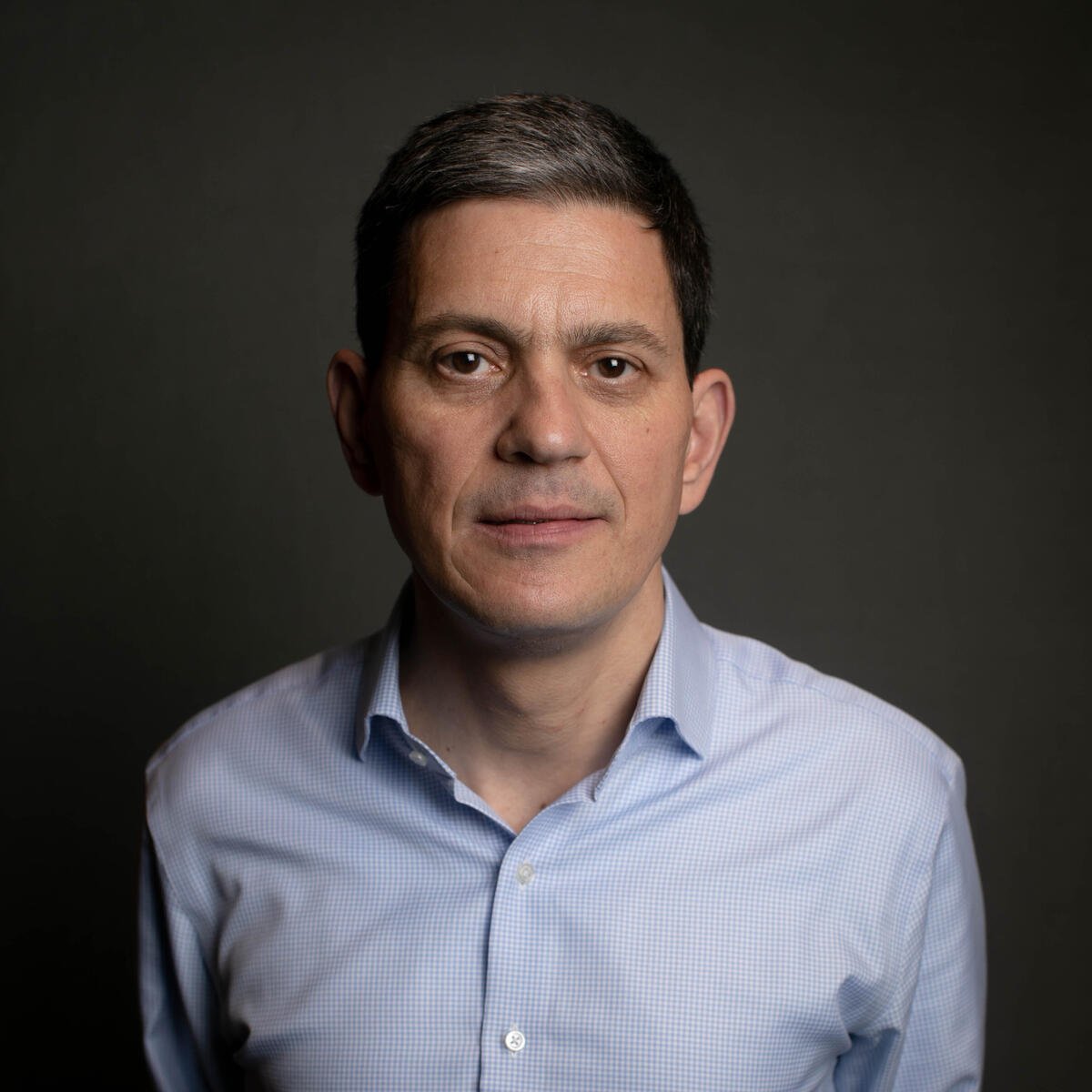 This is about the rescue of us and our values as well as the rescue of refugees and their lives.


David Miliband

President and CEO of the International Rescue Committee