The coronavirus has impacted people in the UK in extraordinary, tragic and debilitating ways - but how much do you know about how it's affecting people in other countries? 
Test your knowledge and get the facts in our latest quiz:
What percentage of hospitals in Venezuela have a shortage of medicine?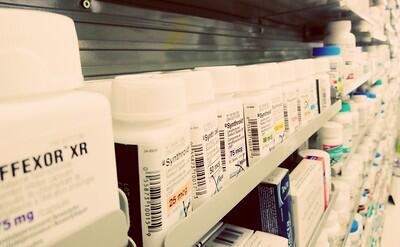 In Venezuela, more than half of doctors have left the country due to the humanitarian crisis and 90% of hospitals face shortages of medicine and critical supplies. 
Find out more about our work in Venezuela.
Moria reception centre on the Greek island of Lesvos was built for 3,000 refugees, how many people are living there today?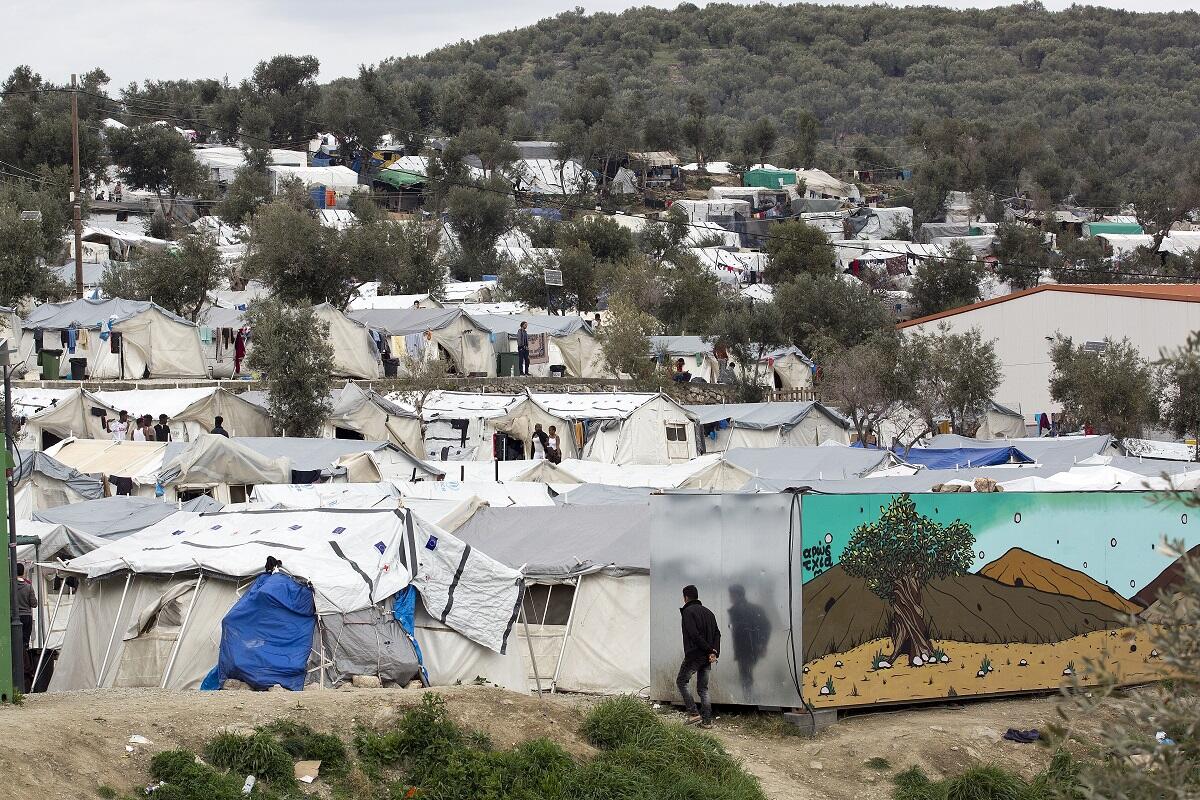 Tens of thousands of refugees and migrants are now stuck on the Greek islands, many in detention centres. The island of Lesbos, massively overcrowded, has incredibly weak infrastructure: conditions are ripe for a public-health disaster with limited access to water and soap and no option to self-isolate. 
Since 2015, volunteer groups and humanitarian organisations have provided support in Greece—even when the world looked away. They're gone now, forced to leave by the pandemic. A few aid groups remain, the IRC continues to provide mental health support, water and sanitation facilities to those in need. 
How long should you wash your hands for according to advice from WHO?
20 seconds
1 minute
5 seconds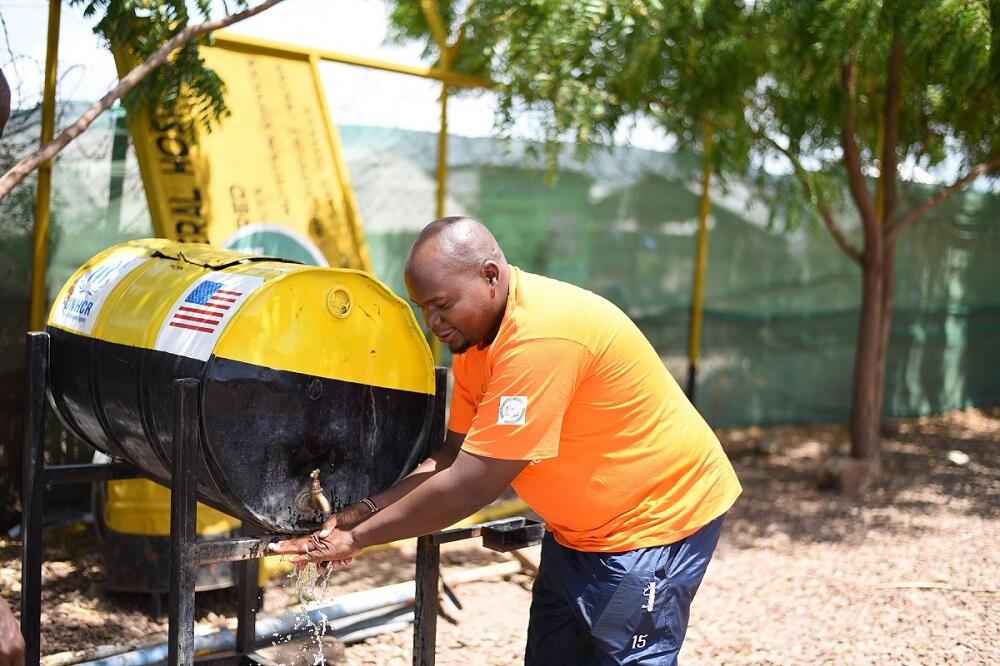 Washing your hands is one of the easiest ways to protect yourself and others from illnesses such as coronavirus as it kills bacteria that might get on your skin. 
It might seem like a simple solution, but washing hands is not possible for many of the people we serve who have been forced from their homes and currently live in refugee camps. 
The IRC is promoting safety in camps by increasing the supply of fresh water, and the number of hand-washing stations, infection control points and public health communications. Refugees know us and trust us; and will listen to us about the risks they face, how to stay healthy, and what to do if they feel ill.
How can mobile phones be used to tackle the coronavirus?
People can call their friends and discuss their symptoms
People can get answers to their questions through apps
5G rays can help to eliminate the virus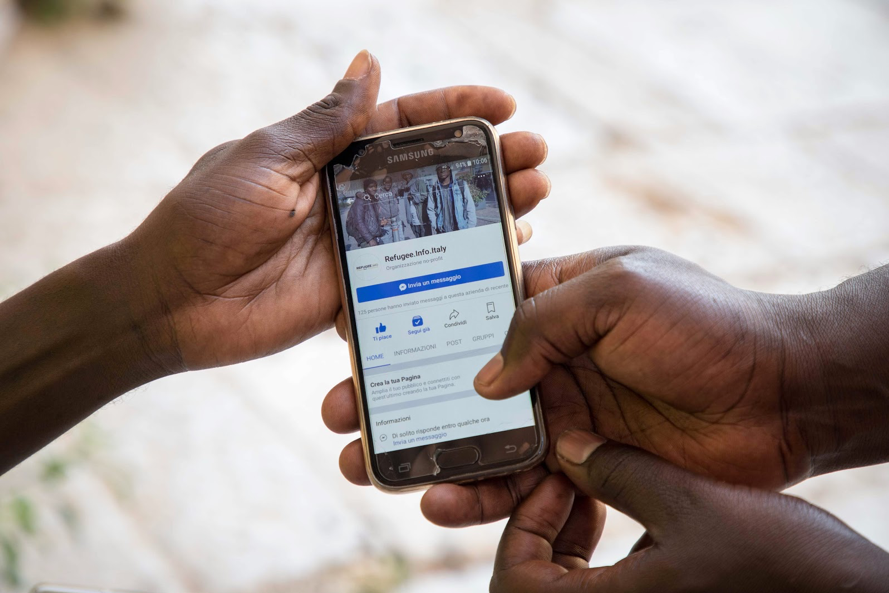 As the coronavirus spreads across the world, so does misinformation and fake news about the virus. Building trust through community engagement is vital to stopping the spread of the disease and an easy way to do this whilst isolating is through an online app. 
Our staff across the world are scaling up Signpost, a game-changing online engagement platform that can be accessed from mobile phones. Within a week of its launch, 80,000 people in Europe logged on and accessed information specifically about COVID-19. We are currently relaunching in Greece and exploring how we can scale up the platform's impact in other countries. The project also includes the IRC's impressively large Facebook presence that allows us to reach vulnerable populations with posts, videos and podcasts.
Why are women impacted worse by the coronavirus:
It is mainly women working in front line jobs such as healthcare
Domestic violence tends to spike in times of crisis.
Isolation has disrupted industries such as retail and tourism that many women rely on for their livelihoods
All of the above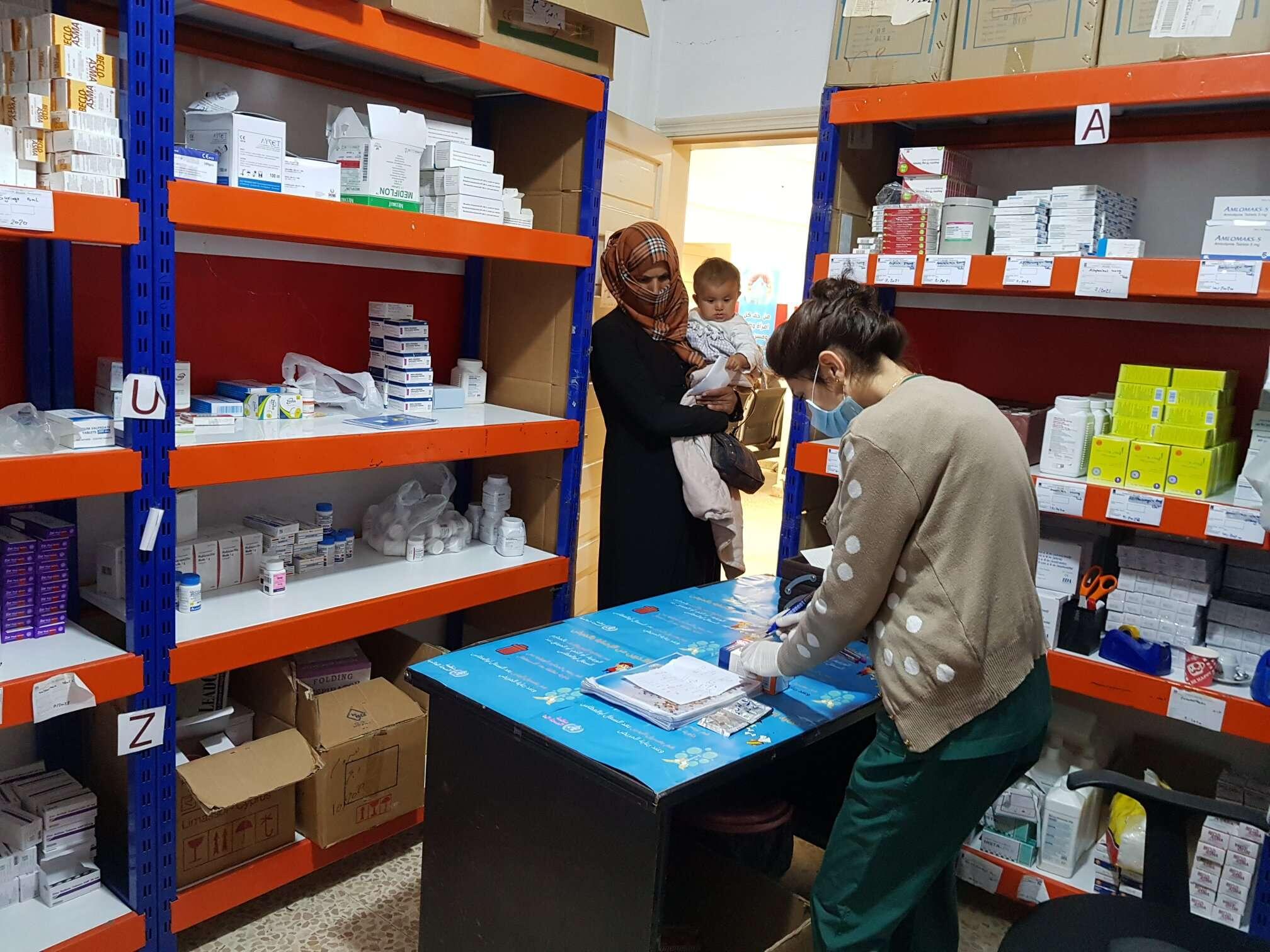 While medically it is not currently believed that women are at a higher risk than men in contracting COVID-19 or suffering worse outcomes, women bear the brunt of formal as well as unpaid and unacknowledged caregiving in society. With COVID-19, we are already seeing higher levels of intimate partner violence, and with the closing of safe spaces and limited mobility, women are unable to access critical services.
Learn more about how coronavirus is impacting women and girls, as well as non-binary and LGBTQI+ people, differently and how their voices should be informing all levels of decision making in terms of response.
How many healthcare workers does the IRC have responding to the coronavirus in the 40 countries we work?
18,000
10,000
Over 21,000 health care workers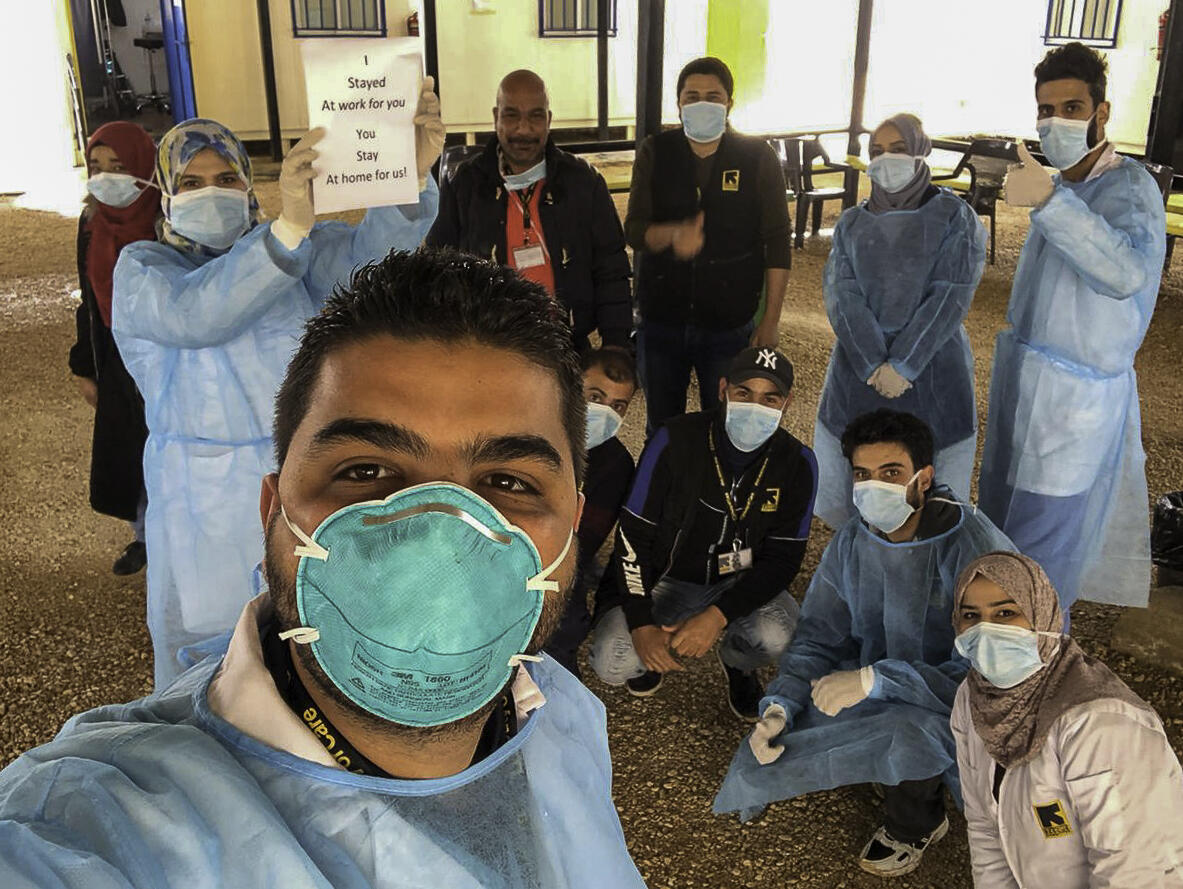 At the IRC, we have more than 21,000 health care workers in over 40 countries. All of our staff are now facing a new challenge with COVID-19. ⁠⁠At the IRC our first priority is that IRC staff have the knowledge and supplies needed to work safely, and the organisation has the right policies and safeguards in place to support staff and mitigate risk for staff. 
We are training and upskilling our IRC staff and partners in coronavirus response whilst adapting programming to mitigate the spread of the disease and keep our life-saving programmes running safely. 
South Sudan has a population of 10.9 million people, how many ventilators do you think it has?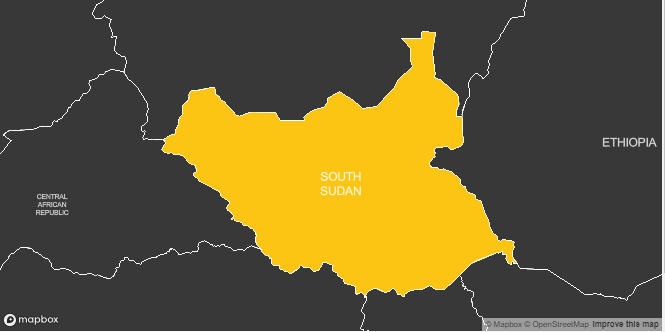 With a population of 10.9 million people, the country has only four ventilators and 24 ICU beds. After six years of war, less than half of the country's health facilities are fully functioning, and many in operation are poorly equipped and understaffed.
Disruption of lifesaving humanitarian programmes by COVID-19 could lead to famine in South Sudan and other countries with high levels of malnutrition.
Find out more about the IRC's work in South Sudan here.
Which famous music artist's foundation donated $5 million to various organisations tackling the coronavirus, including the International Rescue Committee.
Rihanna's Clara Lionel Foundation
Brad Pitt and Angelina Jolie, The Maddox Jolie-Pitt Foundation
Matt Damon, The H2O Africa Foundation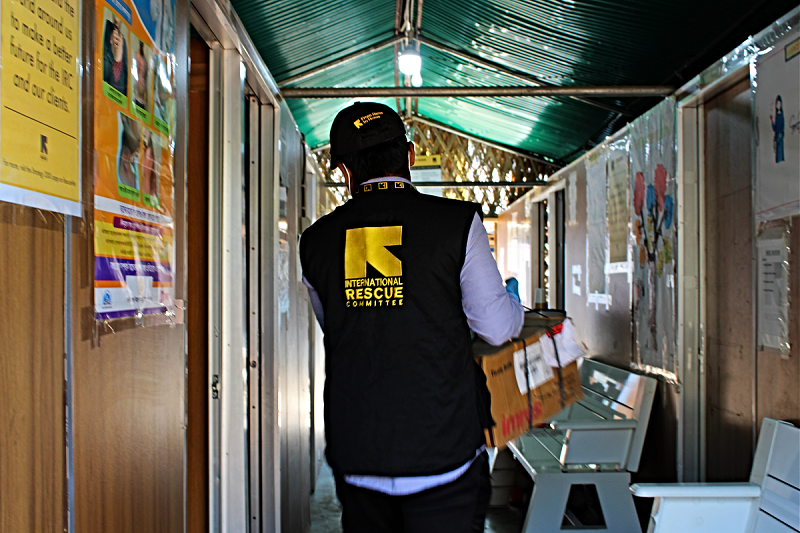 Last month singer Rihanna announced her foundation, Clara Lionel, would be donating $5 million to help charities working on the frontline of the coronavirus response, including the IRC.
What percentage of people working in the healthcare industry are women?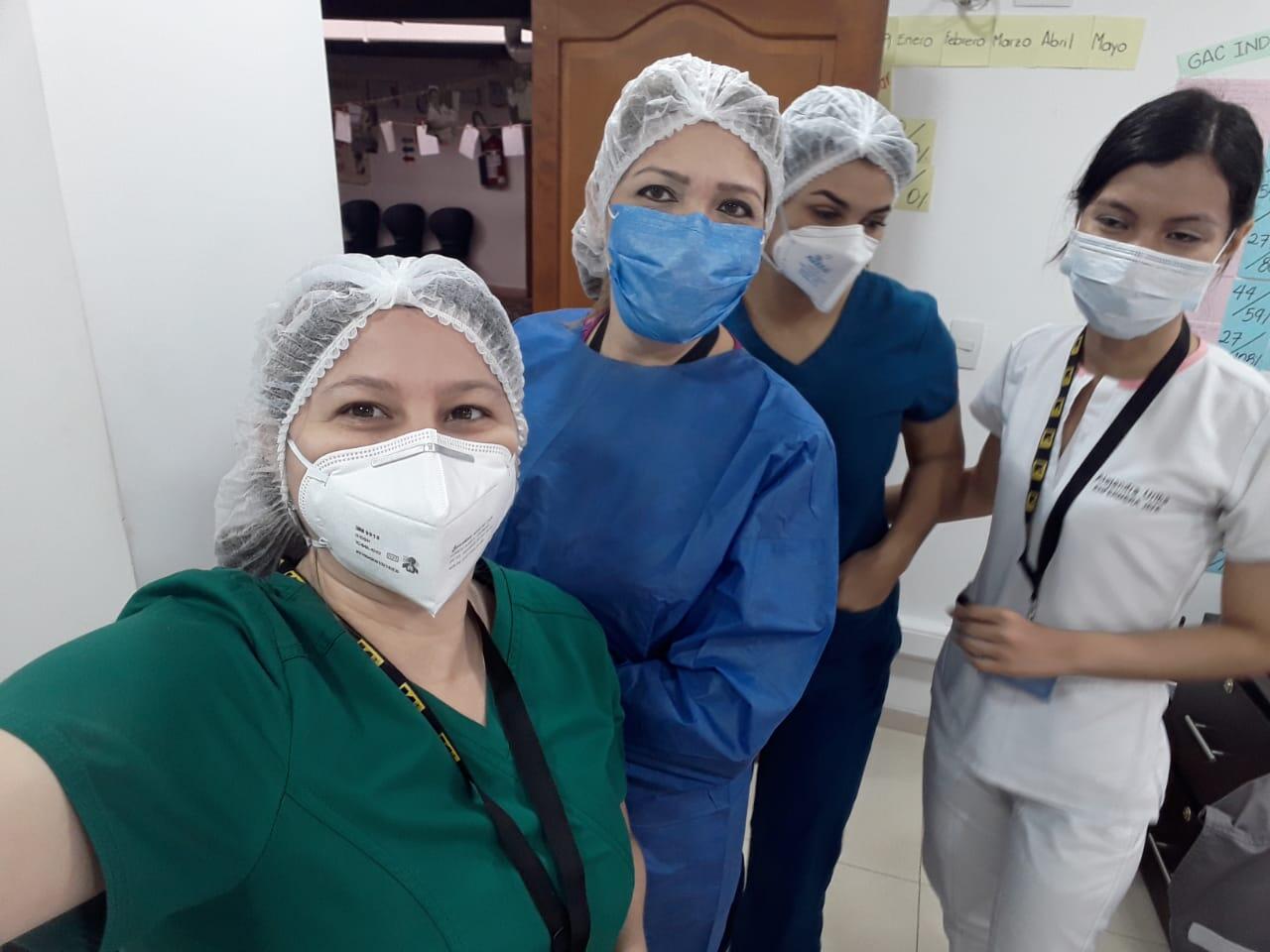 Women make up for over 70% of health and care workers worldwide, putting them on the frontline when it comes to coronavirus response. 
Most front-line health professionals and workers being exposed to infectious disease are women: nurses, teachers, child care workers, care home workers, and cleaners. Yet, they earn less than their male peers, are under-represented when response plans are put into place and have less power in decision making around the pandemic response, which often results in female needs largely not being considered and met. Beyond that, it is also a missed opportunity to incorporate their expertise, as they are due to their front-line interaction with communities-often in a prime position to monitor the local situation and to communicate critical information.
Find out more here.
If vulnerable countries aren't given urgent help, how many cases did the IRC report we could expect worldwide?
Between 500 million and 1 billion
Between 100 million and 500 million
Between 80 million and 150 million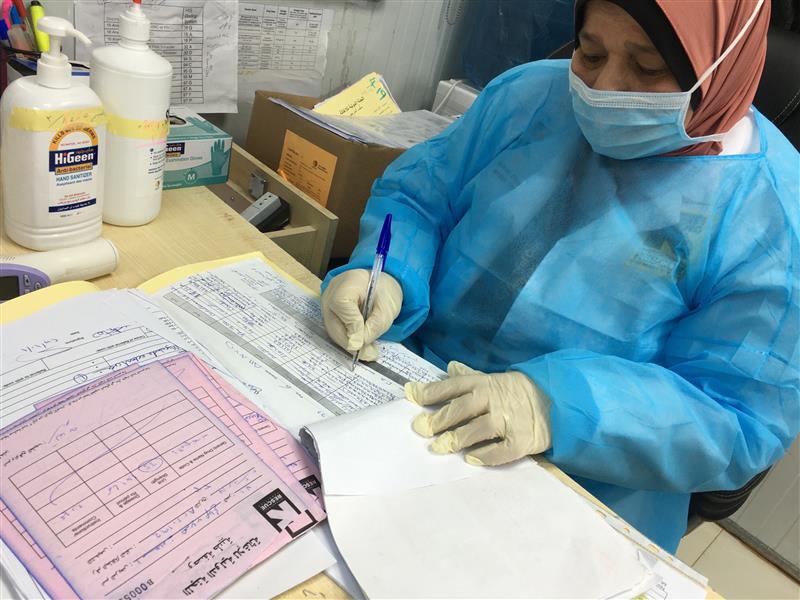 New IRC analysis revealed that without swift action in coming weeks to mitigate the spread of Covid-19, the world could see up to 1 billion infections and 3.2 million deaths due to COVID-19 over the course of the pandemic in 34 crisis-affected countries.