Here's the kind of impact you can make:
1. You can reach people right when they need you the most
Our teams go where we're needed most, regardless of public attention, and we get there as fast as we can. The IRC aims to respond to emergencies within 72 hours and when you make a recurring gift, you help to ensure we are prepared and positioned to rapidly respond with health care, clean water, emergency supplies and other vital aid.
2. You can help people rebuild their lives
We don't just help families at the onset of a crisis, we stay as long as we're needed so they can recover and regain control over their futures. We provide education, job training, small business support, resettlement assistance, women's empowerment programmes and so much more.
Helping people survive and rebuild their lives is how we've operated for decades. In 1933, the IRC was founded at the call of Albert Einstein. He and a small group of humanitarians helped families escape Nazi-occupied France, ultimately saving and rebuilding thousands of lives during World War II. Their courage and ingenuity inspires our work to this day.
3. Making a gift is quick, easy and life-changing
When you become a sustainer, you provide vital assistance every month of the year, giving people caught in humanitarian crises the steady, sustaining support they can count on.
How this works is instead of having to plug in your credit card information every time you want to give, enter it once with the amount you'd like to donate as a recurring gift and we'll ensure your gifts are processed each month and put to immediate use where they are needed most.
Donating on a recurring basis is quick and easy for our supporters, beneficial for us, and life-changing for the people we serve.
Hear from an IRC team member and a mother in Yemen about the IRC's life-changing services, made possible by our dedicated supporters.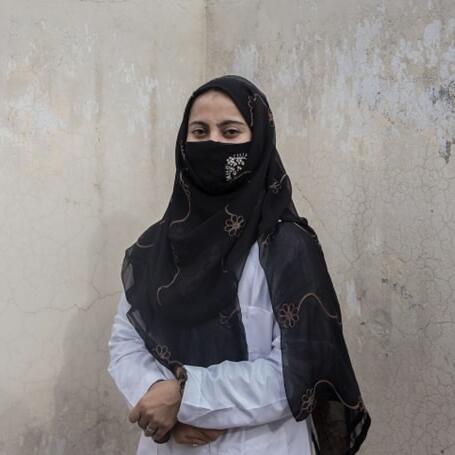 What makes me proud about my job is that I am serving my people, the people of Afghanistan. Especially the women who are not able to go far away to access healthcare facilities.... We at the IRC made a team to go to their community, to their village, house to house and serve these people.

Dr. Amna Gul

A provincial health manager who leads IRC mobile health teams in Afghanistan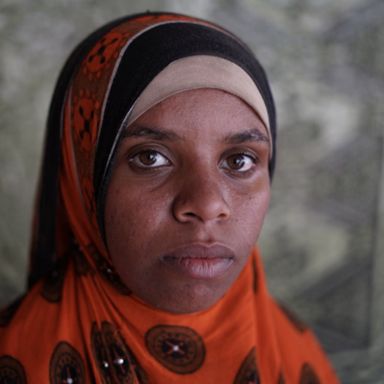 When I delivered my child at home, the IRC came to rescue me inside the home and helped me, so I called my daughter Enqath [meaning "rescue" in Arabic] .... I delivered my child normally because the IRC helped me.

Bodor Ali Mohammed Abdullah Al-Jabri

A Yemeni mother supported by the IRC
Choose an amount
Select the amount you'd like to give as a recurring gift and rest assured that your gift will be used wisely.
Your donations are not restricted to particular IRC programmes, so you can be sure your contribution is going to where the funding is most needed.
Make a donation
Once you sign up, each gift is automatically debited from your account.
Your card will be charged the same amount each month. You can change or cancel your recurring gift any time.
Help people in crisis
Sustainers help people caught in crises 365 days a year.
Your dedication is vital to our mission and we'll be sure to update you on your impact and the work we are doing together around the world.
I've always considered the Ukrainian people my brothers and sisters, donating monthly is the best thing I can do to help them.
— Andra