As thousands of refugees are stranded or risking their lives trying to transit through Bulgaria, Serbia and Hungary in extremely cold weather, the International Rescue Committee and its partners in Serbia are providing winter relief, including clothing, medicine and other emergency aid in some of the most challenging locations.
We are especially concerned about the safety of refugees sleeping in unheated, makeshift shelters rather than in refugee camps, where they fear officials will send them home. Many are children travelling alone: IRC partners provide specialised support for them.
Some 7,200 people are stranded in Serbia, with around 82 percent accommodated in 16 government shelters and the rest sleeping rough. In Belgrade city centre, over 1,200 young people, including children, are sleeping in derelict warehouses in brutally cold weather, where temperatures reach –20 degrees Celsius.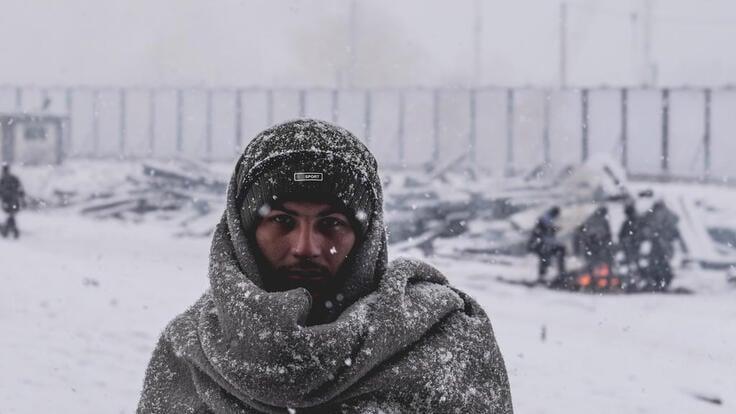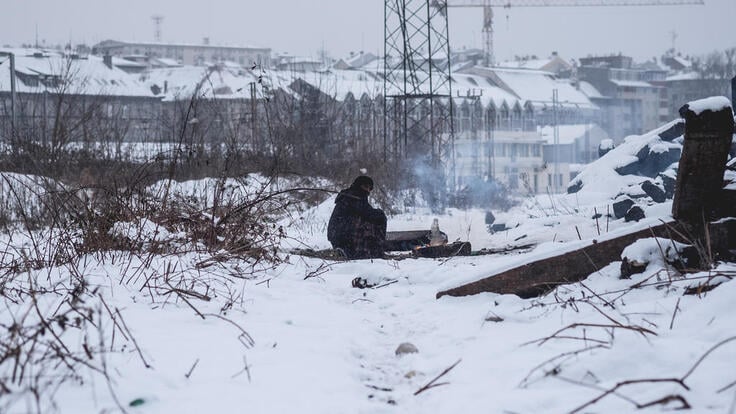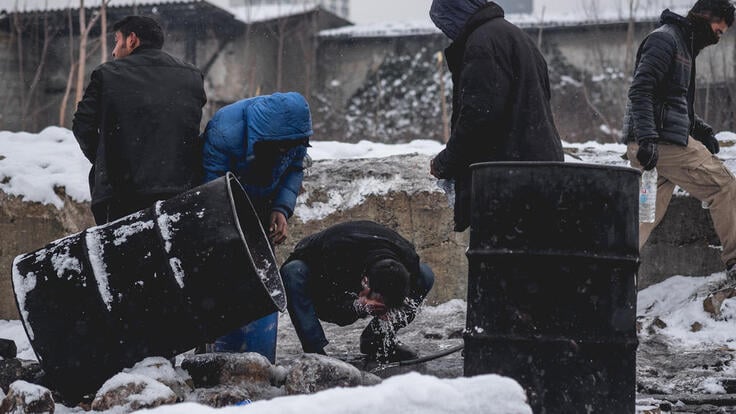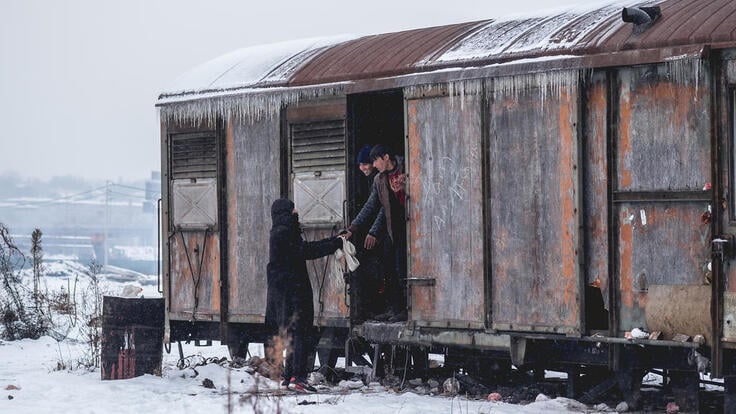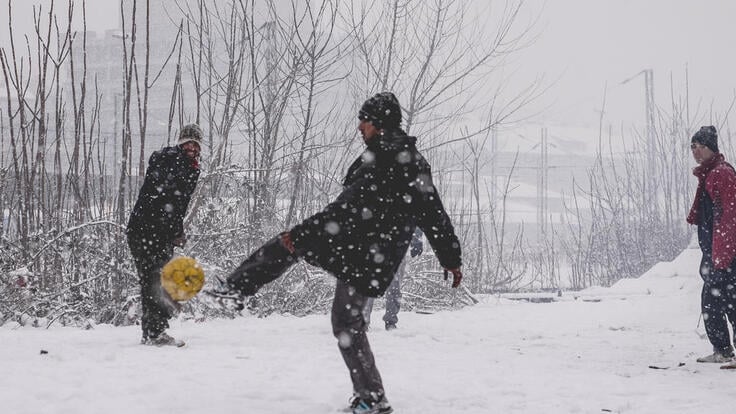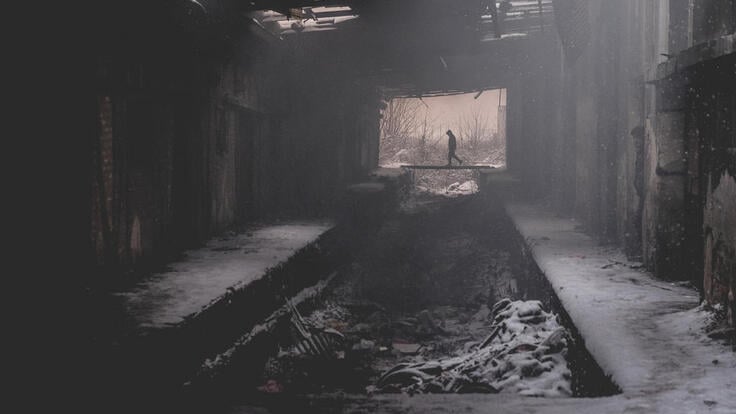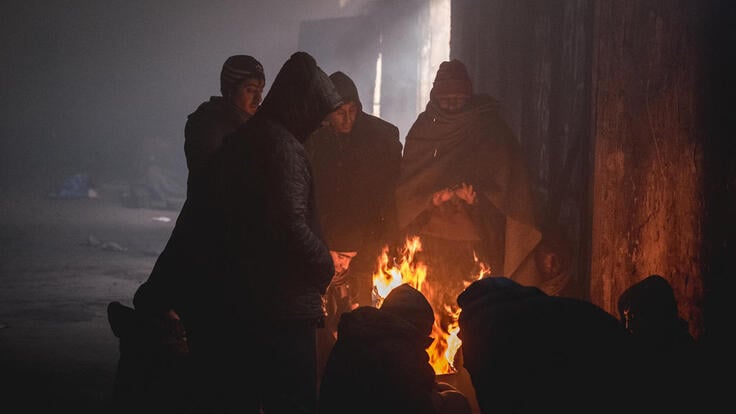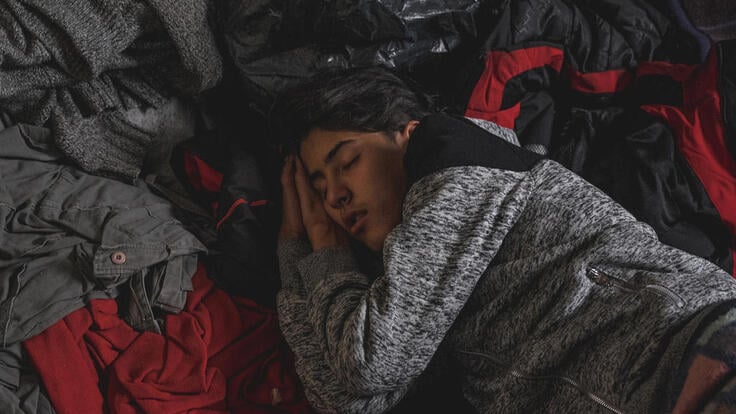 Mobile teams with Farsi and Arabic speaking interpreters are reaching out to these refugees with useful information, and providing free bus tickets to anyone wishing to move to official centres. Social workers, psychologists and lawyers work with Serbian institutions in order to identify and protect the children, especially those travelling alone.
"We are especially worried for children, as they are most susceptible to hypothermia, but also to violence and exploitation from smugglers trying to take advantage of their difficult situation," said Gordana Ivkovic-Grujic, the IRC's Balkans country director. "The IRC is proud of the commitment of its partners in Serbia who brave the cold together with refugees, trying to provide them with some relief."
Authorities have declared an emergency situation in Serbian municipalities along the borders with Bulgaria and Macedonia due to snow and temperatures plunging to –24 Fahrenheit. The situation is especially difficult in
the area close to Dimitrovgrad on Bulgarian border, where the unwelcoming mountain terrain is covered in more than two feet of snow. The IRC is reaching out to refugees in distress through Refugee.Info, a website designed for refugees to access with mobile phones, with hotline numbers providing information about urgent aid or accommodations.
On the northern border, around 100 asylum seekers are braving snow and icy wind by camping in the open while they wait to begin Hungarian asylum procedures. Mobile teams are assisting them with winter clothes, and reaching out with medical services to people staying at the Subotica bus station and in other public spaces.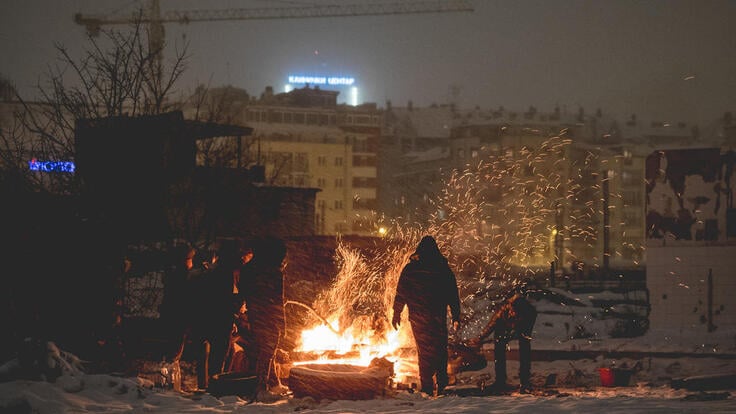 Serbian authorities are trying to relocate refugees from the undignified, unsafe and unhygienic conditions in improvised shelters. IRC partners are helping to provide timely and adequate information to facilitate their relocation to official government-run centres. The IRC is also supporting the centres by providing heating fuel and equipment, furniture, baby food and nappies.
In the meantime, IRC partners remain on high alert, providing urgent assistance to the most vulnerable refugees, including women and children.
Learn more
What does the refugees' plight say about Europe's migration policies?
The extreme winter conditions across Greece and the Balkans have laid bare the short-sighted policies of European leaders to close borders and implement the EU-Turkey deal agreed in March 2016. The focus of European leaders on curbing arrivals and stopping people from moving, and the failure to adequately prepare the camps for winter, set in motion the conditions we are seeing right now. Read the IRC's latest statement.
What is being done to help people in refugee camps in Greece?
Over the past week temperatures across the Greek mainland plummeted to levels not seen in a decade. Many areas are blanketed with snow: More than a foot fell on the island of Lesbos in the Aegean, where recently-arrived refugees living in tents at the Moria reception centre are especially vulnerable. See how the IRC is helping people in the refugee sites where we work stay warm and safe.