How you can make a difference
Record numbers of people have been forced to flee their homes because of conflict or disaster. Together, we can make sure they survive, recover and regain hope. Start fundraising for the International Rescue Committee and join supporters across the world who are standing up for communities when their lives have been turned upside down.
Your support will make a huge difference: 90p from every £1 you raise goes directly towards our work in the world's toughest environments. Whether it's getting lifesaving supplies to families, helping children go to school in refugee camps, protecting women from violence, vaccinating babies against diseases or giving a voice to those who've been forgotten, you'll be helping us rescue lives and futures.
Ready to help rescue lives? Download our fundraising pack and get started!
We're with you every step of the way
Once you've set up your fundraising page, we'll be there to support you as you plan and prepare for your charity event. We'll give you tips and advice and tailored promotional and fundraising materials to help make sure it's a big success. If you've got any questions along the way, email us or call us on 020 3983 3333.

We wanted to honour the memory of our dear friend. She was passionate about refugees & empowering women. We recorded a single in her memory for the IRC - the response was so inspiring & we know Jill would have been thrilled.

Alex Maws, The President Lincoln

The President Lincoln used their single Next Year in Brooklyn to raise over £500 to support our vital work.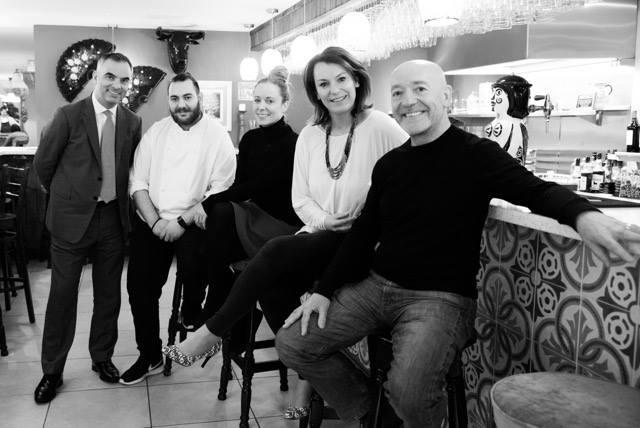 The International Rescue Committee does wonderful work supporting refugees. It's an honour to have been able to help.

Paul Fulford, Simpsons Goes Greek

'Simpsons Goes Greek' is a charity diner, raffle and auction held in Birmingham which raised over £11,000. It was organised by Leo Kattou, Nick Xydias, Lotty Harper, Paul Fulford and Emma Yufera-Ruiz.