The IRC UK is part of a coalition of over 70 organisations calling on the UK government to play a leading role to help Crack the Crises and build a better world for all.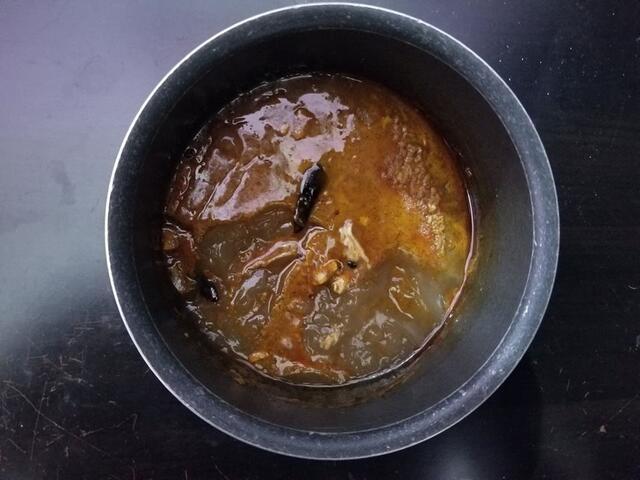 In 2021, we are facing some of the biggest challenges of our times: Covid, injustice and climate change. With the UK hosting two critical summits: the G7 in June, and the United Nations Climate Change Conference (COP26) in November, UK decision-makers have an opportunity to demonstrate their leadership at home and abroad. 
That's why Crack the Crises has brought people together to tackle these crises by taking individual actions, supporting others, and by asking decision-makers to act. 
Crack COVID: The most urgent priority is fighting Covid and preventing future threats. The coronavirus has illuminated both our resilience and our vulnerability. We've seen just how fragile our societies, our democracies and our economies can be when put under pressure. But none of us are safe until all of us are safe. Essential workers should be paid and protected properly here at home and around the world. Just as the government and all of us as citizens need to support our NHS, we can also share our aid and expertise to make sure the world's most vulnerable people get the healthcare they need. 
Crack poverty and injustice. Around the world, the number of people in extreme poverty could go up by 150 million, and famine is now a real risk in the world's toughest places. Everyone should have healthy food, clean water, a safe home and an education that sets them up to thrive in the 21st century – including women and girls who are most at risk of missing out. The UK government must keep its promise to spend 0.7% of national income helping those most in need. 
Climate Change: Our world is on course for catastrophic climate change. Millions of people are already experiencing the nightmare of rapidly rising climate impacts which are costing lives, undermining our health, making homes uninhabitable and land unfarmable. We face a race against time for the urgent action needed to limit global temperature rises to 1.5 °C and get the UK and the world on track for a zero-carbon economy. At COP26 governments need to come together to close the emissions gap through credible 2030 national targets. We need to go further and faster, making all decisions about housing, transport, energy, agriculture, fisheries, imports and finance consistent with a just transition to a zero-carbon world. 
We must act now to Crack the Crises. 
Building a better world starts here at home, with each of us. We can make sure that governments and corporations everywhere are held accountable for the changes we need so that every single one of us can live a safe, free, dignified life. 
That's why we are uniting to help each other, at home and abroad, and harnessing our collective power.