On June 10th the Aquarius, a search-and-rescue ship operated by aid groups in the Mediterranean Sea, was refused safe harbour in Italy and Malta after rescuing 629 people.
Over a hundred of these people were children travelling without their parents, along with six women who were pregnant.
In the same week as the Aquarius was refused safe harbour, the crew of a U.S. ship in the midst of carrying out routine operations off the Libyan coast, caught sight of an overcrowded rubber dinghy in distress. The sailors saved 41 lives. It is unknown how many were lost at sea.
People continue to die in the Mediterranean
It took five days for the Italian government to agree to accept that these deeply traumatised people would be allowed to enter Europe, where they are entitled under international law to seek asylum.
Since then, several ships have run into similar problems, forced to drift in the sea, with hundreds on board until political agreements are reached. And people continue to die in the Mediterranean. In one week in June, Spain rescued 933 from the sea and recovered four bodies.
While in each recent incident a solution was ultimately reached to accommodate those onboard these ships – Spain for example agreed to welcome those on-board the Aquarius, and France has offered to host those who wish to seek asylum in France, this piecemeal approach puts people's lives at risk.
Fleeing the horror of Libya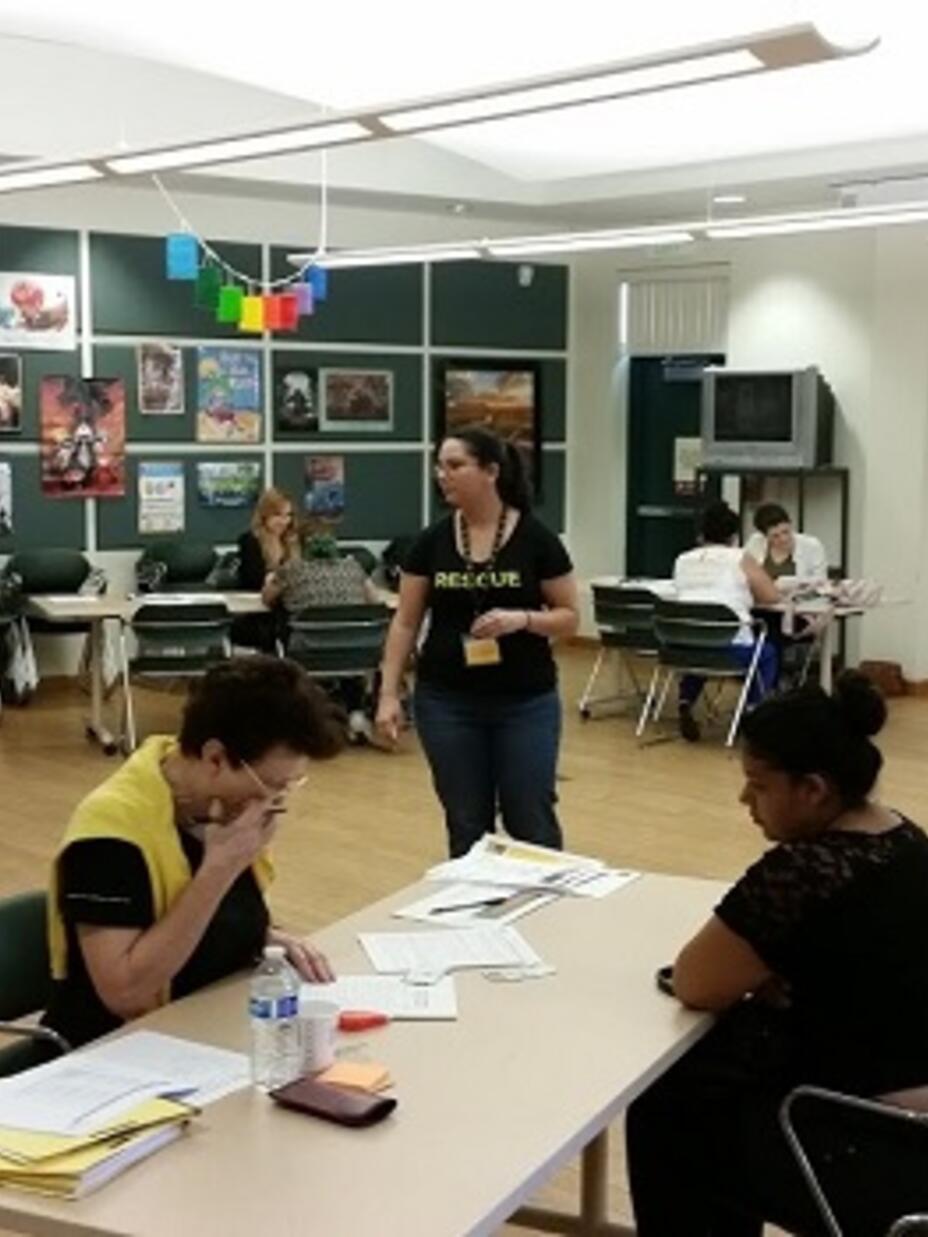 Only one in five people who travel through North Africa ultimately attempt the trip to Europe. And, of those who do, a significant number have been duped by people smugglers into believing that Europe is the pot of gold at the end of the rainbow, or they are fleeing the horror of Libya .
Whilst these search-and-rescue ships may not dock at ports in northern Europe, the people on board, many of them vulnerable and traumatised and all of them with rights, are our shared responsibility.
When lives are still being lost on the Mediterranean Sea, each and every one of us can and should step up and speak out.
Share the facts
Share what's really happening on Facebook now.