Our new film starring ex-footballer and Match of the Day presenter Gary Lineker, comedian Jo Brand, and actor, singer and refugee Yasmin Kadi highlights the little-known history of fish and chips -- which we actually have refugees  to thank for.
But this mighty British dish is not the only invention brought to the world by refugees. Can you guess these other creations?
We have refugees to thank for many creations around the world - see if you can guess all of these correctly.  
The Mini Cooper was invented by a refugee from which country?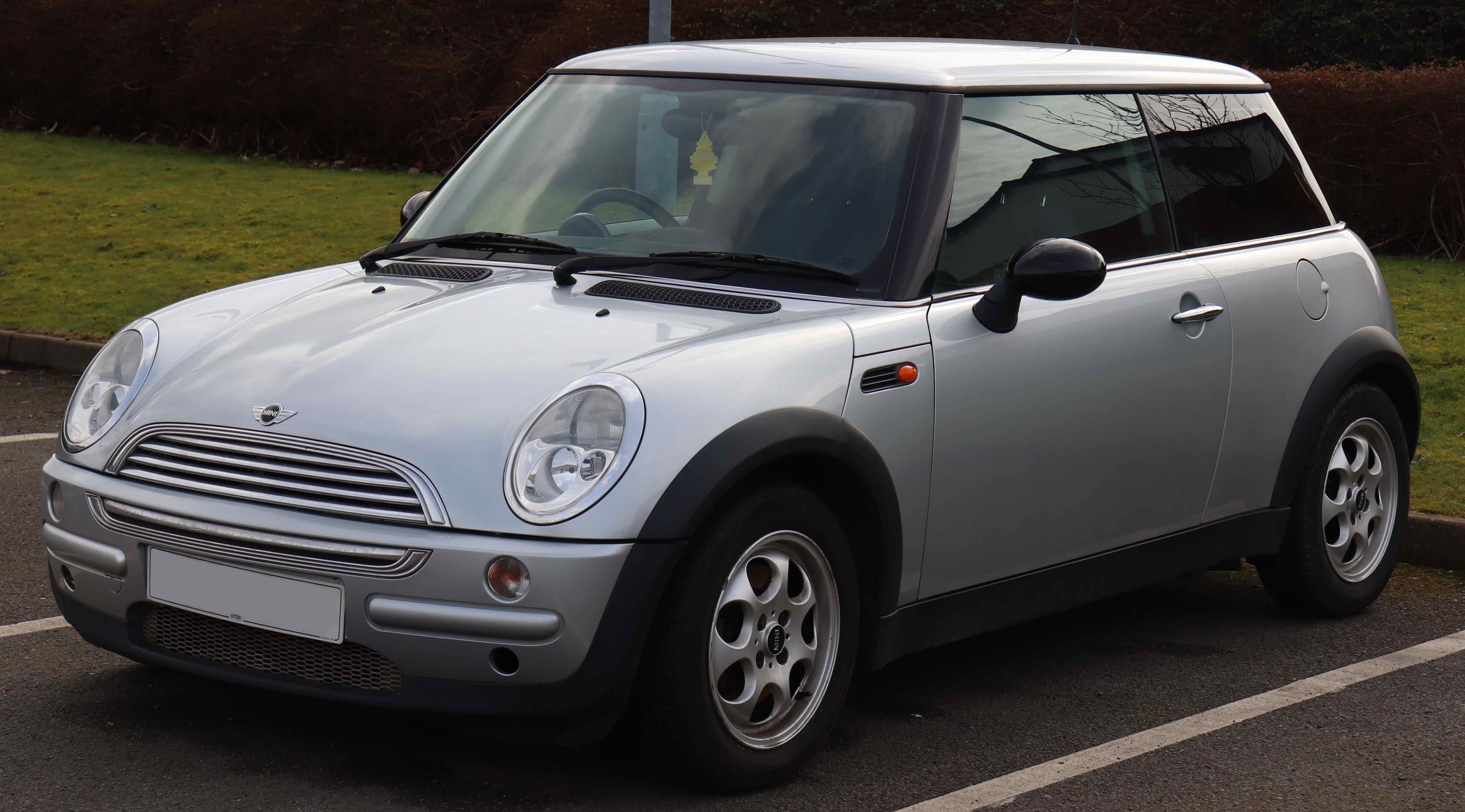 Sir Alec Issigonis was evacuated from Turkey during the Greek-Turkish war in 1922 and immigrated to England at just 16 years old. Decades later, he created the iconic Mini Cooper, a best seller in the United Kingdom due to its practical design and affordable price.
Which tool to make sweet treats was invented by a Russian refugee in 1920?
Doughnut maker
Cookie cutter
Cup-cake mould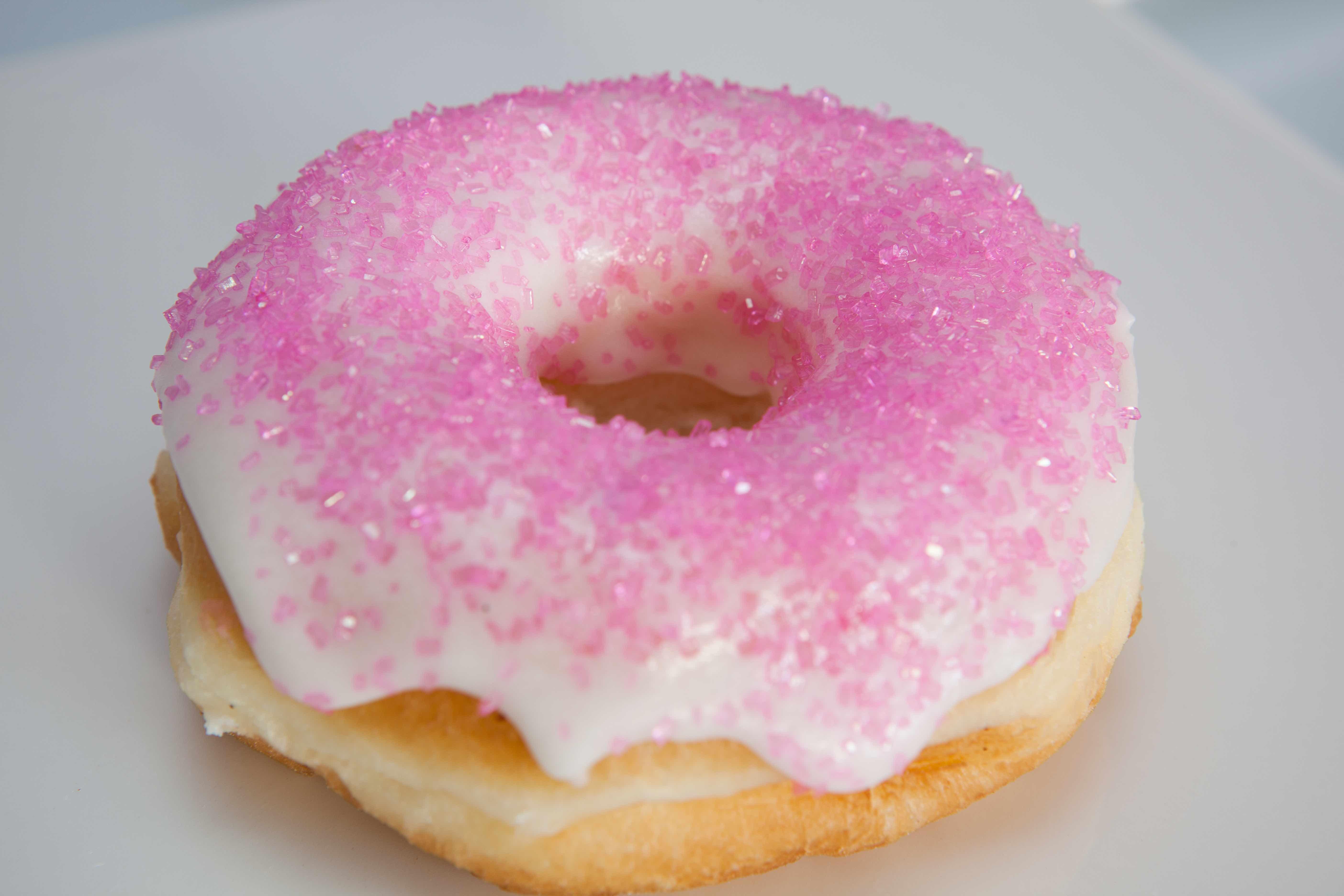 In 1920, Russian refugee Adolph Levitt made a living selling doughnuts at his bakery in New York. Pressured by hungry theatre-goers to churn them out faster, Levitt invented the first doughnut machine that year. He used the machine to make millions selling wholesale deliveries to bakers around the US. By 1934, doughnuts were billed as "the food hit of the Century in Progress," and even handed out by the Red Cross in World War II.
Which children's book character was created by refugees who found refuge in the US?
Winne-the-Pooh
Curious George
Dora The Explorer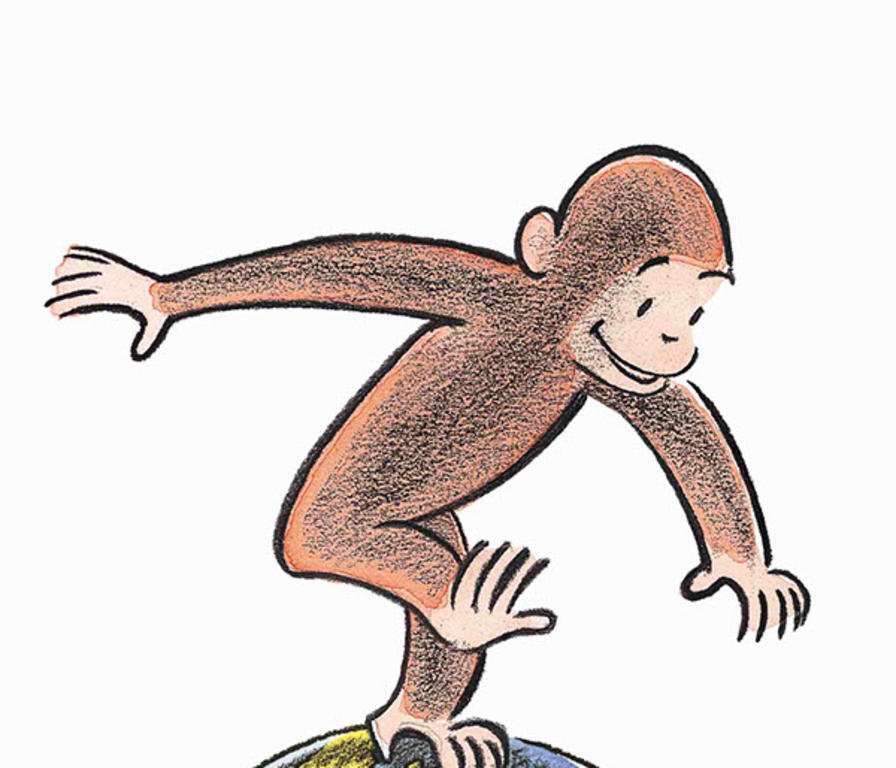 Hans Reyersbach and his wife Margret Rey were German Jews who fled their home in Paris, France. They left 48 hours before German troops marched into the city. The young couple escaped on a two-seated bicycle cobbled together by Hans, carrying with them the draft manuscript for Curious George. They travelled to Lisbon got a boat to Brazil, eventually making it to New York, where they published Curious George in 1941.
Albert Einstein fled Nazi Germany in 1933 for safety in the US. What do we have to thank him for?
Transforming humankind's understanding of time and space
The science behind solar power
Founding the International Rescue Committee
All of the above!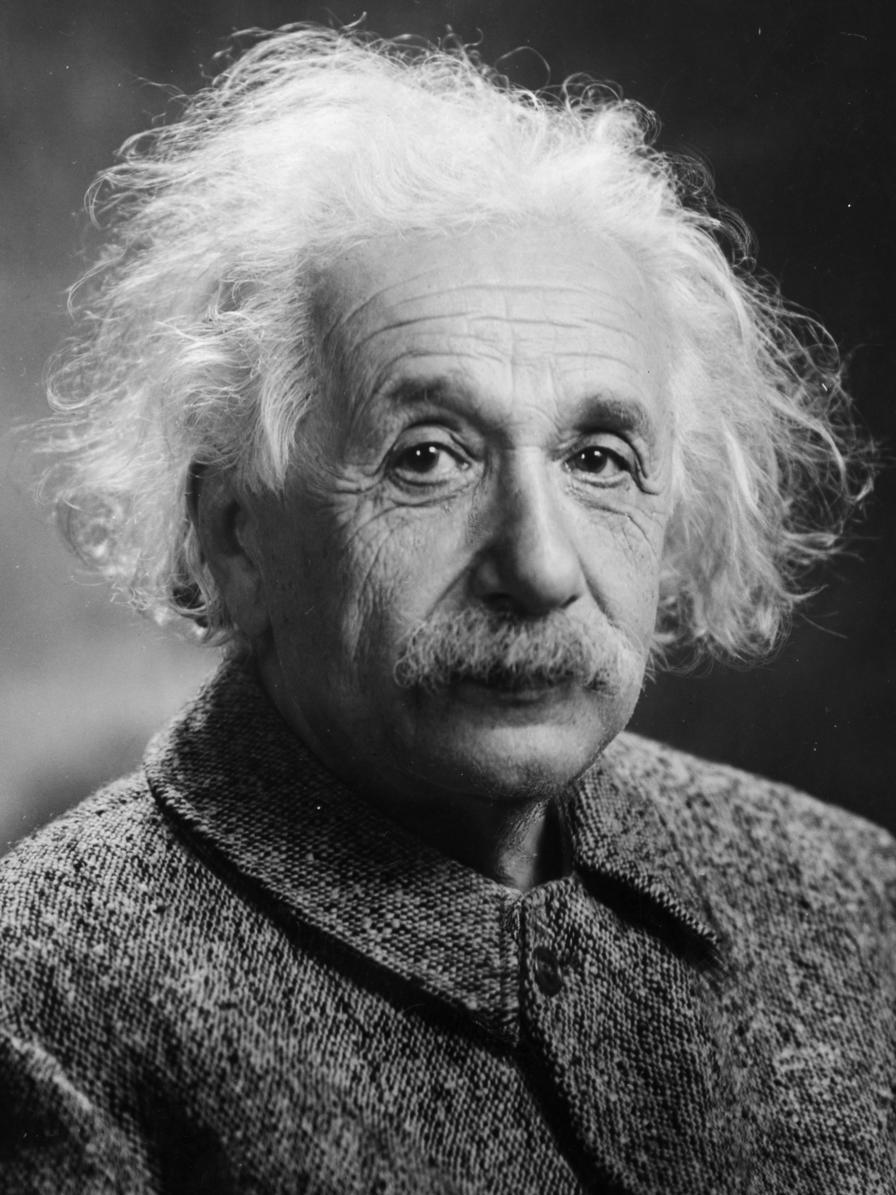 Albert Einstein's work has revolutionised how we understand the world around us, laying the groundwork of our knowledge of black holes, supernovas and the ability to produce solar power. It was Einstein's Nobel-prize winning theory on the 'photoelectric effect' about light and energy that gave us the theories needed to be able to produce solar power. As well as a being a phenomenal scientist, Albert Einstein was also a humanitarian and the International Rescue Committee was founded at his call. Read more about our history. 
A Thousand Splendid Suns and The Kite Runner was written by which author and refugee?
Khaled Hosseini
Isabel Allende
Dina Nayeri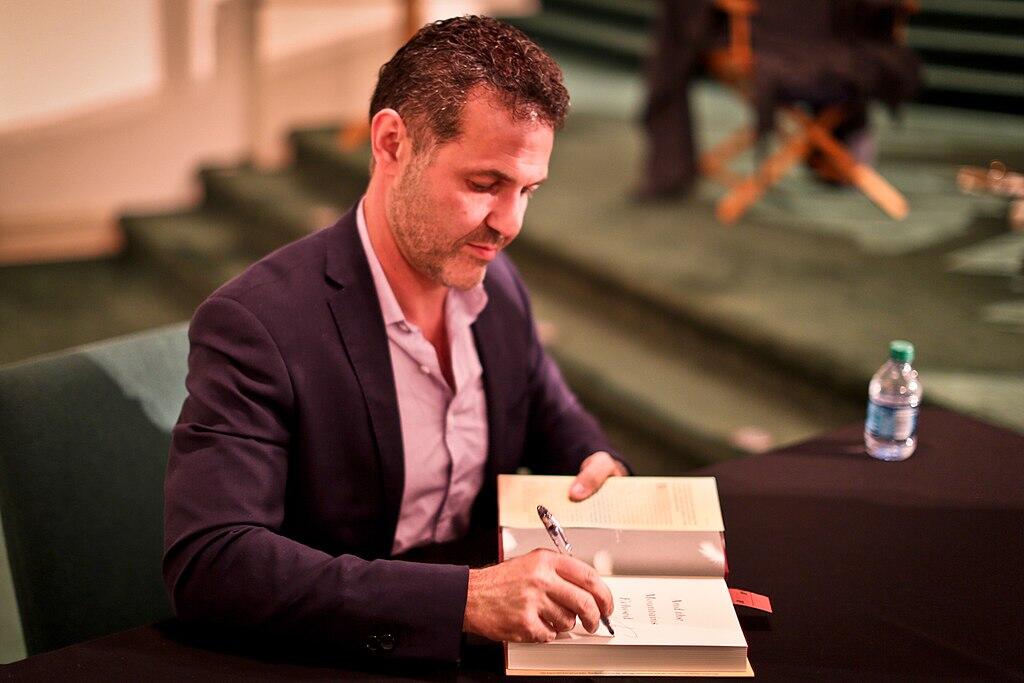 Khaled Hosseini was born in Kabul, Afghanistan, and was granted political asylum in the United States in 1980 during the Soviet invasion. In March 2001, while practicing medicine, Hosseini began writing his first novel, The Kite Runner, which was published in 2003. A Thousand Splendid Suns came later in 2007. His books have been published in over seventy countries and sold more than 40 million copies worldwide.
These famous artists have produced some of the most iconic pieces now hanging in the Tate Modern. Which of them fled conflict?
Ibrahim El-Salahi
Piet Mondrian
Marc Chagall
All of the above!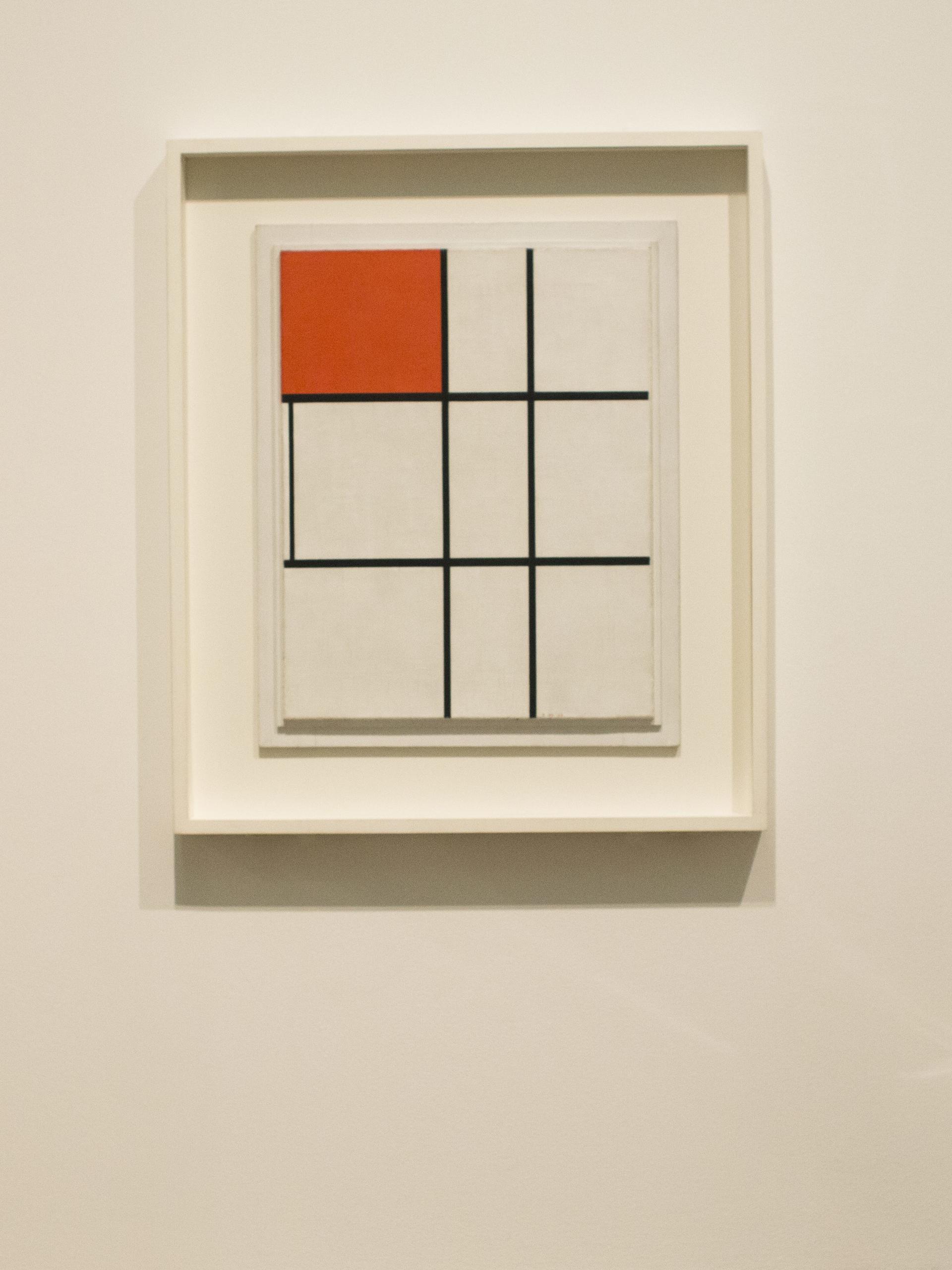 Mondrian fled rising fascism in Europe to find safety in New York, becoming one of the greatest artists of the 20th century. Ibrahim El-Salahi,considered one of the pioneers of African art, was locked up without trial in a Sudanese prison.. Marc Chagall was one of the 1,500 refugees spirited out of France in 1941 as part of a rescue effort by the organisation that became the IRC. He is known for his poetic, colourful paintings. Read more about how the power of welcome has impacted art.