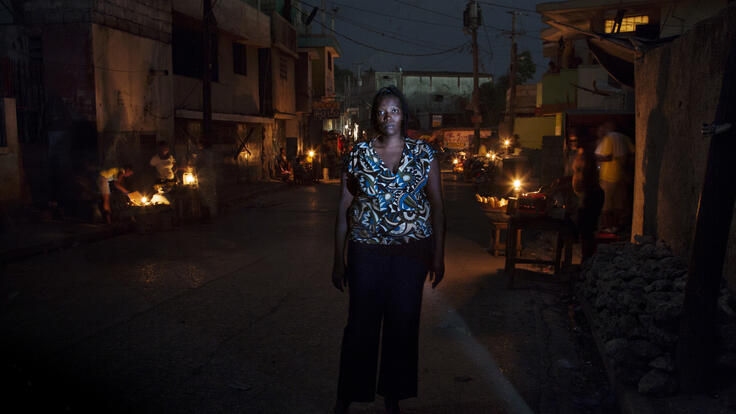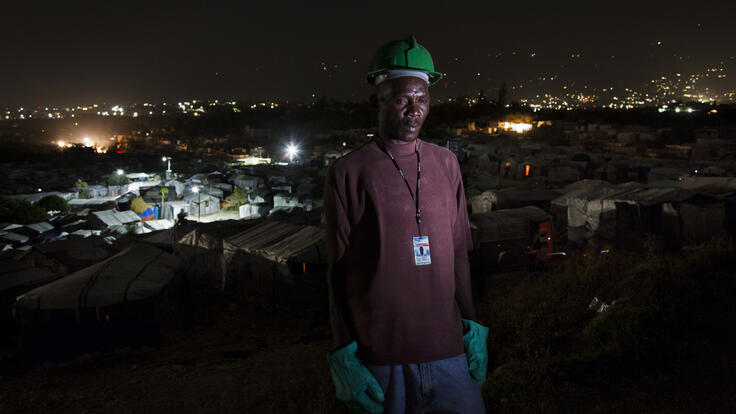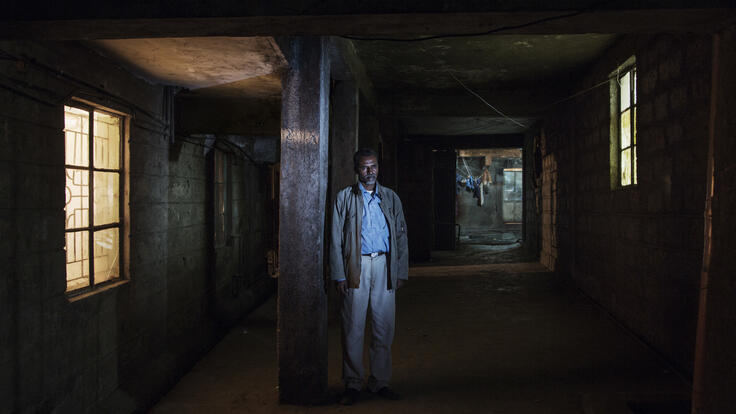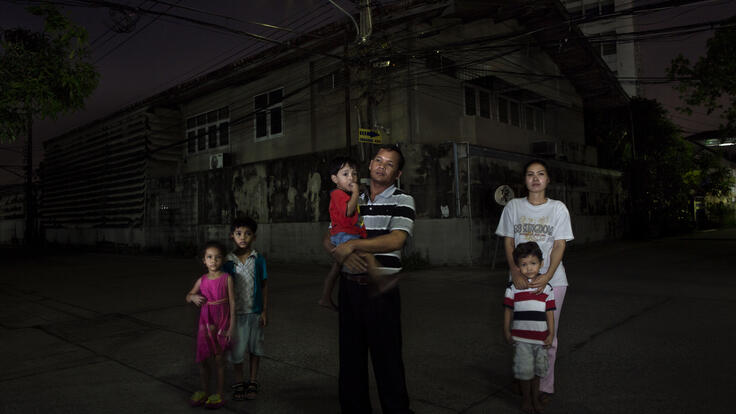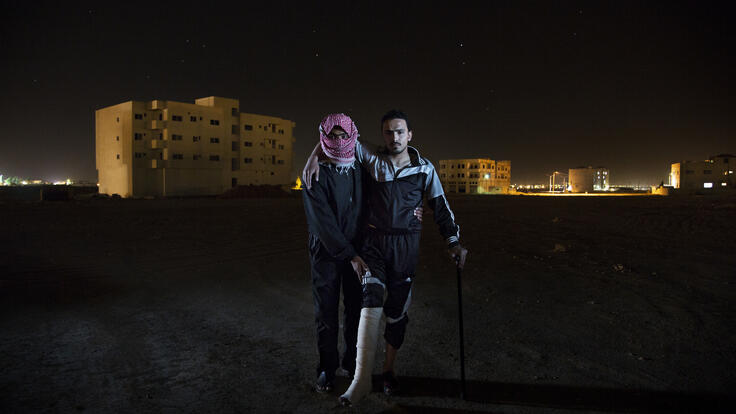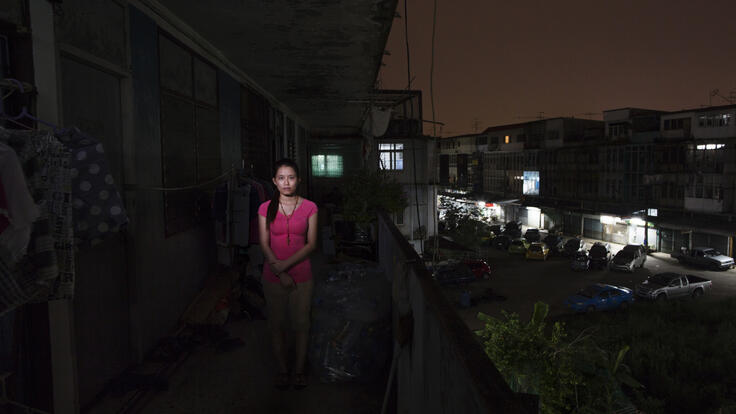 The challenges faced by the 6 million refugees now living in towns and cities across the world are captured in a new multimedia photo exhibition and film project launched in London this past week. The project includes a series of photo-portraits and interviews with urban refugees living in eight countries, including victims of the current Syrian crisis and Haitians displaced by the 2010 earthquake.
The project has been made possible through funding from the European Commission Department for Humanitarian Aid and Civil Protection (ECHO), and in collaboration with World Press Photo Award winning photographer Andrew McConnell of Panos Pictures. 
Andrew McConnell, Panos Pictures, said: "I photographed refugees at night to use the darkness as a metaphor for their current situation. I want to suggest that we live with refugees around us in our cities but we don"t notice them, they seem hidden to us."
Speakers at the opening event in London included Euan Robinson, Senior Advocacy Officer representing IRC-UK, Roland Schilling, UNHCR's UK representative and Sara Pantuliano, Head of the HUmanitarian Policy Group at the Overseas Development Institute. 
As Euan Robinson explained in his opening speech, "... the humanitarian community is well versed at responding to the needs of refugees in camps, we have been doing it for years and much of the humanitarian architecture is set up around this way of working. But the truth is that many of our approaches are not suited to the urban context. From our experience working with urban refugees we see that refugees in cities face all of the problems of the urban poor plus a range of distinct challenges related to their refugee status. ... we now need new thinking and new approaches that are sensitive to the urban environment."
The International Rescue Committee is leading the way in finding innovative ways to support urban refugees to rebuild their lives. We are helping people in some of the poorest communities in cities in Kenya, Burundi, Democratic Republic of Congo, Uganda, Somalia, Thailand and Haiti. To find out more about our work with urban refugees, see here.
"Hidden Lives: The Untold Story of Urban Refugees" includes video testimonies and over 30 photographic portraits. The photos in the slideshow above are merely a small selection of the full body of work. The full photographic exhibition will be viewable in St. Pancras station in London from 6 - 31 January 2013. To view the entire collection of photos and testimonies visit the Hidden Lives website.