Over one in every three refugees arriving to Greece in 2016 is a child. Ninety percent came from just three countries: Syria, Iraq and Afghanistan.
Shaimah is 15 years old and has been living in the Cherso refugee camp in Northern Greece for over six months with her aunt and uncle, having been forced to leave her home in Syria. Living in constant uncertainty, her wish for the future is simple.
"I just want to complete my education and live peacefully, and not hear the sound of bombs anymore."
The IRC has established seven spaces for women and adolescent girls in Greece. Shaimah attends one of these spaces in the camp where she lives. 
The spaces are environments where adolescent girls can feel safe, secure and supported. For these young refugees whose childhood was stolen by war, they represent a place of peace. For parents who hold education as paramount in their girl's lives, they are a place of opportunity.
One hundred percent of Syrian children were in school before the conflict, making it difficult to cope when access to education in the camps is scarce. Going to a safe space can restore a sense of normality, give children a routine and keep them busy. Instead of sitting alone in a tent, they can study, play games, or chat with their friends.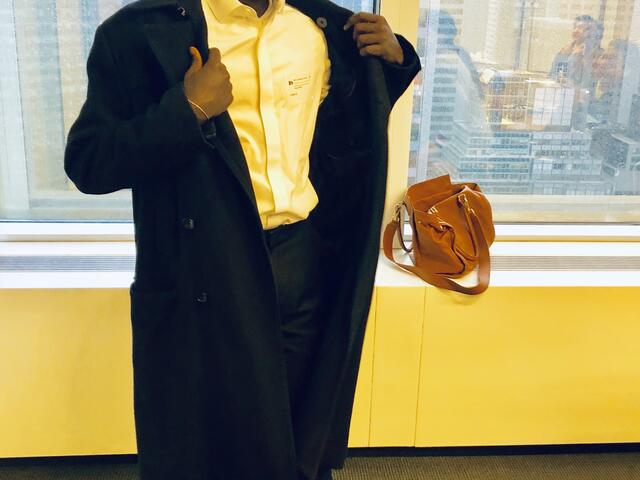 "I love coming here each day," Shaimah tells us. "We are taught English, we do knitting, we do lots of art, and we have lots of fun playing." 
In the safe space, girls spend time with friends and teachers and build up a shared resilience to the problems they are facing. "I really like my teachers," says Shaimah. "If they see that one of us is in a bad mood, they always try to lift our spirits and make us feel better."
Shaimah's favourite subject is English. She wants to be a teacher and to work with refugees when she is older. 
"When I wake up I think how excited I am," she says. "I rush to all my friends' tents to wake them up so that we can go to the safe space." 
Shaimah and her friends are still healing following the pain of war. But now they can at least begin to imagine a better future too.
Since January 2015 over one million refugees have travelled through Greece in search of safety and sanctuary in Europe. The IRC has been responding to the crisis in Greece since July 2015, and in March 2016, expanded its response to the Greek mainland. Supported by the European Commission, the IRC in Greece is focused on three areas: environmental health, emergency financial assistance, and protection and information. The IRC programme funded by the European Commission benefits refugees currently stranded in nine sites across Greece. Learn more about the IRC's response to the refugee crisis. Follow us on Twitter, Facebook and Medium.