The humanitarian crisis in Afghanistan has deteriorated rapidly. The country has become one of the world's most dangerous places for civilians.
Women and girls bear the brunt of this violence. There are major concerns that the gains in women's rights achieved in the last 20 years will be overturned. After four decades of conflict, the rapidly deteriorating security and humanitarian situation--on top of the pandemic—has left girls uncertain about their future. Afghan school girls are unsure if, and when, they will be able to go back to school.
In July, International Rescue Committee (IRC) staff members talked with Afghan school girls about the importance of getting an education despite the threat of violence. Since then, U.S. military and coalition forces have withdrawn from the country and the Afghan government was ousted from Kabul. Although the new government has said that girls will be allowed to attend school, the situation remains uncertain. Below, some thoughts expressed by several of these teenagers.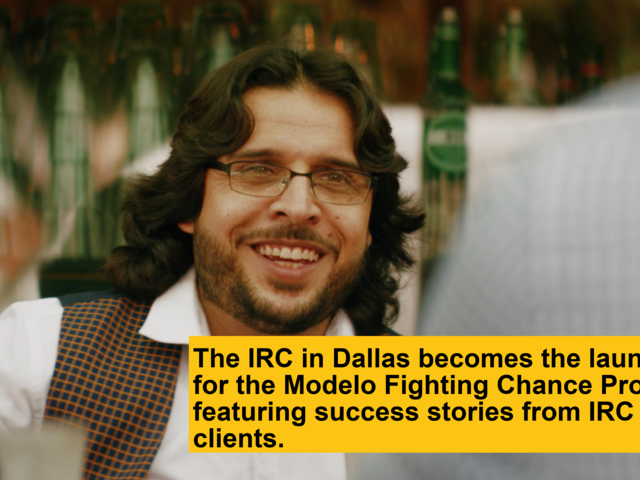 14-year-old girl living in Kabul talks about school

"I am the eldest daughter in my family, so during the time that I am not going to school, I take care of the home and do things like wash the dishes, cook food—household chores. Because of the [COVID-19] lockdown, I have not been to school in a time.
"Thinking about the future and all of our concerns makes me worried and angry. Sometimes I cry out to my mom that I don't want to go to school. But my mom motivates and encourages me to go.
"It's our choice and our right to go to school, to get an education. It's important to give yourself hopes and dreams."
17-year-old Afgan girl living in Kabul fears for her education
"My mother is illiterate. She couldn't go to school and get an education. A lot has changed. Now girls are studying, going to school, going to college and university, and many women are working. 
"I want to become a doctor or teacher. I teach a group of nine students at my home voluntarily. Because I couldn't go to school at the proper time, I felt that no other girls should face this problem. I want them to study and go to school in the future.
"Though it is secure in my village, there is still the fear of being attacked—because of being a girl going to school. This is always in my mind and in my parents' minds. 
"When I heard about a school that was attacked in the western part of Kabul, I got scared."
"I saw in the news that they have already stopped girls from going to school or leaving their homes, and started setting restrictions for women. I worry that one day I will have to stop going to my classes. Maybe I will have to stop teaching. Maybe our country will be in this darkness forever. I feel sad thinking about that outcome. I cannot breathe in moments when I think about this.
15-year-old girl in Afghanistan speaks of threats to her school

"A year ago, a warning letter was sent to our school. It threatened to attack the school if they continued to let girls go to class. I was really afraid. I couldn't go to school for one week because my parents would not allow me. But after some convincing from security forces, my parents allowed me to return again.
"I want to become a teacher in the future."
"I am living in a village where most of the girls do not have access to school, so I want to become a teacher and volunteer to help them study. Women and men, boys and girls, are equal. Without girls' and women's participation, there cannot be a future for Afghanistan.
"If I became a president one day, I would help the schools financially. I want to help schools and girls' education.
 
14-year-old year talks about discrimination to girls in Afghanistan
"There's a big difference between my mother's life and mine. My mother has not gone to school. I'm in second grade. So although I haven't had a lot of education, I'm learning."A girl who lives nearby is not going to school; the family says it is because of the security situation and cultural changes. I feel really sad and disappointed when this happens.
"I'm worried that we could go back to the past. Girls in Afghanistan face discrimination, but the biggest problem that Afghanistan faces is poverty; there is no money available to send girls to school.
"I feel happy and excited when I enter the school gate."
"I'm inspired by my teachers, and when I get to teach other girls. I want to become a doctor and a midwife. If I become independent, I can help my family financially.
I hope my younger sisters get an education and live in a peaceful environment."
How the IRC helps in Afghanistan  
The IRC began responding in Afghanistan in 1988, and now work in thousands of villages across nine provinces, with Afghans making up more than 99 percent of IRC staff in the country. We support displaced families with shelter, clean water and sanitation, and other necessities. We provide cash assistance and help people find livelihood opportunities. And we create safe learning spaces and offer community-based education, among other support.
How you can help
Find out more about the IRC's response in Afghanistan and donate now to help the IRC support Afghans in crisis.