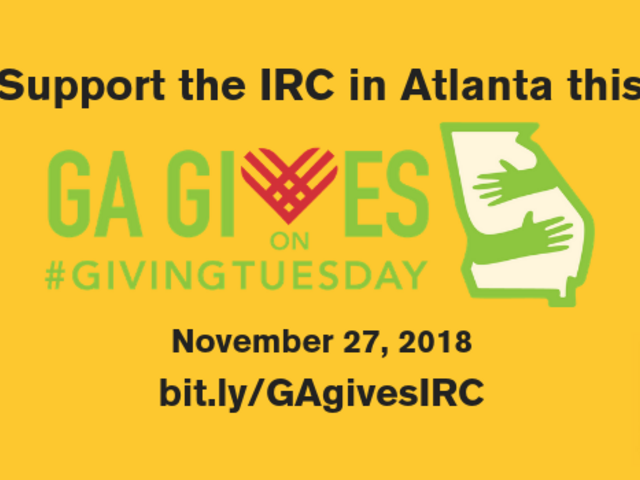 On Solid Ground - St Martin in the Fields vox pop from International Rescue Committee on Vimeo.
During the summer of 2013, IRC-UK's campaign On Solid Ground was exhibited in the courtyard of St Martin in the Fields, London. We took a camera to the exhibition to record the British public's reactions to the exhibition and to hear their thoughts when faced with stories from people around the world who have been forced to flee their homes. 
To find out more about the campaign, visit the On Solid Ground website.
This campaign was funded by the European Commission's department for Humanitarian Aid and Civil Protection (ECHO).