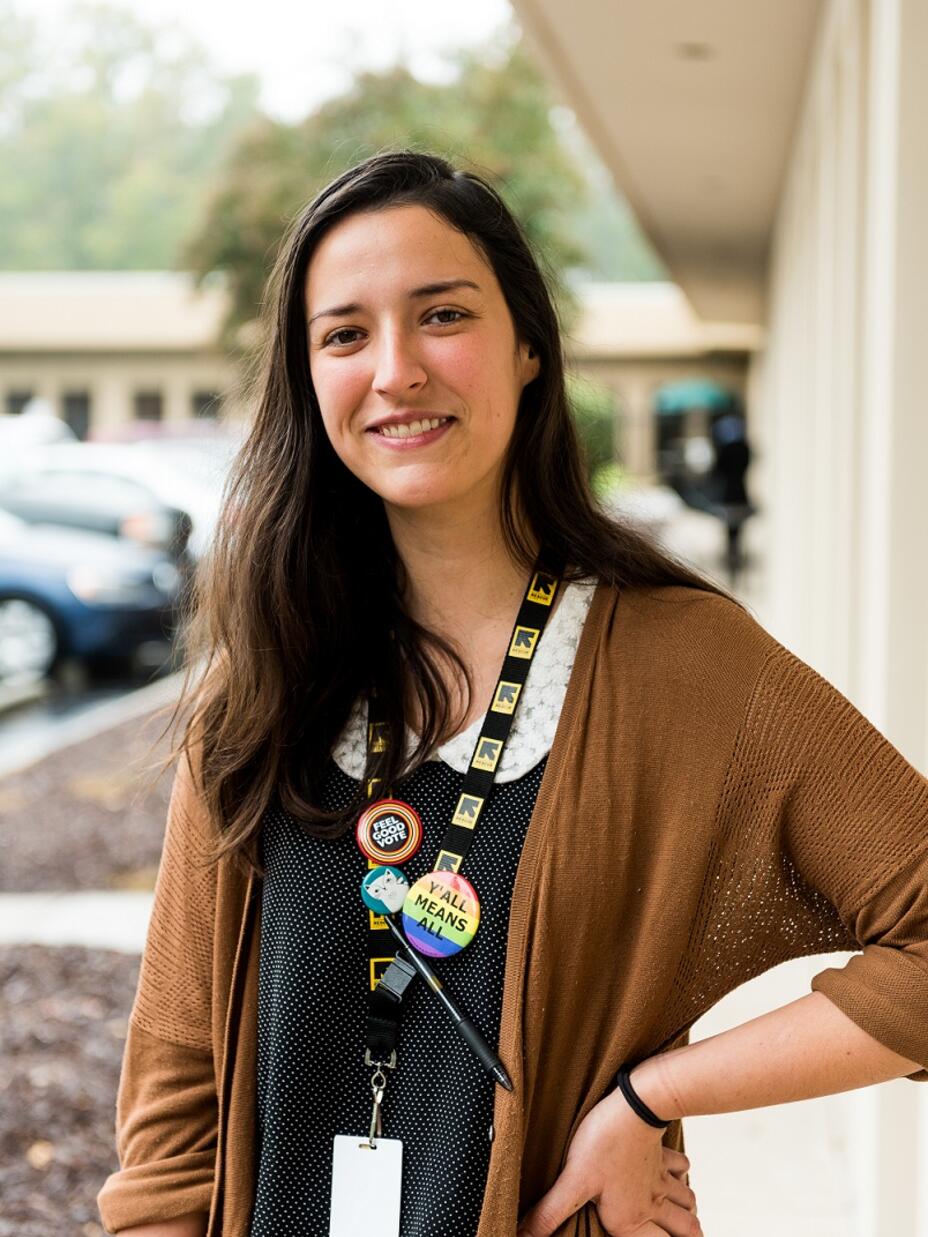 Museum walls speak volumes about refugees' creative contributions to our lives and to human achievement. 
At Tate alone, ground-breaking artworks from Piet Mondrian, Marie-Louise von Motesiczky and Ibrahim El-Sahali hang on the walls. All of them fled conflict or persecution – all of them went on to become trailblazing artists.
Their talent shows that when we welcome refugees, they shape our world for the better. To celebrate World Refugee Day (June 20), the International Rescue Committee joined forces with Tate across its four galleries in London, Liverpool, and St Ives to shine a light on the work of artists who fled conflict or persecution. IRC's president David Miliband joined artist Sir Anish Kapoor and Tate Director Maria Balshaw to show what we stand to lose if refugees lose our support. 
Anish Kapoor said, "we see here at Tate, refugee artists of all kinds who open their creativity, who carry that wound of leaving home and use it as a tool for creative energy."
Across the pond, the Metropolitan Museum of Art in New York are also standing with refugees. Between the 17 and 20 June, The Lovers (1913-14) by Marc Chagall has been symbolically covered, posing the question: what do we stand to lose if refugees lose our support?   
Here are four pieces by artists who fled conflict that we have to be thankful for:   
Piet Mondrian, Composition B (No.II) with Red, 1935 
Dutch-born Piet Mondrian lived in Paris and later London. In 1940, he fled for New York amidst rising fascism. He is regarded as one of the great artists of the 20th century and is known for his abstract style focused around primary colours and vertical and horizontal lines. Mondrian was in his early sixties when he created Composition B (No.II) with Red, he aimed for his work to embody balance and harmony. 
Ibrahim El-Salahi, Reborn Sounds of Childhood Dreams I, 1961–5 
Ibrahim El-Salahi is a Sudanese artist who is widely considered to be one of the pioneers of modern art in Africa. He is known for work that combines elements of Arabic calligraphy and African ornament and sculpture. By the early 1960s, when Reborn Sounds of Childhood Dreams I was painted, he was using sombre tones (black, white, grey, yellow ochre, burnt sienna and deep red) to reflect the colours of the Sudanese landscape.  
Marie-Louise Von Motesiczky, Still Life with Sheep, 1938 
Marie-Louise Von Motesiczky was forced flee her home in Vienna when the Nazis took over in 1938. Just like many refugees today, Von Motesiczky had to leave with no notice or time to pack – she threw some things in a bag and headed for safety in Holland. Arriving in Amsterdam, Von Motesiczky checked in at a hotel. Whilst staying there she painted Still Life with Sheep, depicting ornamental sheep and fruit on an ironing board. The sheep were among the few possessions she brought with her to Holland. These objects reminded the Von Motesiczky of her Vienna at a time when she was torn away from her home. 
Marc Chagall, The Lovers, 1913-14 
Artist Marc Chagall, a pioneer of modernism celebrated as "the quintessential Jewish artist of the 20th century," is known for his poetic, colourful paintings. In The Lovers, fairytale details of a Russian town can be seen through the window of Chagall's imaginary scene of his room in Vitebsk, painted in Paris.  Chagall was one of 1,500 refugees spirited out of France in 1941 as part of a rescue effort by the organisation that became the IRC.