At the start of the refugee "crisis" in 2015, the IRC was the first international aid organisation to support refugees arriving on the island of Lesvos, Greece. Now at work in European countries including Germany, Italy and Serbia, the IRC supports refugees to reclaim their futures.
Why are refugees settling in Europe?
The civil war in Syria has been one of the largest drivers of the global refugee crisis, which has left 65 million people displaced worldwide. With neighbouring countries no longer able to support uprooted Syrians after eight years of fighting, almost one million Syrian refugees have fled to Europe to seek safety and rebuild their lives. 
The ongoing violence in countries in crisis such as Iraq and Afghanistan has also pushed desperate people to flee their homes and make a new start in Europe
What's life like for refugees?
In Greece, around 77,000 refugees are waiting for asylum or permission to move elsewhere in Europe to reunite with their families or start a new life. Thousands of refugees are stuck in the Balkans as borders close, their lives on hold. Two years since the European Union's deal with Turkey to control migration into Europe, refugees stranded on the Greek islands of Lesvos, Chios, Kos, Samos and Leros have been forced to live in overcrowded and dangerous conditions for months as they wait for their asylum cases to be heard.
Germany has since 2015 welcomed more than 1.8 million people, mainly from Syria, Iraq and Afghanistan, who are seeking refuge from violence. While the arrival of refugees was met with an outpouring of philanthropic engagement and volunteer activism on one hand, it has also led to concern over the country's ability to accommodate and integrate all refugees effectively. Refugees rebuilding their lives in Germany need support to access the services they are entitled to. Services which can help them to learn a new language, find child care support, access legal advice to get a work permit, learn which qualifications are recognised and seek out job training opportunities.
Most recently, the majority of asylum seekers are arriving in Italy by crossing the Mediterranean Sea in ramshackle boats. An estimated 23,370 people landed on Italy's shores in 2018. The country faces a multitude of challenges as it responds to the needs of people seeking safety and a new life.
What is the IRC doing to help?
In Greece, the IRC was the first international aid organisation to assist the thousands of refugees who were arriving each day on the Greek island of Lesvos in July 2015. Today, IRC aid workers continue to work in Greece and along the Balkan route to support the most vulnerable refugees, including children travelling alone who are at risk of smuggling or trafficking.  
Through Refugee.Info—a website and Facebook page— the IRC empowers refugees on the move by providing them with real-time, reliable information in their own language about their rights, local laws and support services. The platform helps refugees in Greece, Serbia, and Italy regain the power to make choices that protect themselves and their families.  
In Germany, the IRC provides expert guidance for various partners on refugee integration, mainly in three areas: First, we are working with local partners to help refugees find jobs and start businesses that enrich their new communities. Second, we are equipping teachers with the necessary skills to provide safe and positive learning environments for refugee children. Third, we provide refugee families with psycho-social support to enhance positive parenting practices and improve stress management and coping skills. Our approach ensures that refugees are given the chance to thrive and to unlock their potential, provide for their families and fully contribute to their new communities.
Italy receives more refugees and asylum seekers each year than any other European country. children travelling alone, women and girls, and those who need specialised psychosocial care. Through the IRC's "healing classroom" approach, we are also equipping teachers with the necessary skills to provide safe and positive learning environments for refugee children.
Across Europe, we work to create policy change and to ensure that governments and institutions are responding effectively to refugee crises. The IRC offers expert guidance on refugee integration by drawing on our more than 85 years of experience assisting refugees and people seeking asylum, which includes more than four decades of work in refugee resettlement and integration in the United States.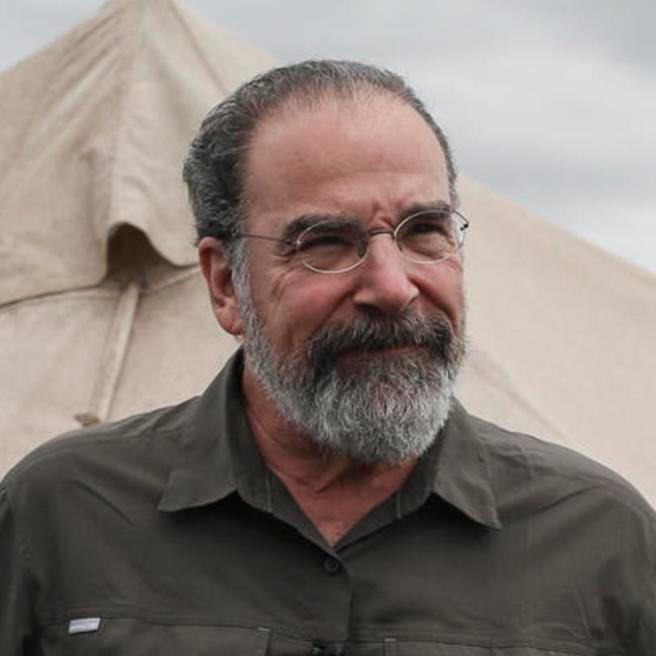 I don't get how people in different countries all over the world can be frightened of people who suffered so much, who are so in need, who are so desperately asking to have freedom, justice and dignity. Just give them a welcome.