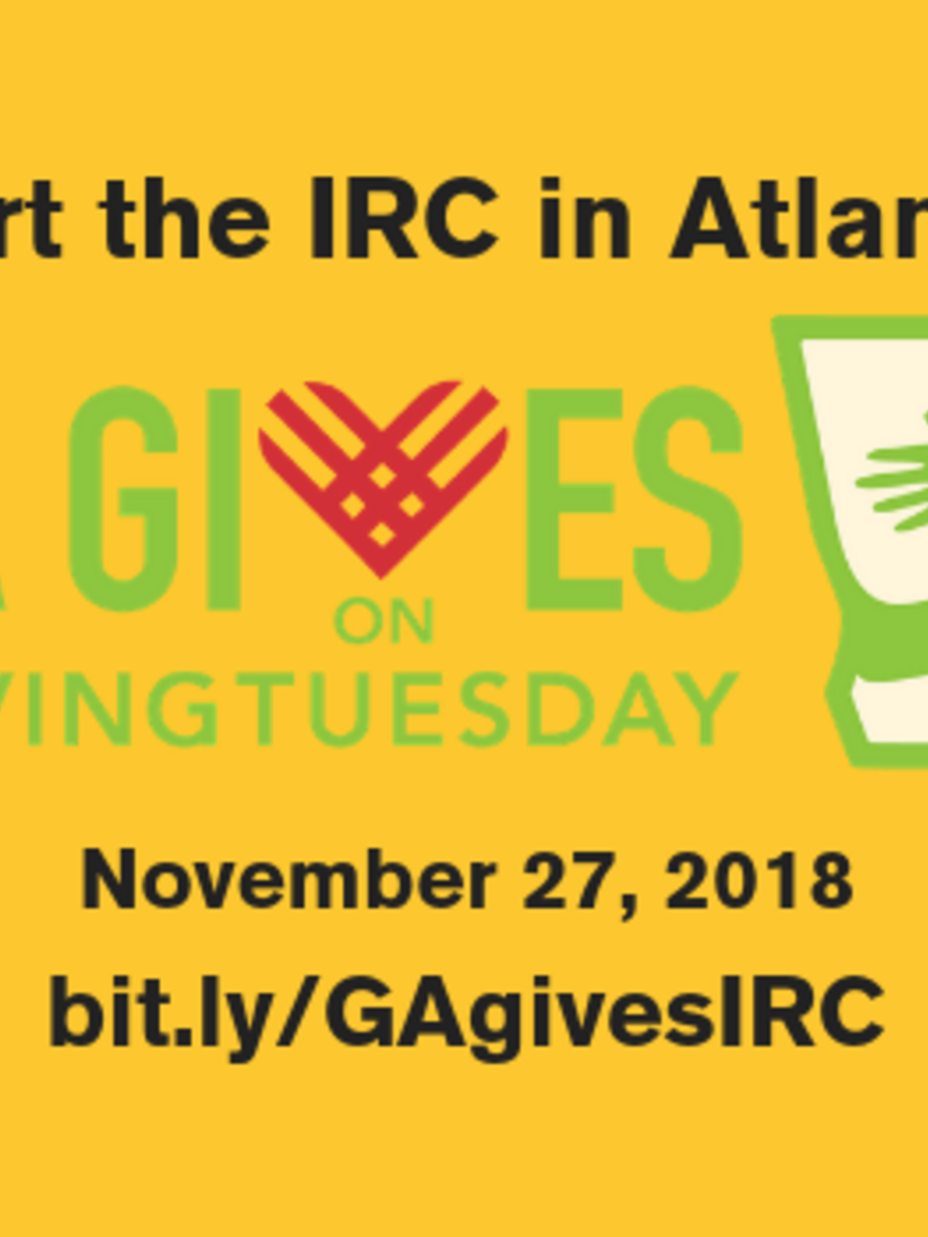 Jamalat Abd al-Raouf al-Hariri fled the war in Syria with her husband and children nearly two years ago. Since then, the family has been living in Zaatari, Jordan's largest Syrian refugee camp.
Despite the daily hardships of her new life, Jamalat, 43, has sought ways to help others less fortunate than she has been. Learning of the plight of five siblings whose parents were killed in Syria, the mother of seven opened her home.
"Their story is very sad," says Jamalat, who learned about the fostering unaccompanied children programme through the International Rescue Committee's awareness sessions. "It breaks the heart. Anyone in the world would be moved to help these children."
With support from the IRC, Jamalat offered to host the children in her caravan home, one of many stretching across the desert camp of 83,000 Syrian refugees. She tried to create a normal life for them. They cooked together, and all children played among themselves and went to school.
"We tried to show them some affection in an attempt to compensate for what they had lost," she says.
Jamalat admits the first day was bitter. In the morning, after she left for work at the Bahraini School in the camp where she volunteers as an English teacher, the younger children broke out in tears. But their new brother, Osama - Jamalat's youngest son - quickly came to their aid. "Don't cry," he told them. "You now have a mother."
As the war grinds on, the numbers increase
An alarming number of unaccompanied children have been making the difficult and dangerous journey from Syria to neighboring countries—a painful reminder of the toll the four-year-old war has taken on its youngest victims.
Some arrive completely alone, while others travel with extended family members or friends.
"You are talking about a child that just came out of war," explains Walla Samara, an IRC caseworker. "The child comes worried, scattered and hungry. He might come barefoot, he might come cold, he might have wounds."
Children who arrive without adult supervision are extremely vulnerable to abuse and exploitation, adds Mustafa Hassan, the IRC's child protection manager in Jordan. The older ones are often targeted.
The IRC provides temporary care and shelter in both Zaatari and Azraq for more than 1,300 unaccompanied children, most of whom are 14 to 17 years old. Close to 1,000 have been reunited with their families.
As soon as refugees reach the camp, IRC caseworkers search for anyone who may have arrived without a family member, leading any unaccompanied children to an IRC reception center, where they receive food and water. Staff members gather as much information as they can about each child before tracing and contacting family members. If there are no relatives, the IRC looks for a family from the community to temporarily host the children.
The IRC runs awareness sessions in the camps on family separation and child protection for those interested in fostering a child. Caseworkers follow up on these children on a daily basis.
"The IRC was very supportive," Jamalat said. 
They always asked about what the kids were up to. They connected me with the right people with regards to the kids' education. I didn't do anything without consulting with the IRC first.
After taking care of the children for almost a year, it was time for Jamalat to say goodbye. All five children were relocated to Australia, where they are currently under the care of a local nonprofit.
"I cannot forget the moments I spent with them, especially with Noor al-Deen," Jamalat recalls tearfully, pointing to one child as she scrolls through photos on her phone. "I was helping him zip up his jacket before he left, when Mr. Mohammed [an officer from the United Nations refugee agency] asked if the children were ready. Noor al-Deen said 'Mama' and the word trembled on his lips. I didn't want the kids to leave. But their future is more important than our sentiments."
Jamalat still keeps the children's drawings and photos on the walls of her home in Zaatari. It's hard for her to imagine them far away in the Pacific, but her dark eyes are bright and hopeful, knowing they will be reunited one day.
"I love you beyond imagination," she says to the children in the photos. "We will all return to Syria together and live the best life—the one you've always dreamt about."