In 1940, shortly after the world watched the appalling spectacle of Nazi troops goose-stepping down the Champs-Élysées in Paris, a 32-year-old American editor by the name of Varian Fry settled into a small hotel in Marseilles, France.
There he initiated a clandestine operation to rescue some of Europe's most famous artists, writers, and intellectuals who had fled to France. Among them were many whose names were on the Nazis' most wanted list. Fry had been sent on his mission by the Emergency Rescue Committee (ERC), which would combine in 1942 with the International Relief Association to form the International Rescue Committee.
Fry arrived in Marseilles with $3,000 strapped to one of his legs and a list of some 200 artists thought to be in particular danger. But once Fry set up his operation, he recognized that the need was much greater. Consequently, he expanded his mission to rescue many more in flight from the Nazis and their collaborators.
Over the next 13 months, Fry and a small team of Americans and French helped at least 1,500 refugees escape from France to Spain and provided aid to more than 2,000 others. Among those spirited out of France were the painters Marc Chagall and Max Ernst, the philosopher Hannah Arendt, and Nobel Prize winning medical researcher Otto Meyerhof.
Within a year, the collaborationist Vichy French government learned of Fry's efforts. In August 1941, he was expelled "for helping Jews and anti-Nazis."
In 1942, the ERC office was raided and closed. Back in New York, Fry loudly, but in the end futilely, tried to alert the world to what would come to be known as the Holocaust.
There are things so horrible that decent men and women find them impossible to believe.
"There are things so horrible that decent men and women find them impossible to believe," Fry wrote in The New Republic in December 1942. He continued, "their ends are the enslavement and annihilation of the Jews . . . [and] after them, of all the non-German peoples of Europe, and if possible, the entire world."
It was many years before Fry's exploits won the recognition they deserved.  Five months before his death in 1967, France awarded him the French Legion of Honor. In 1996, Israel honored him posthumously, when he became the first American to receive its "Righteous Among Nations" medal.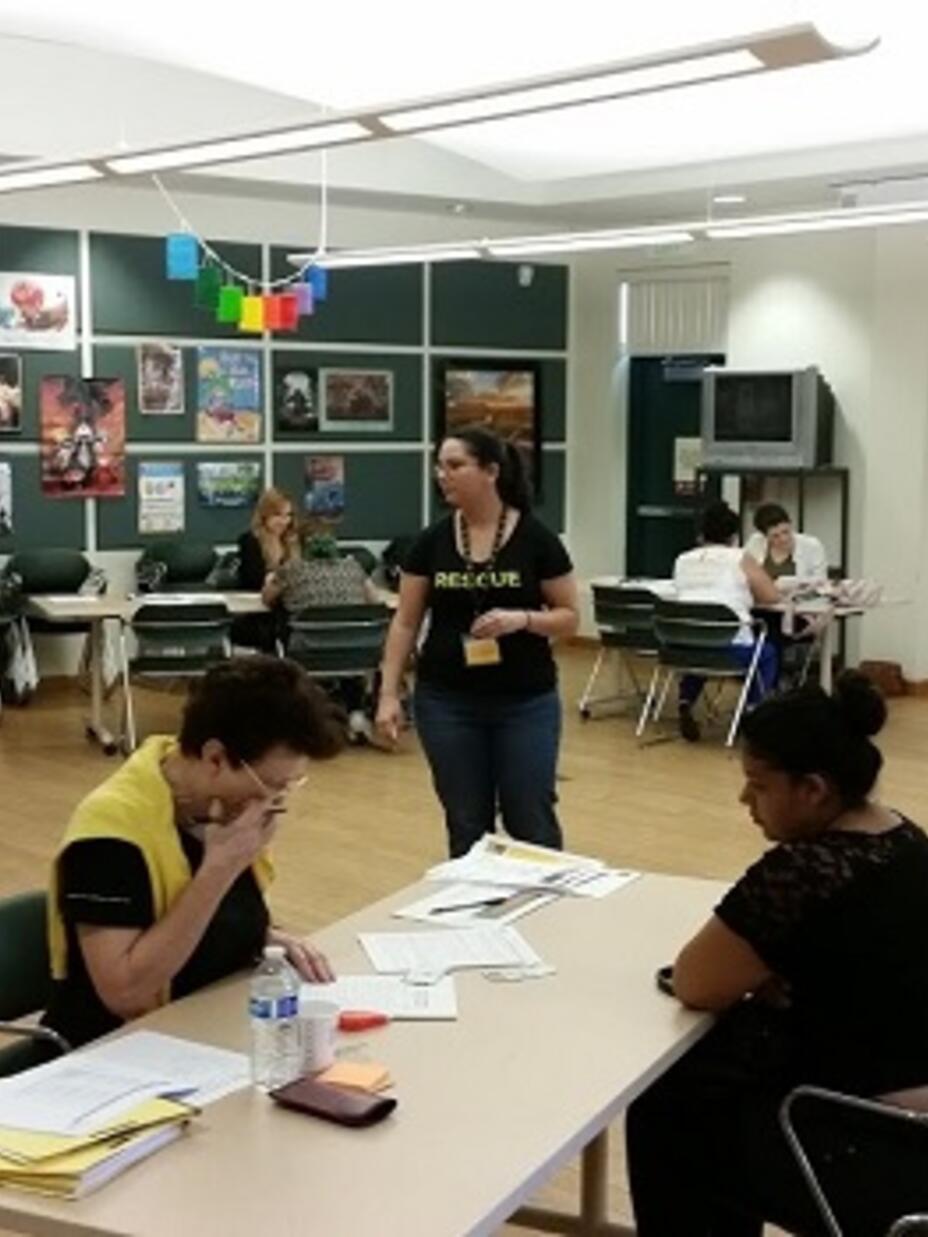 The conviction exemplified in the determination of Varian Fry, that every life has dignity and is worth saving, remains the foundation of the IRC.
his post by International Rescue Committee president George Rupp was first published on Feb 12, 2008 in honor of the IRC's 75th anniversary. See more of the IRC's rich history.