For many people who have been forced to flee Syria since the conflict began seven years ago, thoughts of home are never far from their minds.
Millions of Syrians have had to abandon their homes, their jobs, their education and their community. Arriving in different countries, they're often left struggling to find work to support their families. This lack of security and a longing for home has caused people to make journeys back to their homeland – only to find their country is still devastated by violence, their homes have been bombed and the cost of living has skyrocketed to extortionate rates.
Syrians Joanna, Shadi and Ahmad describe why they decided to travel back to Syria and what they found when they got there.
Shadi
Jordan was the first place Shadi fled to when fighting broke out in Syria. Whilst he was there, he got married and his wife became pregnant. It should have been a time of celebration – but instead Shadi and his wife were struggling to survive in Jordan. They made the momentous decision to return to Syria, but when they arrived, there were no jobs. "We could barely afford to eat or drink," Shadi told us.
Millions of refugees have fled to neighbouring country Turkey to try and gain safety and rebuild their lives. But the journey there is dangerous. "There were air raids and a lot of civilians got killed," Shadi says.
They finally reached Idlib and paid a smuggler $400 each to help them get to Turkey. With 35 other families, Shadi and his wife trekked 8 hours through a valley before finally reaching Antakya and later Istanbul.
Shadi had no money left by the time he had reached Istanbul and has since struggled to find regular work. "I'll take any job that is offered to me – but I'm only offered a few days a month. Sometimes I can barely afford to pay rent," he says.
Living in Turkey is hard, returning to Syria is even harder


After two years of living in Turkey, Shadi heard news about a ceasefire in Dara'a, in southwestern Syria. He tried to return but only made it as far as Idlib in the North before he had to turn back. "Living and working in Turkey is hard – returning to Syria is even harder, I have seen how life is there," Shadi says. "If the war stops and Syria becomes stable again, I will definitely go back."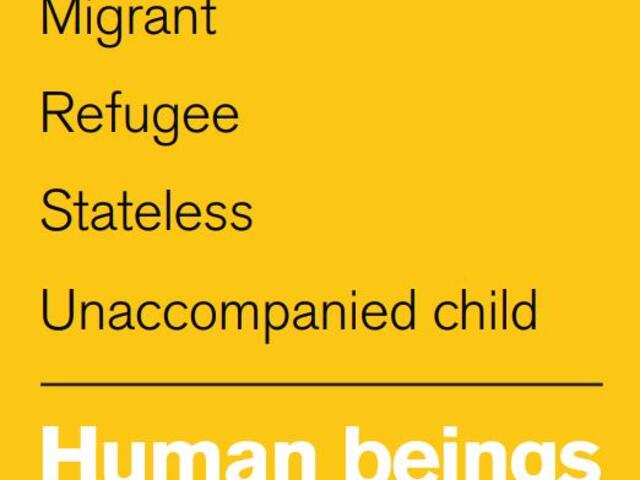 Amman
Amman's home in Homs in western Syria was destroyed by a missile. With no home and the conflict in Syria becoming increasingly worse, Amman had no choice but to flee Homs to protect his family. Amman describes the "random shelling hitting the houses".
Amman and his five children first fled to an area 7 kilometers away from Homs and stayed in a house with twenty other families. "The living conditions were bad, there was no food and no jobs," Amman says.
Amman and his family made the long journey to Jordan and ended up in the Bashabsheh refugee camp. Amman describes how kind people sponsored him and his family and they were able to leave the camp.
"I left for my children and I'm staying here for them," he says. "We left because of safety and what lacks now for us to return is safety."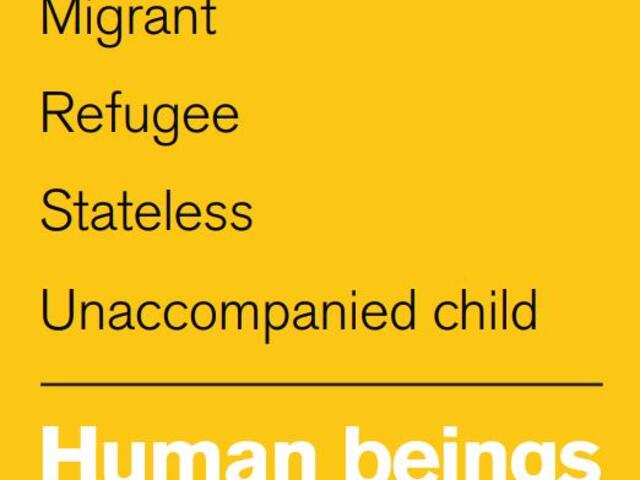 Joanna
The conflict in Syria has left 26-year-old Joanna without a father. He was tragically killed during the war.Three days after he died, Joanna packed her bags and travelled out of Syria with her mum. They made the journey to neighbouring country Lebanon, uncertain of what the future would hold. Joanna had no idea that she wouldn't see her dad's grave for another six years.
People thought that because we are Syrian, we belong in refugee camps


Joanna and her mum struggled to adjust to life in Lebanon. "People thought that because we are Syrian, we belong in camps," Joanna says. She had to become the sole provider for the family after her mum couldn't find a job.
They've tried to return to Syria multiple times – but it has always been too unsafe. "At the end of the day, safety is all that matters," Joanna says.
Joanna describes returning to Homs in western Syria four years later: "I was shocked when we got there. Half of the city was closed, the buildings were either burned or destroyed. You could barely live there. Food was four times more expensive."
Joanna is now studying and gaining experience so she can get a good job. As for the future? She sees a role for herself in rebuilding Syria.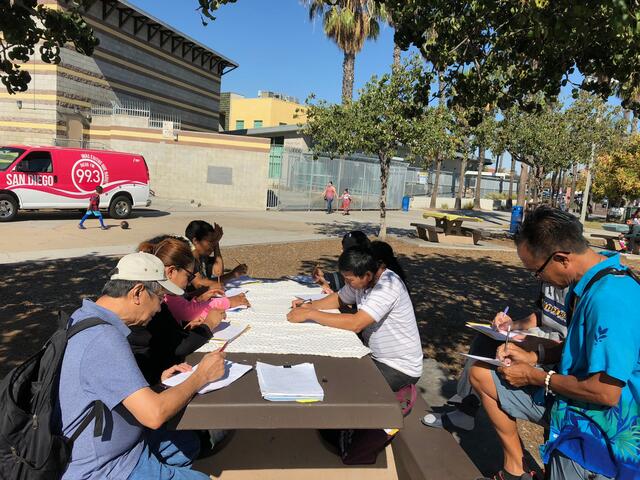 Learn more     
The International Rescue Committee is working across Syria, providing lifesaving support to 1 million people.
Films in this article were directed by Mais Salman, funded the European Regional Development and Protection Programee (RDPP) as an initiative of the Durable Solutions Platform.