Meet fourteen-year-old Mariama. She's been forced to flee her home in the Central African Republic because armed groups are threatening her village. 
She recently arrived with her family at a refugee camp in Chad. But that doesn't mean she's safe.
She wants to bathe, but she's heard that women have been attacked in the wash houses because there are no locks on the doors. She wants to see a doctor about the sickness she's had since fleeing her village, but the health centre closes before she finishes her daily chores. She wants to go to school to follow her dreams of becoming a doctor, but her brother is sent instead while she stays behind to look after her younger siblings. She wants to choose when and whom she marries, but her family is considering a proposal from an older man who lives in the camp.
Her future hangs in the balance. But it doesn't have to be this way. There are simple solutions.
Imagine if the camp Mariama lives in was designed with women's and girls' needs in mind, so she could enjoy the basic right to bathe without fear. Imagine if the aid organisation running the health centre knew they should stay open later to help women and girls like her, so she could get the lifesaving medicine she needs.
Imagine if she could be sent to school, so she could grow in confidence and knowledge. Imagine if, instead of being forced to marry and have a baby before the age of 16, she was free to continue her studies. Imagine if she had the freedom to choose her path in life, to become a doctor, to support and inspire her own family and to help rebuild her country.
At the International Rescue Committee, we are doing more than just imagining a different future for Mariama and countless others. We're focusing our resources and capabilities to help break down each of the barriers faced by women and girls in crisis zones.
We know that education is essential to women's futures, but there is not enough of a focus on keeping girls in school. We also know that cash relief can provide women with choice and dignity, and help ease tensions over money and reduce violence at home. And there's overwhelming evidence that when they are empowered to reach their potential, women and girls can be powerful agents of positive change—but they aren't always listened to or recognised as leaders who can help their families and communities emerge from crisis.
What is the IRC doing differently?
At the IRC, we help people whose lives and livelihoods are shattered by conflict and disaster to survive, recover and gain control of their future. We prioritise help for the most vulnerable and, in 1996, we were the first humanitarian aid group to develop an international aid team dedicated to preventing violence against women and girls.
Now, we are leading a mission to end gender inequality in the world's most dangerous places. We are:
Improving access to health centres and giving more women and girls the care they desperately need
Developing new projects that support adolescent girls to stay in school and realise their potential
Supporting more women with economic empowerment and cash assistance in emergencies
Finding new ways to involve and empower women and girls
Changing harmful gender norms to create more equal communities
We are also addressing inequalities within our own organisation. For example, we are:
Emphasising skills and competencies, rather than higher education and management experience (which bias male recruitment), when we post jobs
Pledging to ensure the equal treatment, promotion and support of female staff worldwide
Offering flexible work hours that help employees balance their professional and personal responsibilities
The IRC will focus on breaking down barriers by solving the biggest challenges facing women and girls.
In order to empower as many women as possible to create real change in their lives, we will rigorously measure the impact of IRC programmes—evaluating what works, and what doesn't—and share what we've learned with other organisations.
When men and women and boys and girls enjoy the same rights and opportunities, everyone benefits.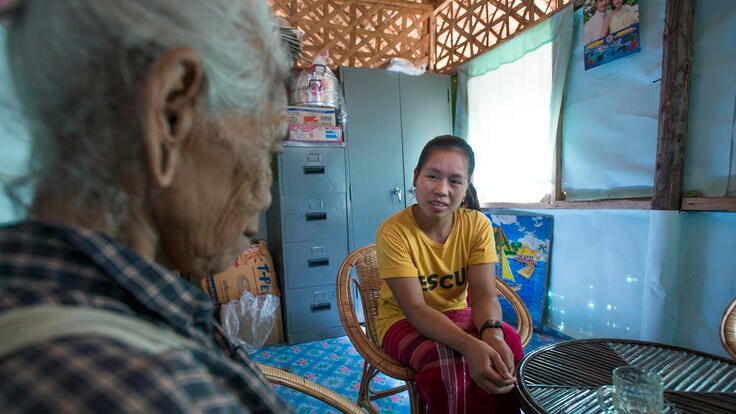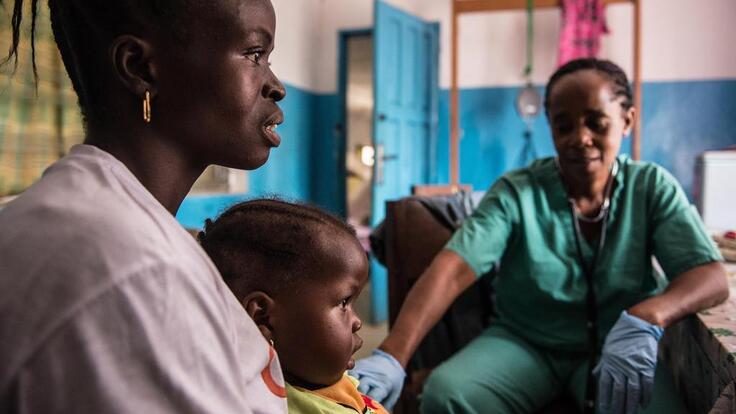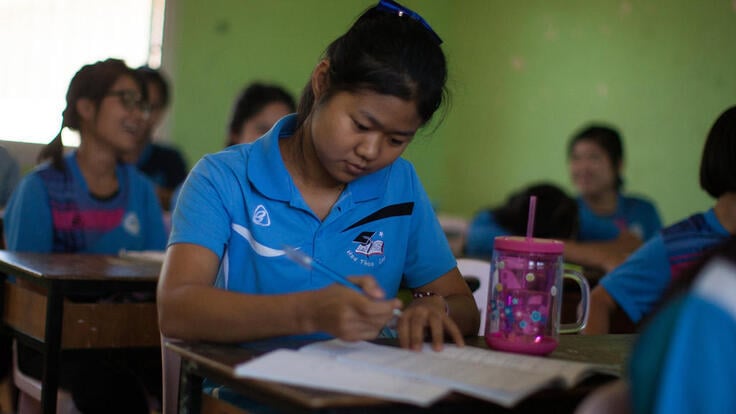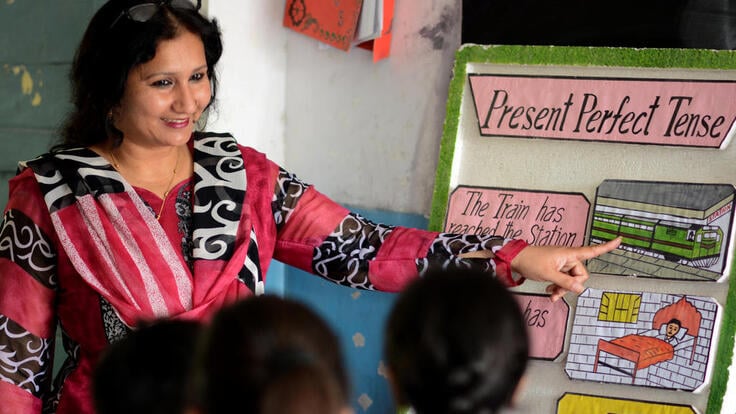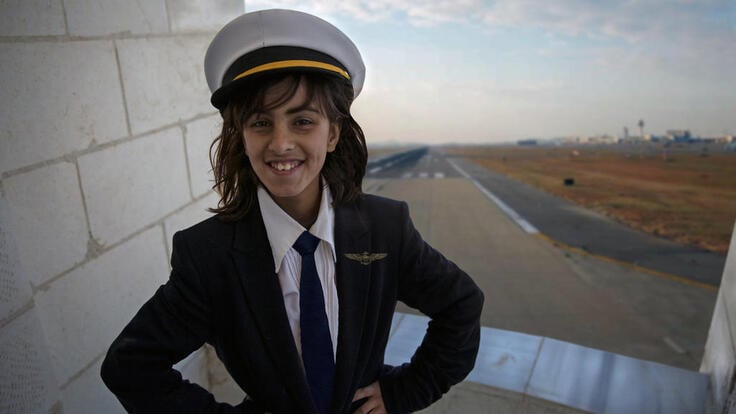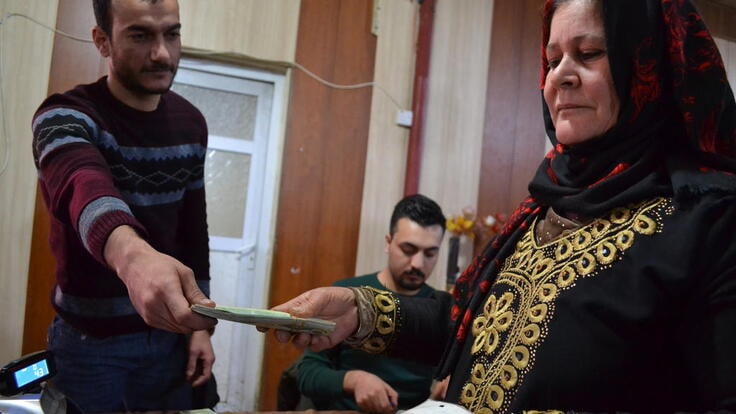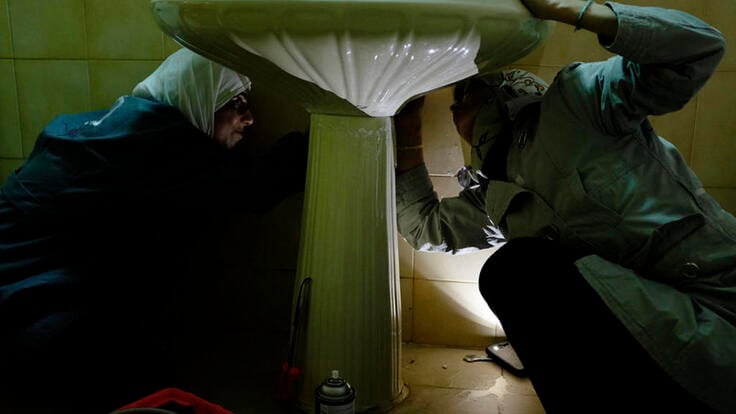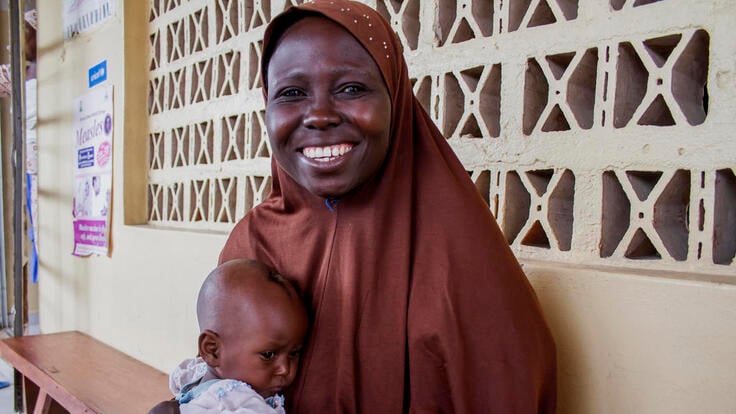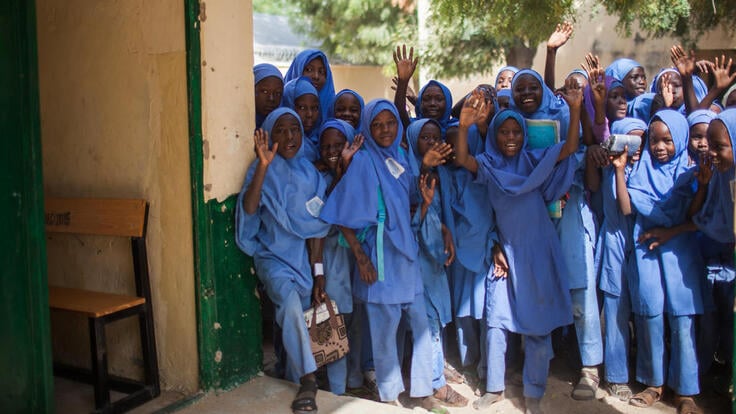 How can I help?
Donate now: By making a gift to the IRC today, you will not only make a lasting difference for the thousands of women and girls we reach, but you will also help to create progress and momentum toward a safer, more equitable world.
Join the IRC as we work to create a world where Mariama—and millions of girls and women like her—have opportunities to transform their lives and communities.