We provide temporary cash relief to people whose lives and livelihoods have been shattered by conflict and disaster and who live where opportunities to earn income are extremely limited or have ceased to exist.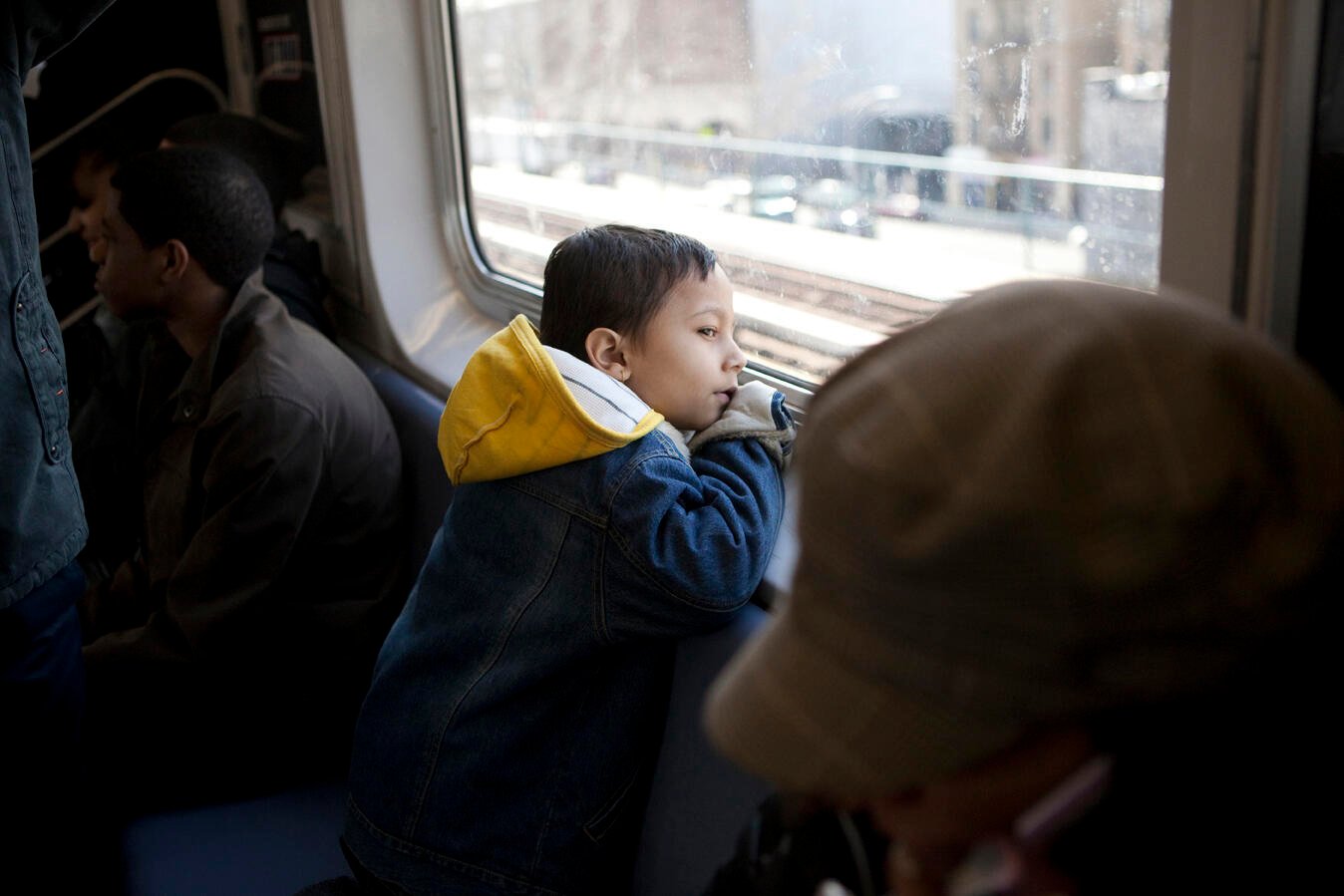 Ensure that we meet the needs of the 'modern refugee', particularly in urban contexts
---
Supporting the 60 percent of refugees worldwide living in cities and communities rather than camps, as cash has proven to be an effective way to reach them faster and at a lower cost
Allowing people who've escaped from conflict or disaster with few personal belongings and little money to purchase basic necessities and regain control of their lives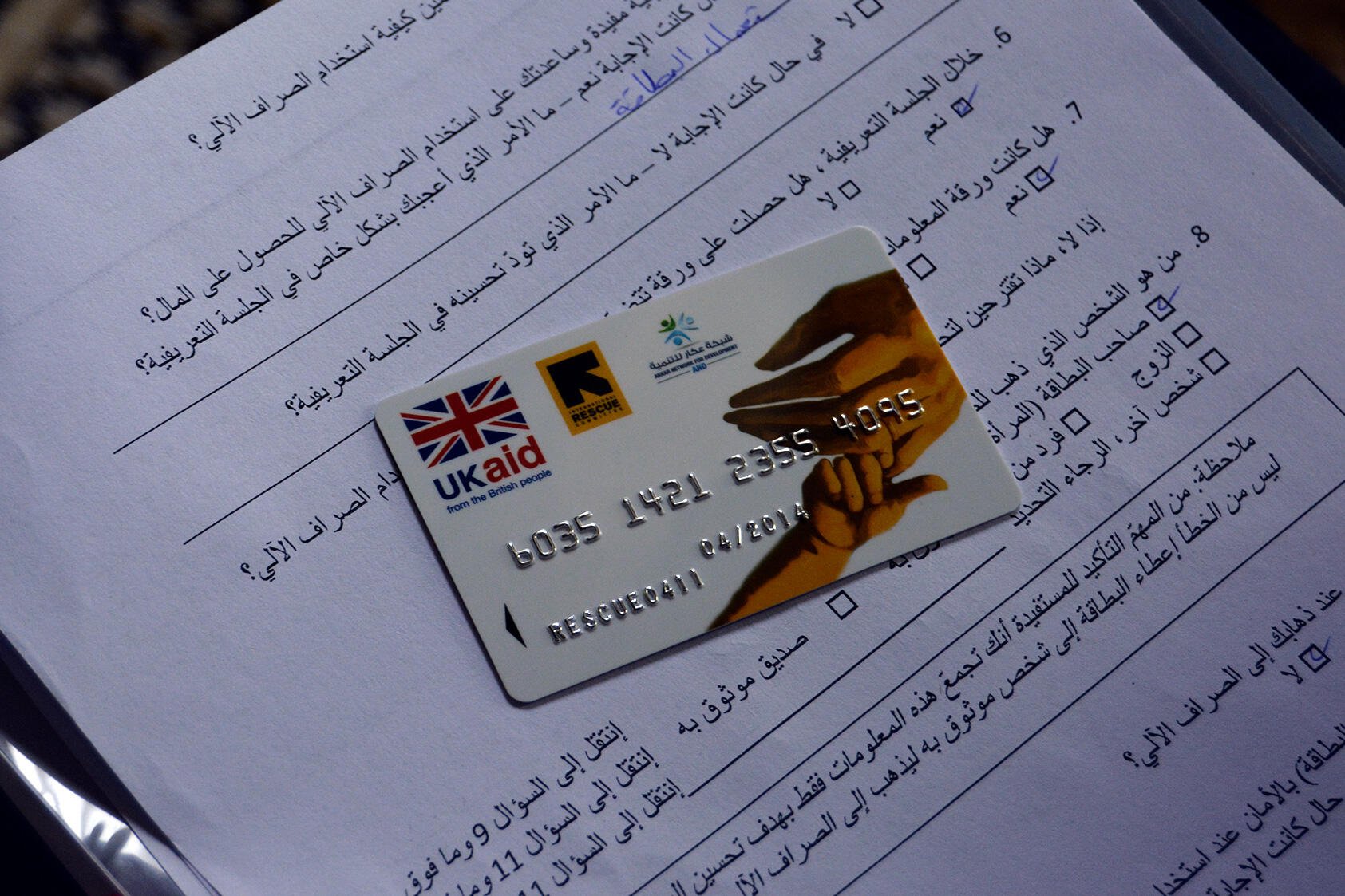 Ensure that we respond to emergencies rapidly and meet needs by providing cash relief where markets exist and transferring payments digitally
---
Aiming to deliver aid within 72 hours after an emergency strikes, the IRC uses cash relief to rapidly provide to those most in need through cash, vouchers or digital payments - allowing people to buy the goods or services they need most  
Partnering with humanitarian agencies, governments, banks, technology companies and other financial-service institutions to establish safe, easy-to-use options such as prepaid debit cards and mobile-based money transfers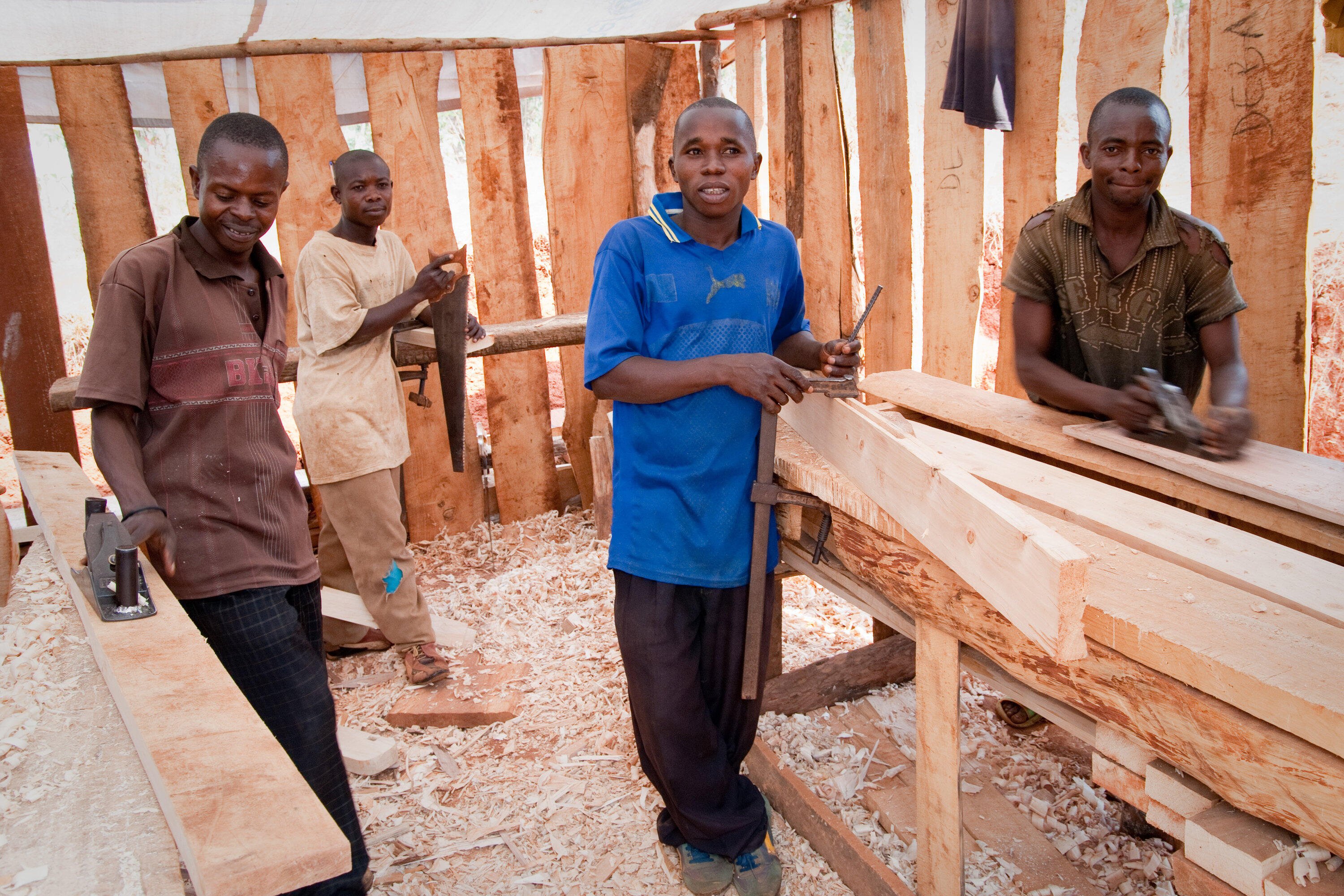 Ensure that people can take back control of their lives
---
Allowing people to become active contributors to the local economy
Allowing refugee families to decide for themselves what they need most has a multiplier effect on the local economies that affected people rely on most
$1
that cash beneficiaries spend generates 2.13 dollars of GDP for the Lebanese economy.
25%
of the IRC's humanitarian assistance will be in the form of cash relief by 2020.
$11.8 million
in cash and asset transfers aided 75,625 refugees and displaced households in 2015.