"When you are from a war torn country, is it your fault?"
Mohammed Omadi and his family, from Afghanistan, came face-to-face with death when forced to cross the sea to Greece to seek refuge in a safe country.
"If the rescue boats hadn't found us, we all would have drowned."
They lost everything in the process.
We lost our passports — and all of our money which we had hidden in our bags.
With an estimated 50,000 refugees stranded in Greece, the IRC has been assisting families with aid to help them to rebuild their lives in a new country.
Cash relief provides emergency financial assistance for families like the Omadis. Families that have lost everything.
"Having cash means that we can each better meet our own needs."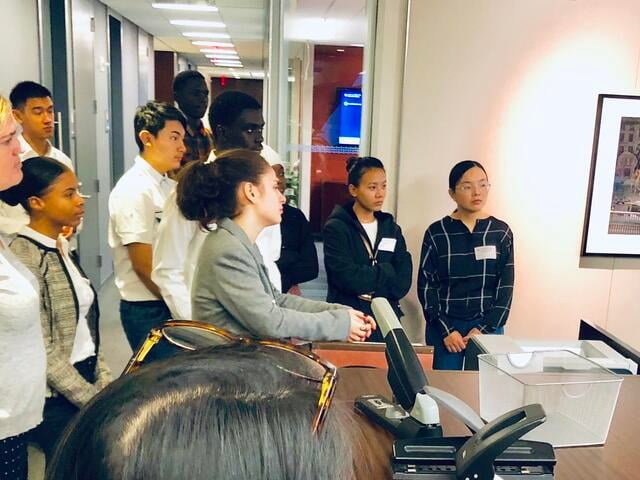 The IRC has been responding to the needs of refugees in Greece since July 2015. In response to the closing of borders along the Balkan route and implementation of the EU-Turkey deal in March of this year, the IRC expanded its programming into mainland Greece.
Pre-paid cards give families like the Omadis the power to buy items that are culturally appropriate to themselves and their families. Cash relief also goes a long way towards stimulating the local economy, including the lives of local shopkeepers and their families.
After receiving their pre-paid card, families can purchase household and grocery items of their choice at shops that accept Visa transactions. Each month, the cards are credited between €90 to €330, dependent on the family's size. This is better aid - not aid as usual - and is an efficient and effective way of getting support to those who need it most in times of crisis.
Food that reminds this family of home
For the Omadis, cash relief is a small step towards regaining power over their lives. Power to purchase the right food for their family, reducing waste in the process.
"We can manage to eat healthy food that we like for a whole month. For us this means meat, yoghurt, sugar and rice. 
If we have some of these things, maybe we can feel like we are back home."
Since January 2015 over one million refugees have travelled through Greece in search of safety and sanctuary in Europe. The IRC has been responding to the crisis in Greece since July 2015, and in March 2016, expanded its response to the Greek mainland. Supported by the European Commission, the IRC in Greece is focused on three areas: environmental health, emergency financial assistance, and protection and information. The IRC programme funded by the European Commission benefits refugees currently stranded in nine sites across Greece. Learn more about the IRC's response to the refugee crisis. Follow us on Twitter, Facebook and Medium.