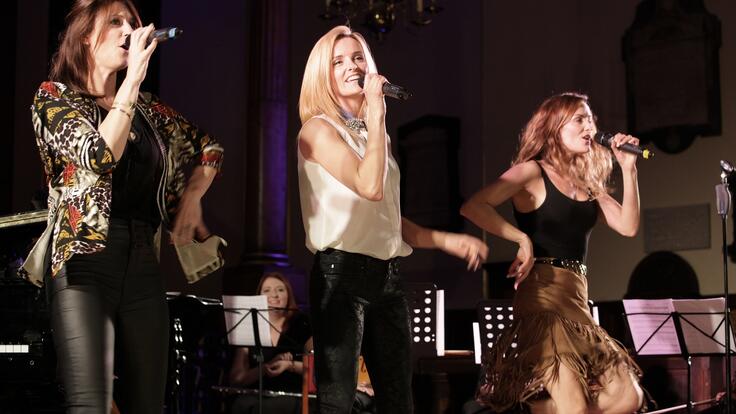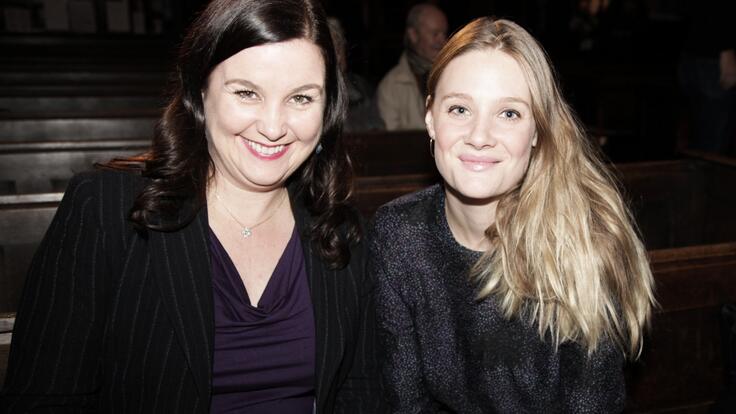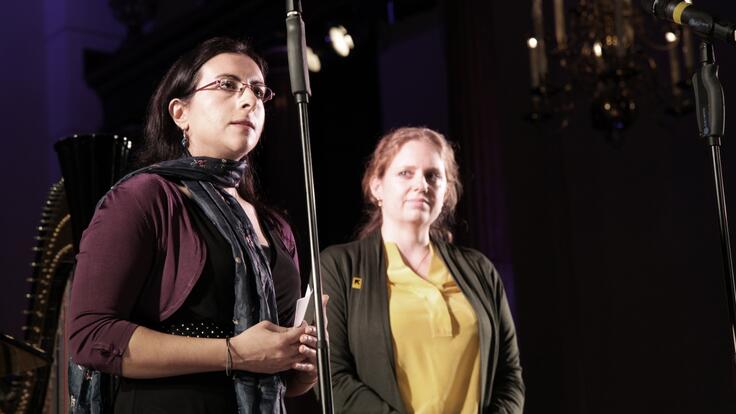 On Sunday 25th October, an array of London's biggest stars from film, theatre, music and television came together for 'A Song for Syria', a one off performance at St. Paul's Covent Garden to raise money for Syrian refugees. The event raised over £4,500 for the two beneficiary charities; the International Rescue Committee and Hand in Hand for Syria.
urthermore, West End stars Simon Bailey, Savannah Stevenson, and recording artists Katy Trehearne, Stuart Mathew Price and the West End Gospel Choir all sang songs that were incredibly well-received by the audience.  
The money raised will go towards the IRC's response to the crisis in Syria. As the conflict continues into its fifth year the IRC is working inside Syria, where we are providing immediate aid and services as well as helping Syrians rebuild schools, businesses, and health systems for long term recovery. 
The IRC also work to support Syrian refugees who have fled to the neighbouring countries of Lebanon, Jordan, Iraq and Turkey. In Northern Lebanon and the Bekka Valley we operate classrooms for thousands of Syrian children in, providing instruction in maths, English and Arabic, among other subjects. In Jordan we are working to provide temporary care and shelter in both Za'atari and Azraq refugee camps for unaccompanied and separated children. We've helped reunite close to 1,500 children with their families.
Romola Garai, who has been supporting the IRC since 2011, said: "Not only is the IRC providing lifesaving support to people in desperate need inside Syria, but they are also working across the region - in Jordan, Turkey, Lebanon and Iraq - and in Greece, where thousands of refugees are arriving on Europe's shores every day.' 
Read more about the IRC response to the refugee crisis