Whether it's the bustle of a big city or the quiet of the countryside, "home" looks different for each of us, but should offer comfort to us all.
This quiz will test your knowledge of the places around the world people call home. Can you guess where these photos were taken?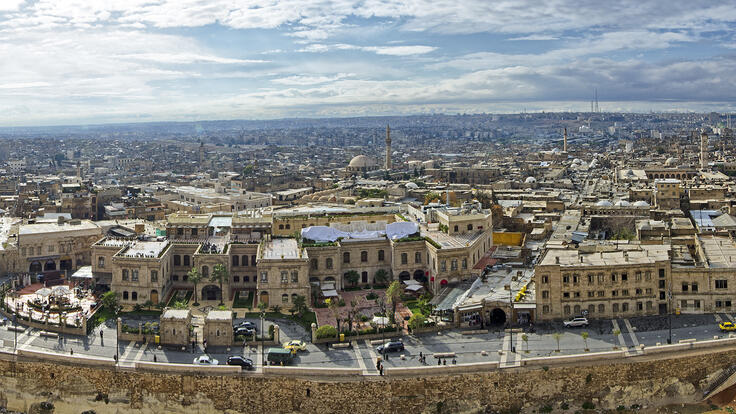 This photo one of the oldest inhabited cities in the world was taken in 2011 -— but which city is it?
Aleppo, Syria
Colombo, Sri Lanka
Marrakech, Morocco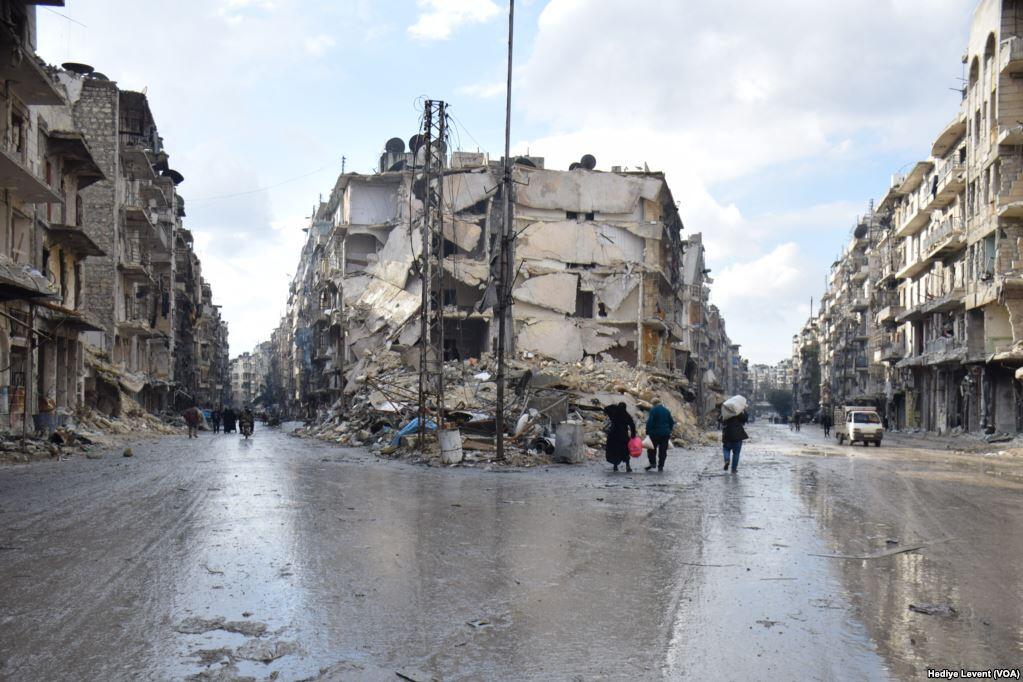 Aleppo has sat at the crossroads of ancient trade routes since the second millennium. But over a decade of war has devastated this city rich in history and culture, killing thousands of people and leaving millions without a safe place to call home.
Since 2012, the International Rescue Committee has assisted over 1 million people through urgent medical care, job training and cash relief. Photo: VOA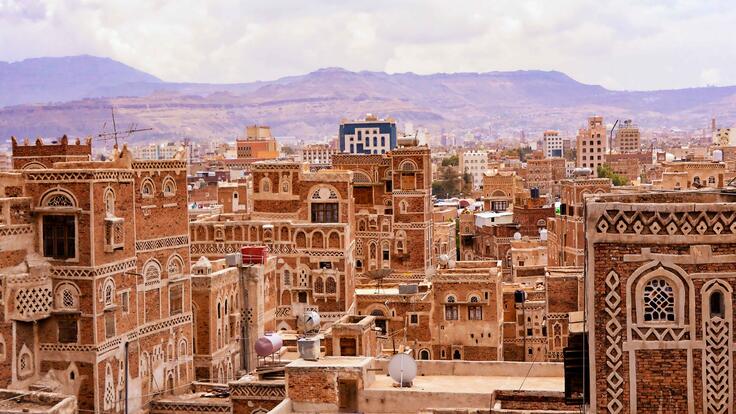 In which city were these brick skyscrapers, named UNESCO World Heritage sites, photographed?
Sanaa, Yemen
Lviv, Ukraine
Tecomán, Mexico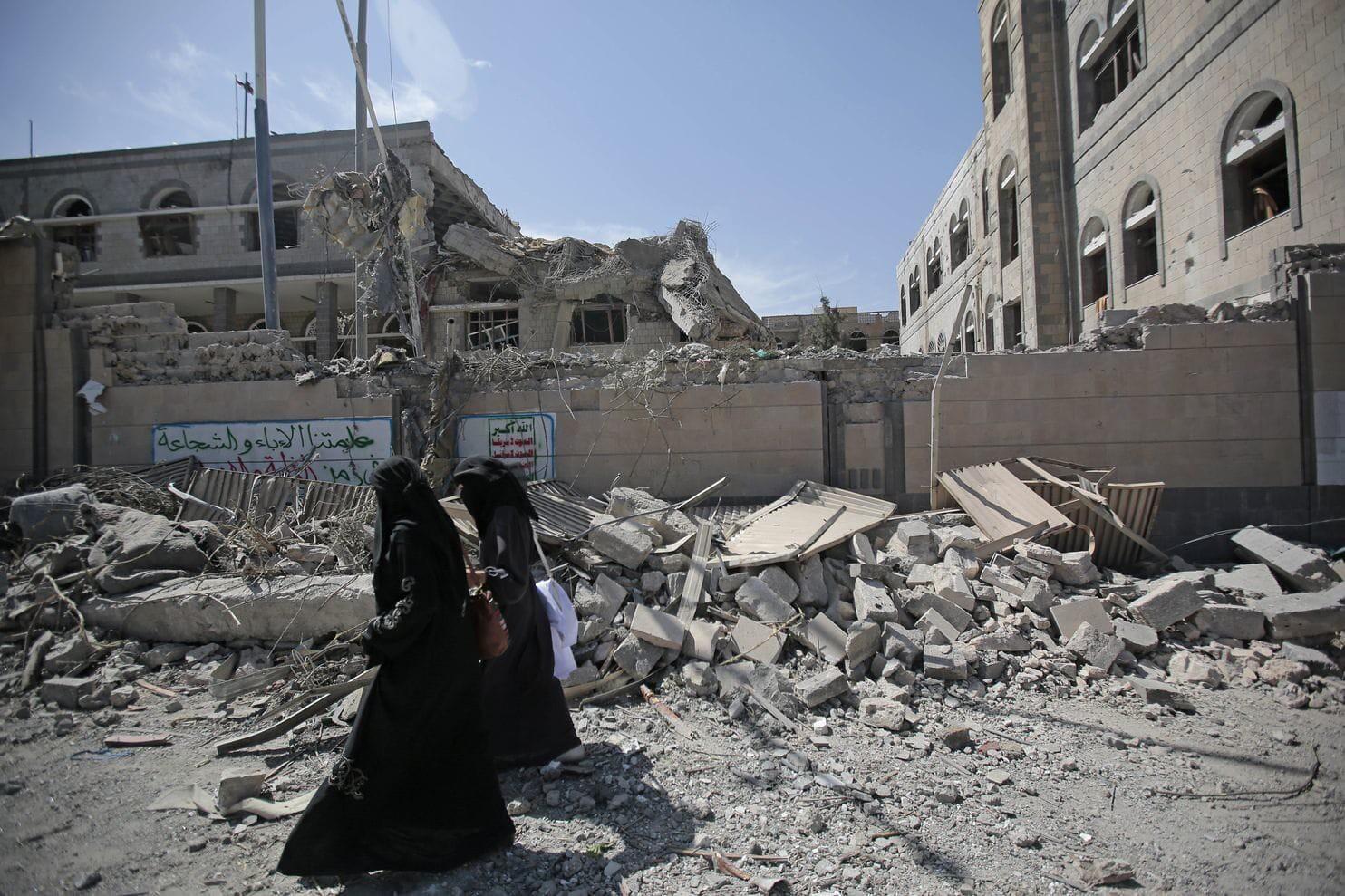 These soaring traditional mud-brick buildings -hundreds of years old-were once what made Yemen famous. Now war keeps Yemen in the headlines.
After seven years of conflict, Yemen is facing one of the largest humanitarian crises of our time. International Rescue Committee teams are there providing lifesaving emergency aid, clean water, education, women's protection and medical care to millions of people affected by violence and a growing health crisis.
Photo: Felton Davis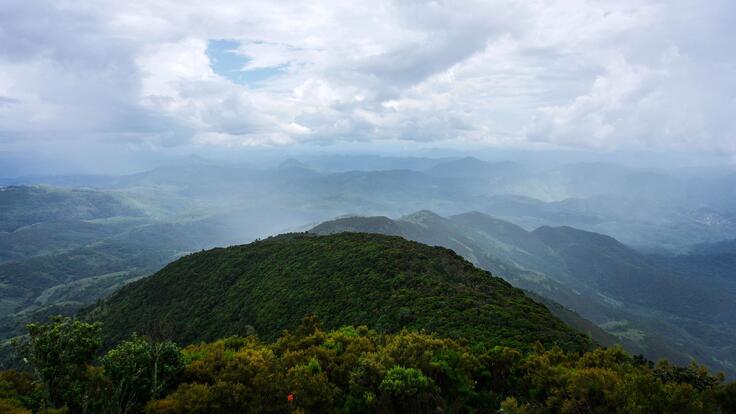 These misty mountains belong to which country?
Democratic Republic of Congo
Nigeria
Venezuela
This is the view from the top of Mt. Kahuzi in Kahuzi-Biega National Park, located in eastern Democratic Republic of the Congo. In November 2021, fighting in eastern Democratic Republic of Congo drove over 11,000 refugees into Uganda, most of whom are women and children. The IRC is assessing the situation and looking into preparing a response for those arriving in neighbouring Uganda.
The IRC first began working in Congo in 1996, providing emergency assistance and humanitarian aid to those affected by violence and uprooted from their homes. We also work with local communities to help them rebuild and to create education and health care programmes.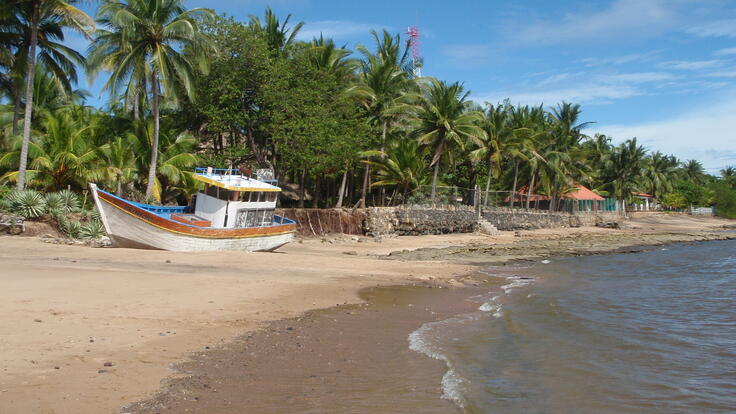 In which country is this beach?
El Salvador
Philippines
Bangladesh
This tranquil photo was taken in a country that has been called the world's most violent country. Decades of civil war and recent U.S. deportations have led to a dramatic increase in gang violence in El Salvador.  The IRC provides emergency cash relief and lifesaving information services to people in El Salvador who have been uprooted by growing violence.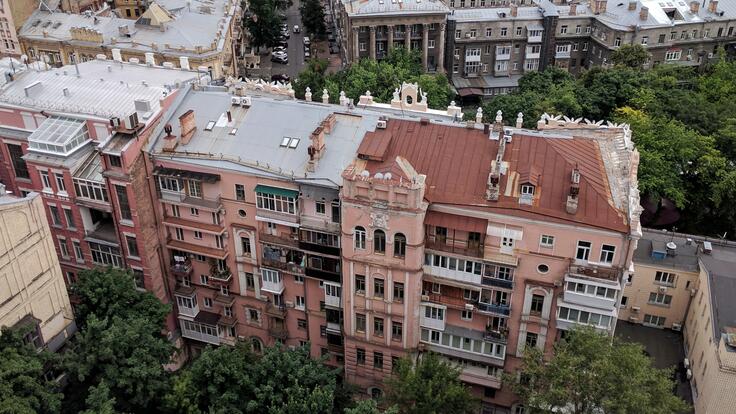 Can you guess which country this city centre is from?
This photo was taken in the city centre of Kyiv in 2017. Before the Russian invasion of Ukraine in February 2022, Kyiv was a bustling metropolis known for its high-tech industries, educational institutions, and historical landmarks.
In the initial weeks of the conflict, millions of Ukrainians were forced to flee their homes. The IRC's emergency response teams in Ukraine and Poland were there to provide blankets, sleeping bags, warm clothes, cash assistance and more to displaced families, and we will stay for as long as we are needed. 
No matter where people are in the world, they deserve a safe place to call home. But that saftey can be taken away in an instant.
The International Rescue Commitee (IRC) is on the ground in more than 40 countries affected by conflict and crisis, providing people with the support they need to survive rebuild their lives. We can only do this thanks to ongoing support from people like you.
Will you take two minutes to make a donation to support our work?
Photo credits: 1: Craig Jenkins, 2: Rod Waddington, 3: Forest Service / Olivia Freeman, 4:  _Higher_, 5: stratum