Join GenR
When you become a GenR member, you not only join a community of like-minded individuals, but have the opportunity to attend exclusive IRC-related cultural events, volunteer with recently resettled refugees, network with humanitarian leaders and so much more.
Who is GenR for?
GenR members are young leaders, professionals and humanitarians (ages 25-40) who want to make an impact in the lives of refugees and families caught in crisis. They are aware of the issues that refugees face and are interested in working together to support the IRC's efforts in their local community and around the world.
What does GenR do?
GenR seeks to grow an international movement of young leaders who build awareness of humanitarian emergencies, raise funds for the International Rescue Committee's life-changing programs, and advocate for the people the IRC serves.
Whether they are volunteering at a community farm, mentoring refugee youth, or traveling to visit the IRC's international programs, GenR members are a force for change. 
Where are GenR chapters?
New York City Area, Bay Area, Charlottesville, Miami, Los Angeles, Seattle, Salt Lake City and Dallas.
GenR not in your city? Don't worry, GenR continues to grow. Contact GenR@Rescue.org to learn how you can get involved in your area.
How do I join GenR?
Joining GenR is easy.  Your $125 annual membership is a tax-deducitible donation.  With your membership, you will receive the following benefits:
- Access to invitation-only events, including IRC phone and web briefings from the field, President's Breakfast, etc.
- Discounted pricing to flagship GenR fundraising events (including Burma to the Bay, Flavors of the IRC, GenR Summer Party)
- Invitations to select IRC events with special GenR ticket pricing
- Official IRC Pin
- Official GenR T-shirt
- Exclusive GenR e-newsletter
- Invited to attend GenR Leadership Committee Meetings
SLC Leadership Committee members, Charles Ezeani, with IRC staff at the Escaping Syria Film Screening and Discussion at Publik Coffee House in Salt Lake City. Photo: IRC

Seattle launched in April 2015 with the First Annual Flavors of the IRC: From Syria to Seattle. Photo: IRC

Bay Area members and guests at the Third Annual GenR Food Stories: From Burma to the Bay at SomARTS in San Francisco. Photo: Bromance Photography

GenR members and IRC Staff at the IRC's office in Kiryandongo, Uganda during the GenR Trip to the Field. Photo: IRC

NY Leadership Committee member, Leigh Fleet, at the IRC's NY Resettlement Office Holiday Party.  GenR members helped to collect and distribute over 200 toys to refugee youth over the holiday season in New York and New Jersey. Photo: IRC

NY members at a Career Mentoring Volunteer Day with the IRC's Leaders In Training refugee youth program. Photo: IRC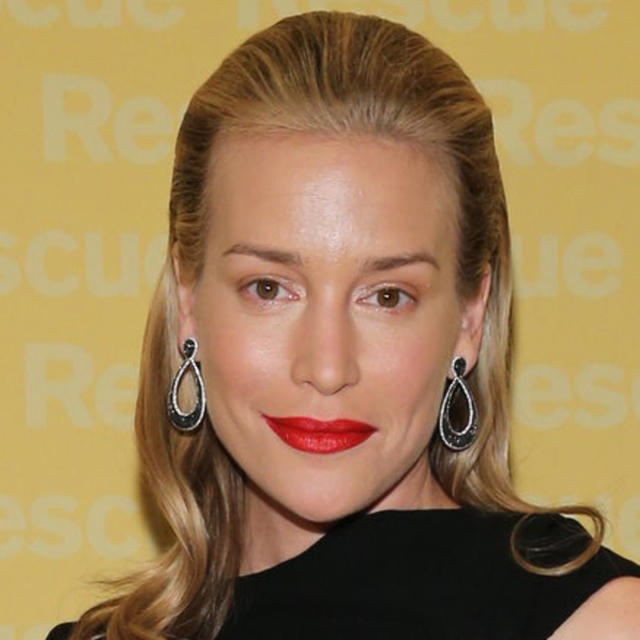 Whether it's assisting refugees who have been forced to flee the Syrian conflict or guiding refugee youth through the New York public school system, their work is important, impactful and transforms lives. I am excited and honored to join the IRC's team.

Piper Perabo

Actress, GenR leader and voice for the IRC