Welcome to GenR: LA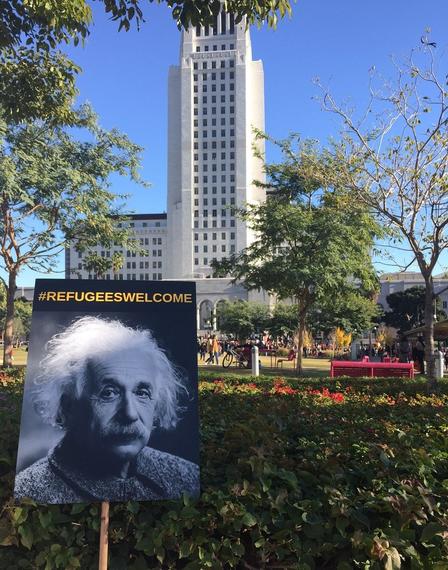 GenR—short for Generation Rescue—is a group of young, influential humanitarians who have joined forces with the International Rescue Committee to help people survive conflict and disaster and rebuild their lives.  Inspired, informed and influential, GenR members in Los Angeles—and across the country—engage their communities in support of the IRC through a range of advocacy, educational, networking and fundraising activities.
They are also given the opportunity to directly support refugees resettled in Los Angeles through volunteer opportunities and career mentoring programs with refugee youth.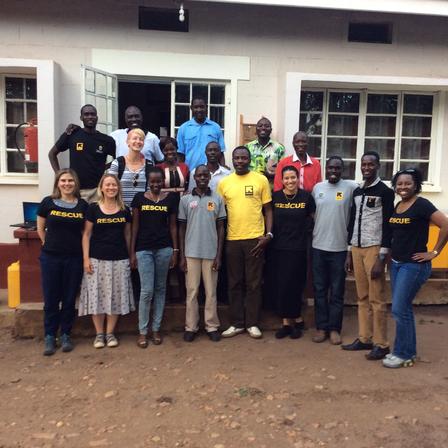 GenR: LA Leadership Committee
Samantha Becker
Heriselda Begag
Amin El Gamal
Padraic Glasby
Josh Koenig
Martine Moore
Hannah Mora
Jessica Nickelsberg
Francesca Overwater
Michele Pashaie-Glasby
Michelle Pellizzon
Jennifer Rundle
Callie Spaide
Lindsay Thomas
Susan Vong
Joanna Wisniecka
Through monthly events, members are working together to foster a community that spreads across all GenR chapters. To learn more about how you can get involved in GenR: LA, contact Melody Westen at Melody.Westen [at] Rescue.org (subject: GenR%3A%20LA) .
You can join GenR: LA here.  Not in Los Angeles? Don't worry. GenR continues to grow. Visit www.Rescue.org/GenR to learn more about what cities have GenR chapters. Be sure to like us on Facebook to stay up to date with GenR news and events.