About Mandy Patinkin
Tony and Emmy award–winning star of stage and screen Mandy Patinkin ("Evita," "Homeland," "The Princess Bride") recently traveled to Italy to meet with asylum-seeking families and unaccompanied children, as well as see local Italian integration initiatives. In November 2015, Mandy traveled to the Greek island of Lesbos and witnessed firsthand the refugee crisis that was gripping Europe. Alongside IRC aid workers, he met families who had fled Syria and other war-torn countries in hope of finding a better life for their children. Mandy was deeply moved by the mountains of lifejackets left behind by refugees who had risked their lives in flimsy boats to cross the Aegean—a symbol of the desperation and despair afflicting millions across the region. 
Mandy has since revisited IRC programs in Greece and traveled with the IRC to Serbia and Germany. In April 2018, he visited communities in Uganda that are giving a warm welcome to refugees who have fled war and persecution in neighboring countries.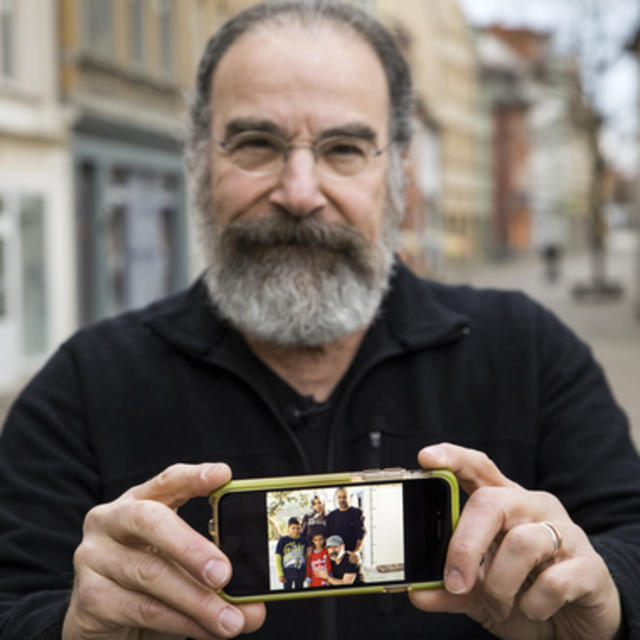 I don't get how people in different countries all over the world can be frightened of people who suffered so much, who are so in need, who are so desperately asking to have freedom, justice and dignity. Just give them a welcome.

Mandy Patinkin