Eight months since borders closed across the Balkan route, leaving tens of thousands stranded across Europe, refugees have no choice but to live in conditions that are not ready for winter: unheated tents, warehouses, and unfinished or abandoned buildings.
The International Rescue Committee warns that children, the elderly and other vulnerable people may die on European soil this winter unless immediate action is taken. We are urging European authorities to move refugees currently living in sub-standard shelters in Greece and Serbia to sites that are better prepared for freezing temperatures — and to help those in camps find suitable long-term accommodation in towns and cities.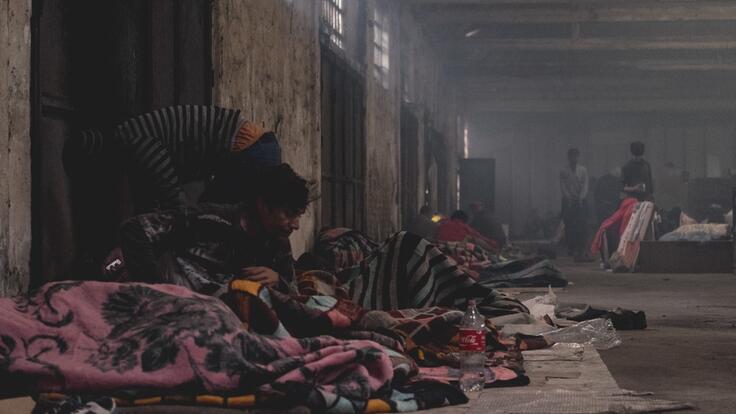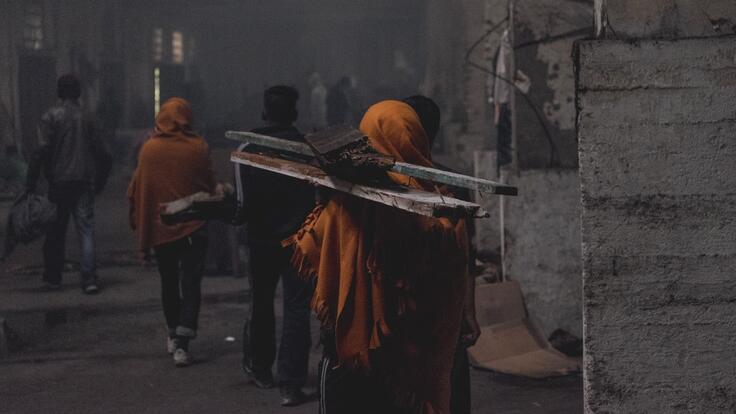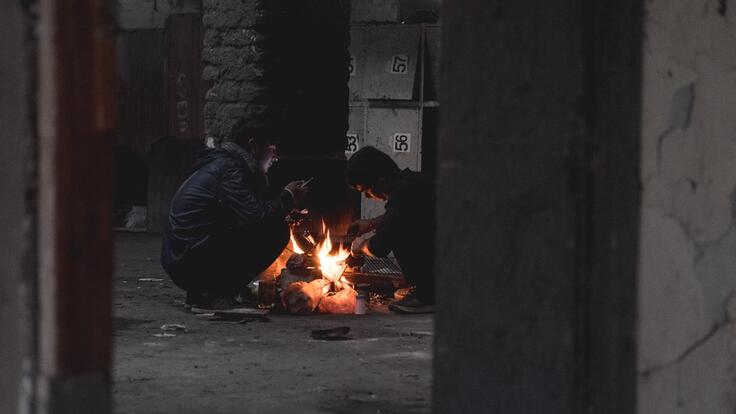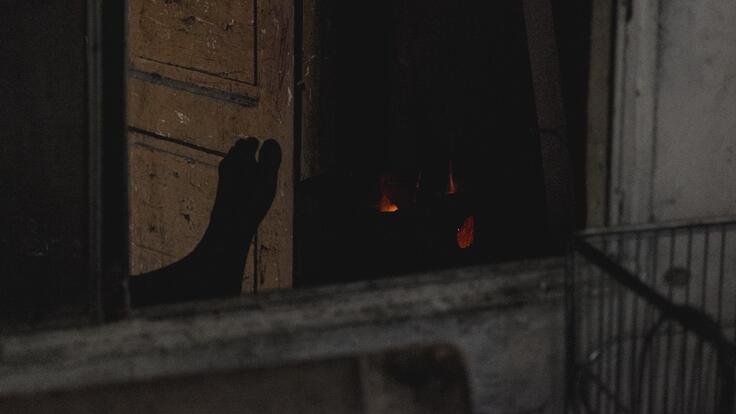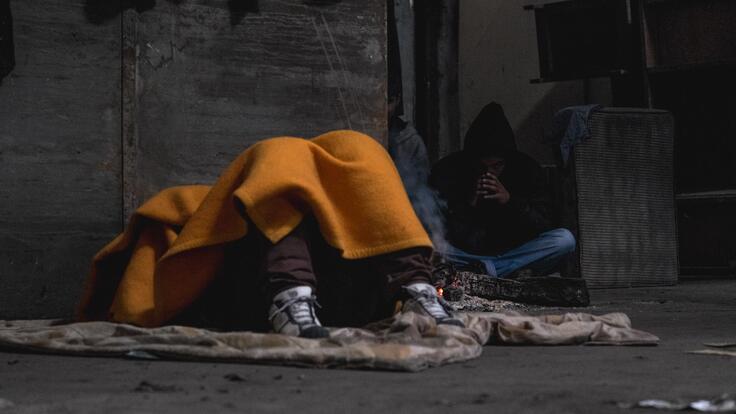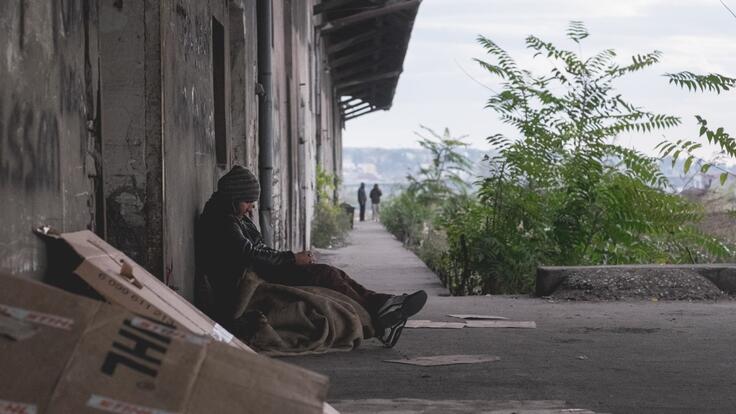 The civil war in Syria—now in its sixth year—has sparked the largest global displacement of people in recorded history. Afghans fleeing Taliban rule are the second largest group arriving in Europe. 
These photos taken by an IRC partner in Serbia show young Afghans sleeping huddled together for warmth in a disused warehouse in the capital, Belgrade. "Few have jackets and many are without proper winter shoes," says IRC country director in Serbia, Gordana Ivkovic-Grujic. "Scabies and lice are endemic and the only washing facility is a cold tap outdoors."
The IRC was one of the first aid organizations to assist the thousands of refugees who were arriving each day on the Greek island, Lesbos. IRC aid workers and partners continue to work around the clock in Greece and in Serbia to provide essential services to refugees living in terrible conditions.
 
Learn more about the refugee crisis in Europe and the Middle East and how you can help. 
January 2017 update: What is being done to help refugees survive winter in the Balkans?