The International Rescue Committee provides critical services and support to refugees and the communities hosting them around the world. We ensure that those whose lives have been disrupted by the chaos of war have access to food, water, and shelter as well as education and health care.
There are several ways that you can designate the IRC as your charity of choice in your workplace giving campaigns:
Federal government employees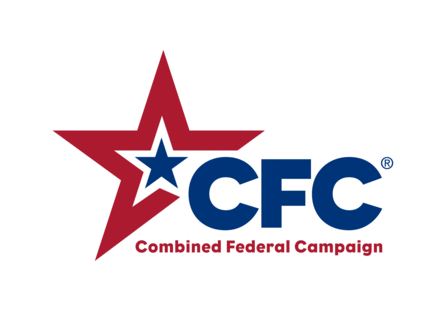 Giving has never been easier; you can help refugees get back on their feet and on the road to recovery through the Combined Federal Campaign (CFC). If you are a federal employee, you can support the work of the IRC with your CFC contribution.  Please enter CFC #0319 on your campaign pledge card.
Private sector, state, and local government employees
Look for the IRC under Global Impact's listing in your employee giving campaign booklet.  Through Global Impact the IRC is a part of hundreds of state and local government, public sector, and corporate workplace giving campaigns. You can designate the IRC as the beneficiary of your payroll deductions or choose to make a one-time gift.
If you are a New York State employee, please select SEFA #51-307 on your campaign pledge card.
United Way
If your company's employee giving program includes the United Way, look for the IRC in the listing of charities and locate your local chapter. Most local United Way programs also allow donors to specify a charity other than those listed. All you need to do is write in the IRC on the "donor-option" line or provide the IRC's EIN number, 13-5660870, on your campaign giving form.
Bring the IRC into your workplace
If your employer does not have an employee giving program, or if you would like to include the IRC in your existing campaign, please ask your Human Resources department and/or workplace giving representative to contact Lauren Gray and Rebecca Mantey, associate directors of Institutional Philanthropy and Partnerships, at partnerships [at] rescue.org.
Learn more about our corporate partnership options.