The IRC is the official impact partner of Focus Features film, The Zookeeper's Wife. We were founded in 1933 at the call of Albert Einstein to rescue Jews and other victims of Nazi persecution.
Today we work in more than 40 countries and in 28 U.S. cities to help people whose lives and livelihoods are shattered by conflict and disaster to survive, recover and regain control of their future.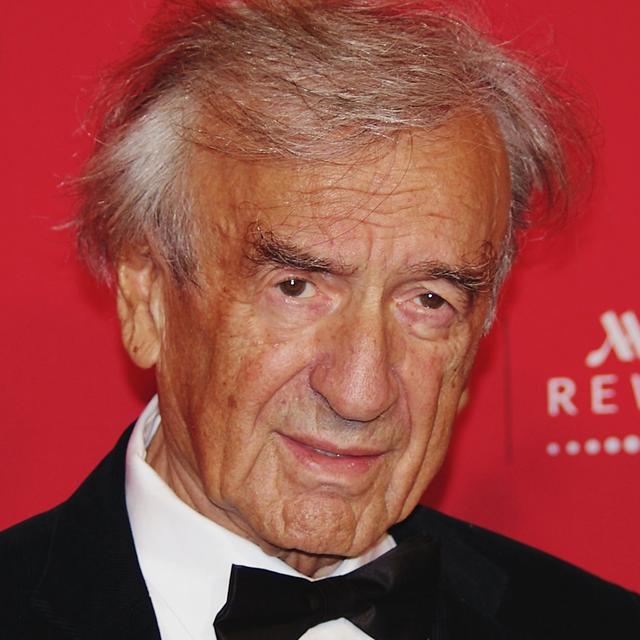 "I am a refugee but the word refugee is not popular. But everyone likes the idea of refuge. Fight for refuge. We all need refuge."

Elie Wiesel

Holocaust survivor and Nobel Peace Prize recipient
Men, women and children become refugees when they are forced to flee their countries due to war, or to persecution because of their race, religion, nationality or political affiliation.
More than half of the world's refugees are children under the age of 18. And 3/4 are women and children.
The U.S. had pledged to welcome 110,000 refugees in 2017. However, a new executive order has slashed that number to just 50,000.