Thank you for your interest in harnessing the power of streaming to fundraise for the International Rescue Committee (IRC) and help people affected by humanitarian crises.
Here's what you need to know to get started:
Who is the IRC?
The International Rescue Committee (IRC) helps people whose lives have been shattered by conflict and disaster to survive, recover and regain control of their future.
Founded in 1933 at the call of Albert Einstein, the IRC first helped people fleeing violence and persecution in Europe find safety in the United States. Today, we work in over 40 crisis-affected countries, bringing ingenuity, fortitude and optimism to making a lasting impact for the people we serve. We arrive at the onset of crisis and aim to stay as long as we are needed. We also help refugees and other vulnerable people integrate into their new communities across dozens of cities in Europe and the Americas.
The IRC provides health care, helps children learn, and empowers individuals and communities to become self-reliant, always with a focus on the unique needs of women and girls.
For more information about the IRC and highlights of our work, please visit our impact page. Also, please check out our 10 reasons to give to the IRC.
Where do the funds go?
Donations raised through your fundraiser will provide the IRC with "unrestricted funds" that will be used to meet the IRC's most pressing needs around the world. Occasionally, fundraisers will support a specific emergency response or program area. This will be done through an IRC fundraising event on Tiltify (i.e. Afghanistan Emergency Response).
Please note, as an organization that responds to emergencies and works in dynamic settings around the world, unrestricted funds enable the IRC to allocate funding to key organizational needs and priorities to ensure the greatest impact for the clients that we serve.
Who can participate?
Anyone can participate in raising money for the IRC on Tiltify. However be advised that some platforms, like Twitch, have a minimum age requirement of 13 years old.
What fundraising platform should I use for my stream?
For the fundraising component, please use Tiltify and either join an existing IRC fundraising event or start your own fundraiser. The great news is that Tiltify will provide you with all of the tools you need to engage with your audience and raise funds for the IRC.
For instructions on how to setup a Tiltify campaign, please watch this helpful tutorial on YouTube.
For streaming, you're welcome to use any platform that you're most comfortable with including Twitch, YouTube, Facebook, etc. Each platform has a how-to-guide to help you set up a successful live stream.
What games can I play?
We want you to have fun and play games that you like! We just request that, when streaming for the IRC, please play games that are considered family-friendly and refrain from first-person shooter games that resemble real-life war and violent scenarios (i.e., Call of Duty or Grand Theft Auto). If you are unsure or have any questions, please do not hesitate to contact us for further guidance. 
What should I do during the stream?
Prior to your stream, invite your friends, family members and anyone else in your networks who might be interested in watching your stream and contributing to the IRC's mission. Also, don't forget to tag the IRC on your social media channels to bring more visibility and awareness to your event!
Twitter: @rescueorg  
Facebook: International Rescue Committee
Instagram: @rescueorg  
When should I fundraise for the IRC?
You can fundraise for the IRC at any point during the year. That said, some of the most successful fundraisers are linked to important milestones in your life or to important IRC fundraising dates.
Here are some key IRC dates for 2022:
International Women's Day: March 8
World Refugee Day: June 20
World Humanitarian Day: August 19
International Day of the Girl: October 11
World Food Day: October 16
Giving Tuesday: November 29
Year-End Holidays: November –December
Resources
We have created an IRC Toolkit to give you access to assets that you can use to market and support your fundraisers for the IRC.
For your stream, we trust that you know your audience best and so we give you the creative control to have fun, show off your gaming and other entertaining skills (i.e. dancing, singing, creating things, etc.), and set your own fun milestones to keep your audience engaged and donating!
We are here if you want to brainstorm ideas, so please reach out!
As a reminder, when fundraising for the IRC, please protect the IRC's reputation by avoiding the following:
If you are a content creator who is streaming content other than video games, please ensure that you adhere to the IRC's values and do not engage in activities that would harm the IRC's reputation.
The IRC stands for non-discrimination principles and will not tolerate any language or behavior that is racist, misogynistic, homophobic, or discriminatory in any sense due to people's ethnic/national backgrounds, immigration status, disability, etc.
When representing the IRC, please do not engage in behavior that includes sexually explicit behavior, alcohol or drug use or promotion, smoking, profanity and any illegal activities.
Any questions before starting your charity stream?
Please contact Senka Filipovic, Senior Officer for Corporate Partnerships.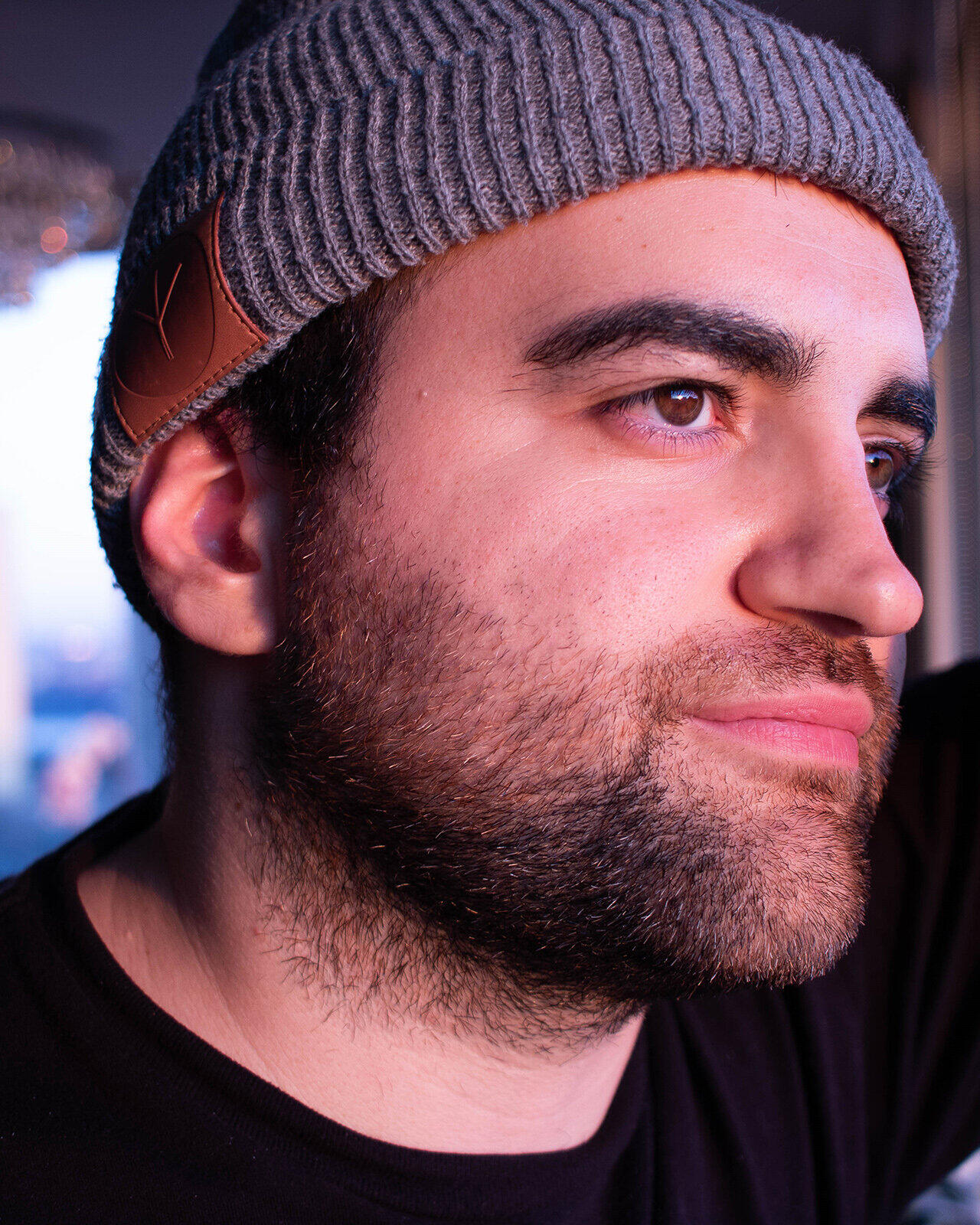 Sharing the mission of the IRC with the streaming community is something I believe in because so often refugees are forgotten—being able to share their stories is incredibly important to me.