In cities around the world, we empower young people to thrive by supporting them to build their own business or enter the job market. Resilient Futures helps our clients develop their business skills, grow their networks and engage with their local communities. We have supported over 5,400 young people across seven countries since launching the program in 2017. In 2023, we aim to reach 885 new clients.
Building Resilient Futures
Many participants are among the more than 100 million refugees and internally displaced people—the highest number ever recorded. With the majority living in urban settings, empowering displaced people who are rebuilding their lives in cities around the world is more important than ever.
The Resilient Futures program provides support and resources to young entrepreneurs, who take part in mentoring and training initiatives, and learn about the needs of their local markets. 
Entrepreneurs with promising business plans receive a grant to help cover the start-up costs of their businesses. Other participants are introduced to mentors and directed toward helpful resources. The program helps create financial independence while also contributing to participants' communities.
In the wake of the pandemic, the Resilient Futures program we adapted to focus on building "business resiliency," helping our clients overcome the economic consequences caused by COVID-19 and preparing them for future financial shocks.
In addition to building business resiliency, we provide health regulation training to promote safe business practices. 
The IRC and Citi Foundation fund research projects that study how to best support displaced people. Our research on the inclusion of displaced people in city planning and politics serves as a call to action for the private sector and international organizations. We need their help in supporting policies and programs that empower displaced people in urban environments.
Our research on the impact of the COVID-19 pandemic has found that displaced women are highly affected by the economic consequences of the pandemic. We are calling for further support to end the stigma and discrimination displaced women face around the world.
Especially in countries experiencing conflict, research also shows that displaced people are not appropriately considered by national and international authorities. We have provided recommendations for tracking and meeting the needs of these underserved populations.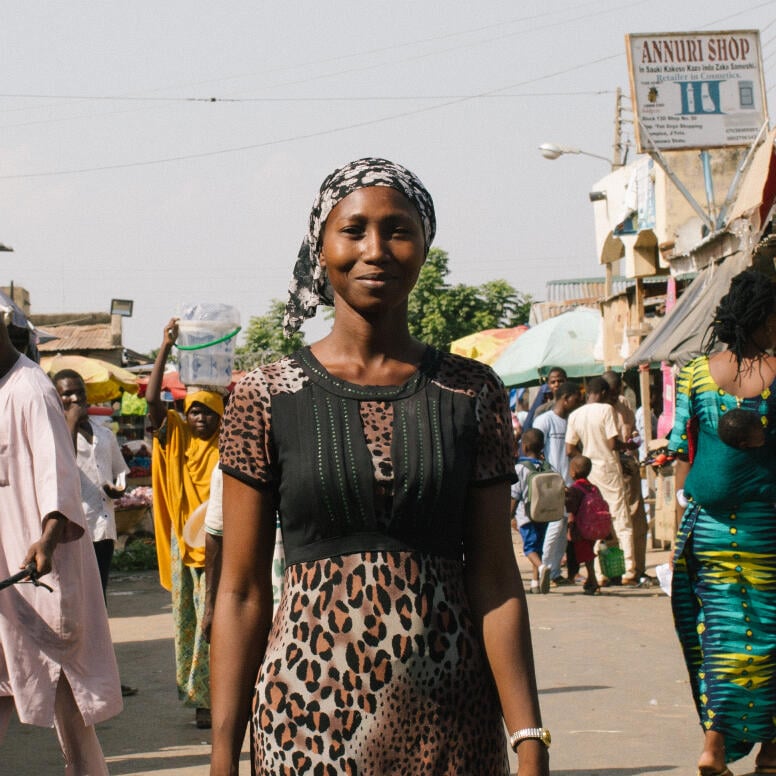 My life has changed a lot since the course. I am a businesswoman and I really mean business. I used to dream of making shoes and now I am a shoemaker. I'm proud of myself. I feel strong.

Lydia

Resilient Futures participant and owner of Emmy Quality Shoe Production