Rohingya refugees who survived shocking violence in Myanmar are now threatened by heavy monsoon rains and cyclones in Bangladesh. Here's the storm-preparedness advice aid workers are giving them.
As monsoon season looms over Bangladesh, Rohingya refugees in camps near the coast are battening down for a potential natural disaster. The refugees, among nearly 700,000 who have fled neighboring Myanmar since August 2017, are living with few possessions in flimsy bamboo and tarpaulin shelters—many on land prone to landslides or flooding. Now they must endure months of torrential rains and lashing winds, accompanied by the threat of tropical cyclones.
Bangladesh's unique geographic location makes it especially vulnerable to catastrophic cyclones, as hurricanes are known here. As camp authorities work to relocate people from high-risk areas, the International Rescue Committee and our partners are helping refugees get ready for extreme weather. 

Here are some of the most important disaster-preparedness tips aid workers have shared with the refugees: 
Make a plan: Decide beforehand where family members will meet if a cyclone comes. Do everything you can to keep your family together.
Strengthen your shelter. Reinforce it with extra bamboo and weigh down the roof.
Keep dried food on hand: Markets will not be open during a natural disaster, and cooking will be difficult or impossible in heavy rain. 
Keep any medicines safe and dry with your food store.
Wrap your identity documents in plastic to keep them dry, and carry them safely under your clothes. 
Stay calm when the storm comes—it's important not to panic. Look out for children and the elderly, who need extra help.
Get help: If a disaster happens, look for aid workers wearing yellow jackets and go to them for assistance.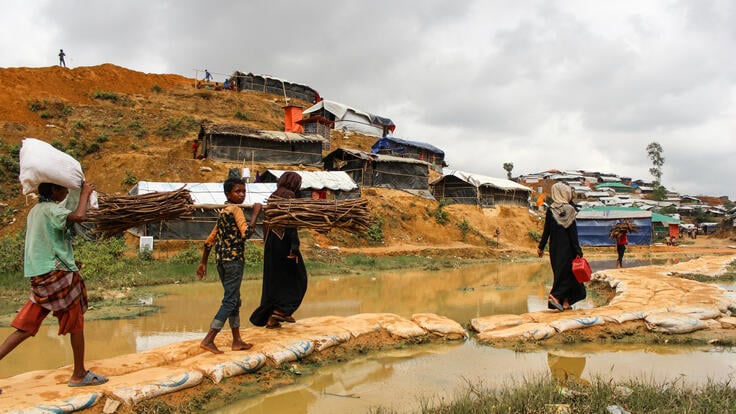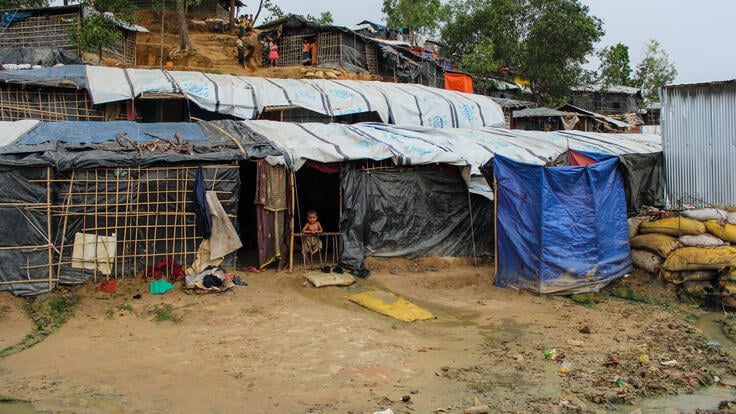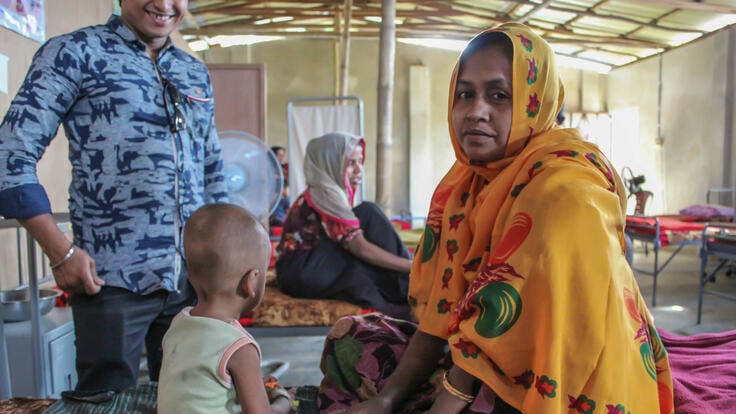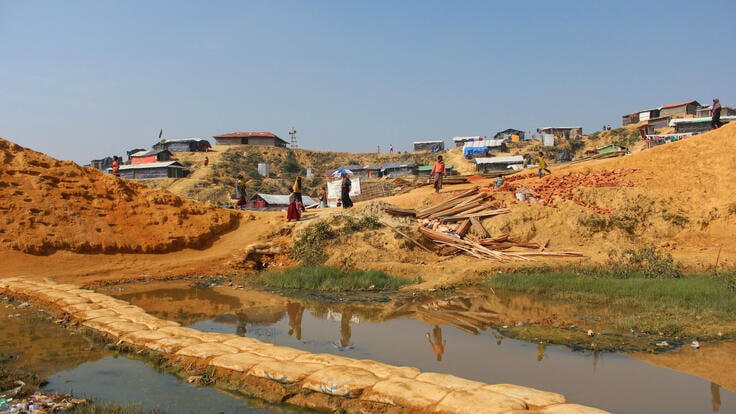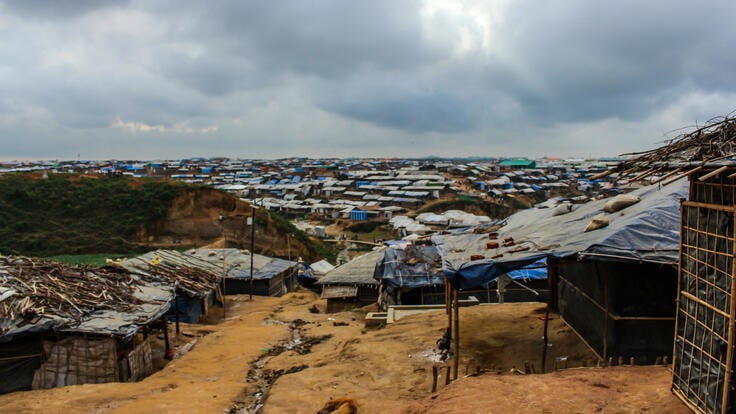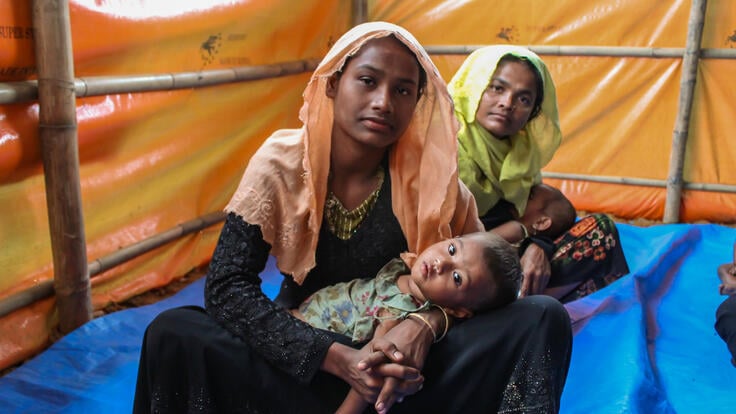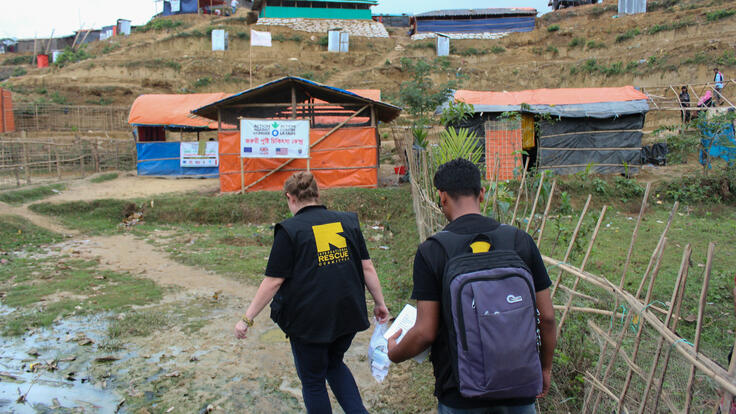 The IRC is responding to the Rohingya crisis in Bangladesh with health care, protection for vulnerable women and children, and emergency support for refugees. Learn more about our work in Bangladesh and Myanmar.